(with an eye toward the humorous nature of it all!)
Show Notes
I finally do it. I make the trek to Safeway for the first time since mask-wearing during social distancing became a requirement.
I do not forget the cheese.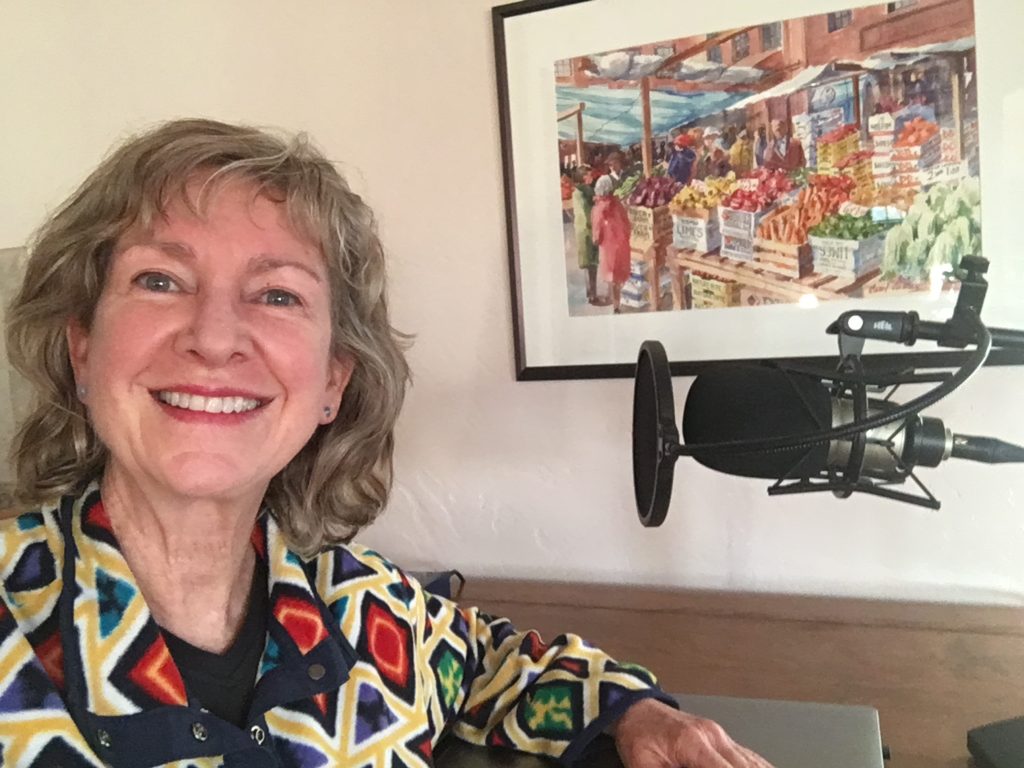 If you enjoy my podcast episodes, you might enjoy my books!
If you enjoyed this episode and others, please subscribe to Alligator Preserves on iTunes, Stitcher, or wherever you get your podcasts, and tell your friends about it! I'd love it if you "liked" the episodes you listen to, and I'd love it even more if you'd post a quick comment!