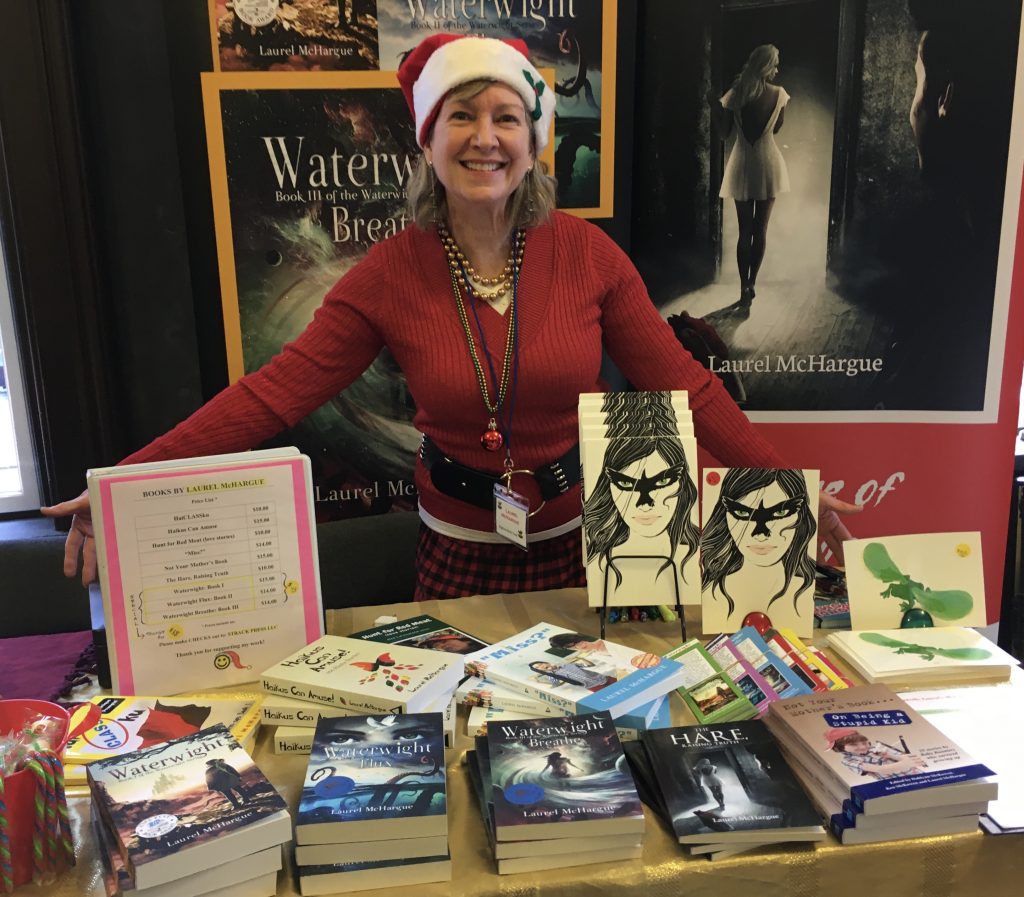 Show Notes:
My piece on friend requests, scams, and recommendations for culling "things"!
My piece "Seven Days to Sanity" about deleting my FaceBook presence a while ago!
Georgetown Heritage Center and the Georgetown Christmas Market Bighorn Book Nook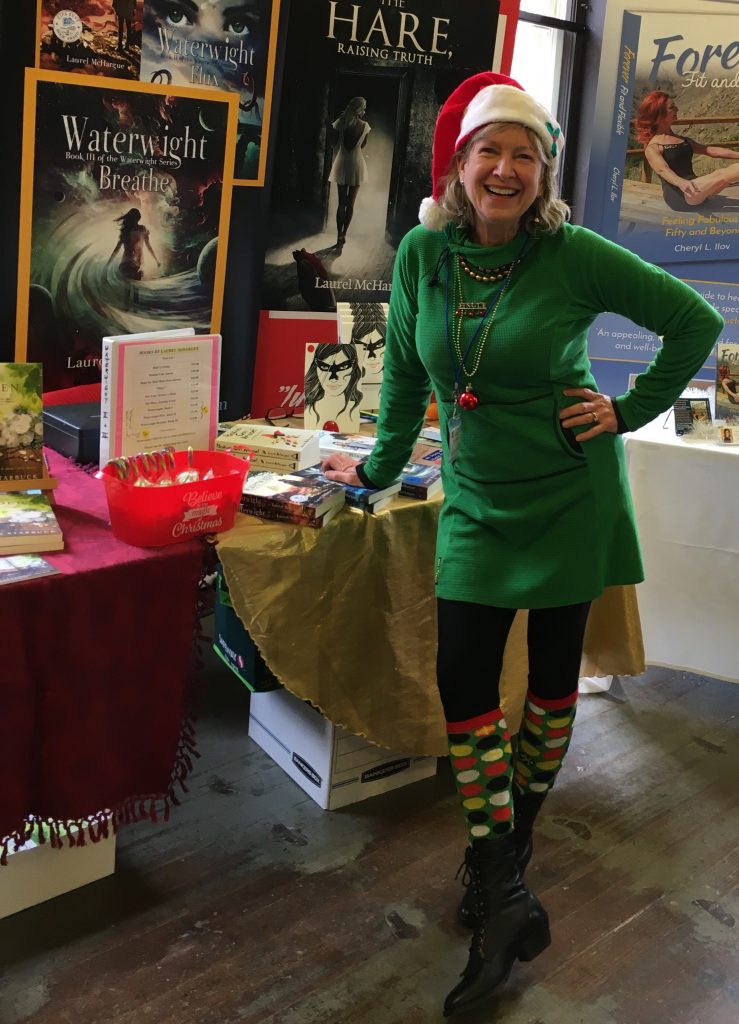 If you enjoy my podcast episodes, you might enjoy my books!
If you enjoyed this episode and others, please subscribe to Alligator Preserves on iTunes, Stitcher, or wherever you get your podcasts, and tell your friends about it! I'd love it if you "liked" the episodes you listen to, and I'd love it even more if you'd post a quick comment!
Please support Alligator Preserves on Patreon. You will be rewarded!