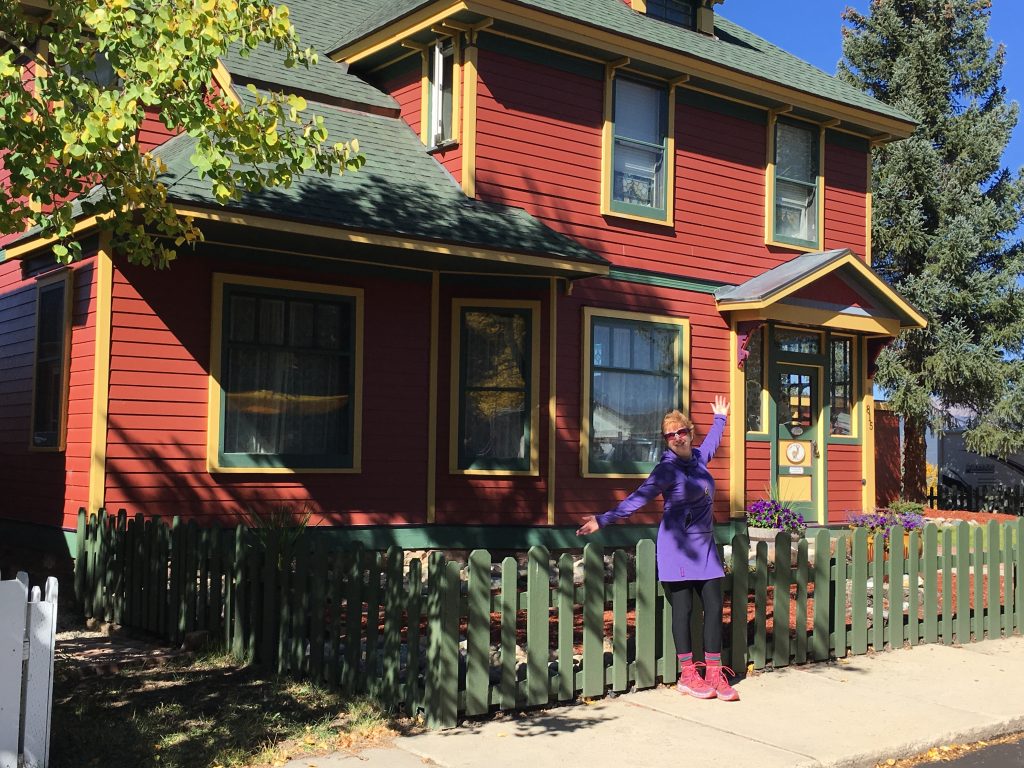 Show Notes with Links:
I share a piece written by Marcia Martinek, Editor of Leadville's local newspaper The Herald Democrat. The piece is called "Describing Leadville." The paper is looking for reporters!
I talk about my life in Leadville for 12 years, our home The Lead Ass Inn, teaching, and finally becoming a published author
Community involvement, Leadville's Boom Days Pack Burro Race, my piece Everybody Loves a Donkey Tale
My writing group and author mentors Carol Bellhouse and Stephanie Spong, and photographer friend Elise Sunday
The Historic Tabor Opera House and the (almost wicked . . . wicked good!) Calendar Girls of Leadville project!
Overcoming ego (I haven't yet) and physical challenges
New challenges in a new home!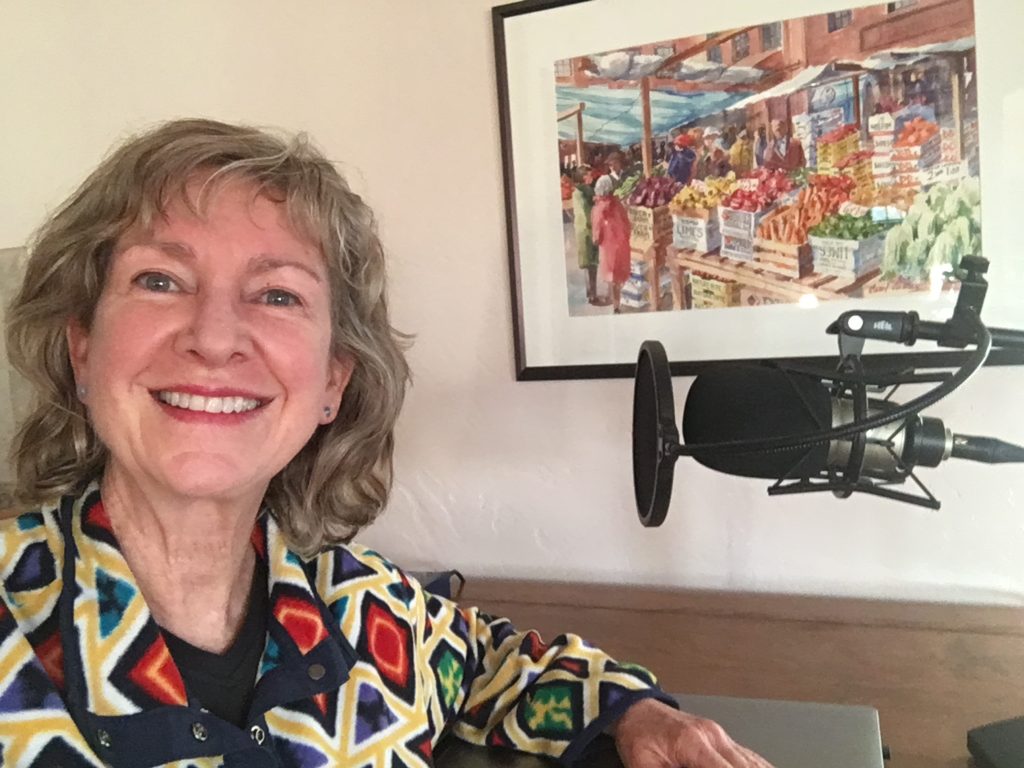 If you enjoy my podcast episodes, you might enjoy my books!
If you enjoyed this episode and others, please subscribe to Alligator Preserves on iTunes, Stitcher, or wherever you get your podcasts, and tell your friends about it! I'd love it if you "liked" the episodes you listen to, and I'd love it even more if you'd post a quick comment!
Please support Alligator Preserves on Patreon. You will be rewarded!