After I illustrated my short story collection Dark Ebb: Grim Tales . . . and then my great-niece's book Lucky Bucks . . . my love of drawing was reignited in a big way! I've just completed illustrating my first children's picture book, the first of three I have planned, and I hope you'll enjoy seeing some of my sample pages.
What will happen next? You'll have to wait until the book is published to find out! Meanwhile, here are some of the illustrations I did for
Dark Ebb: Grim Tales . . .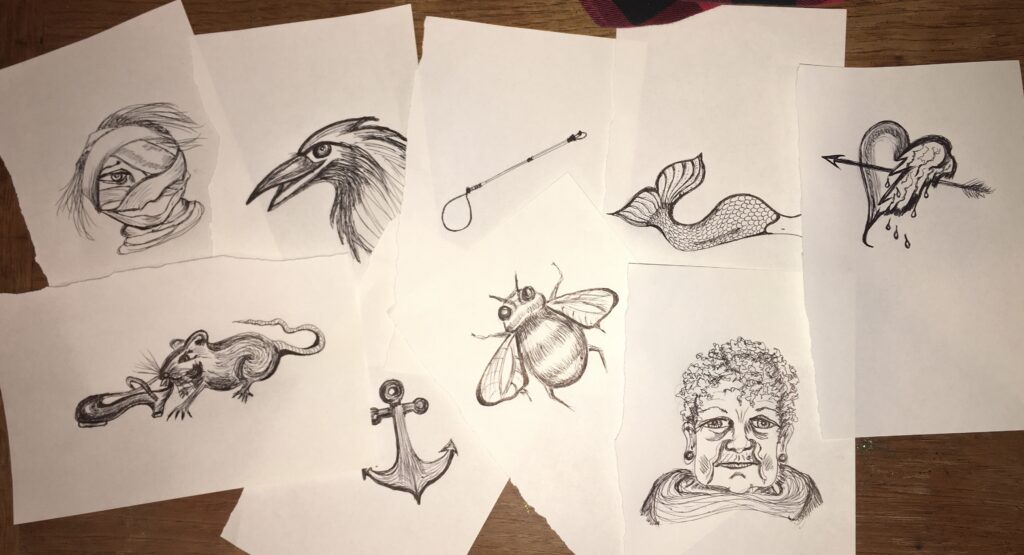 and for Lucky Bucks!
Enjoy all of my current publications! You can find them on Amazon or on ebook platforms everywhere! I sure would love it if you'd post a review letting others know what you enjoyed about whichever books you choose to read . . . and thank you for your support!