Check out my Amazon Author page for all the latest, and PLEASE leave a quick review if you enjoy what you've read!
CHRISTMAS with Odin: A Waterwight Series Sequel! Join Odin as he shares the story of Jesus and Christmas with the people of Vitoria! This short story's messages are ageless and filled with hopefulness.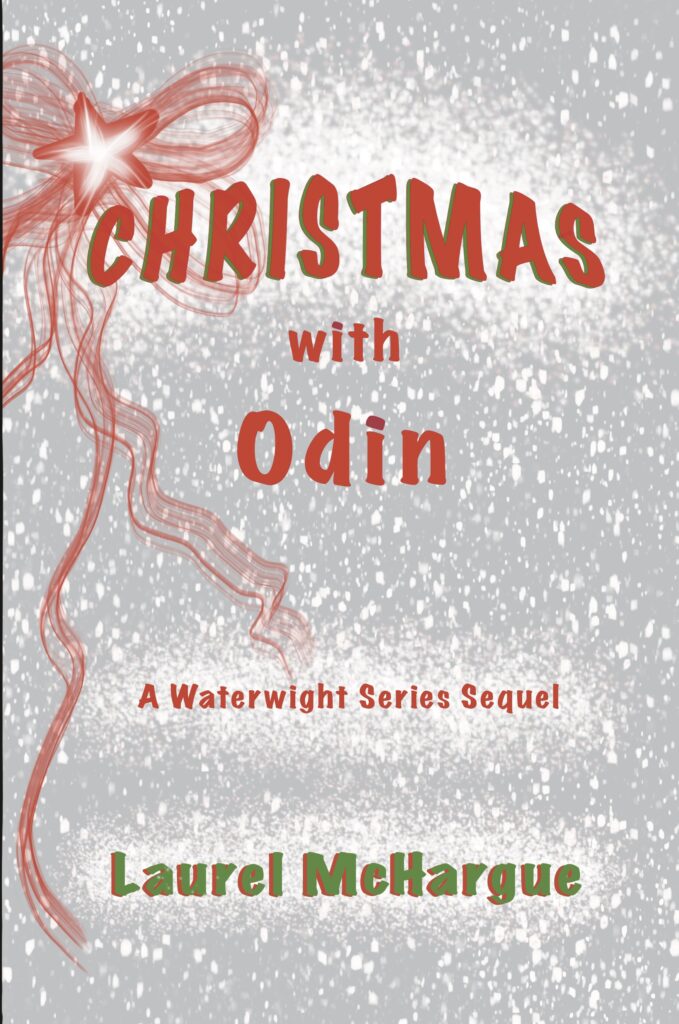 QUACK: My first children's picture book! I illustrated it myself, and there's also a little song you can sing with your youngster! Learn a few things about raising baby ducklings!
Peace by Piece: 10 Lessons from a Jigsaw Puzzle! is also available in audiobook, narrated by me and my co-author! A humorous and helpful self-help book in a time of ongoing COVID-19 pandemic/endemic.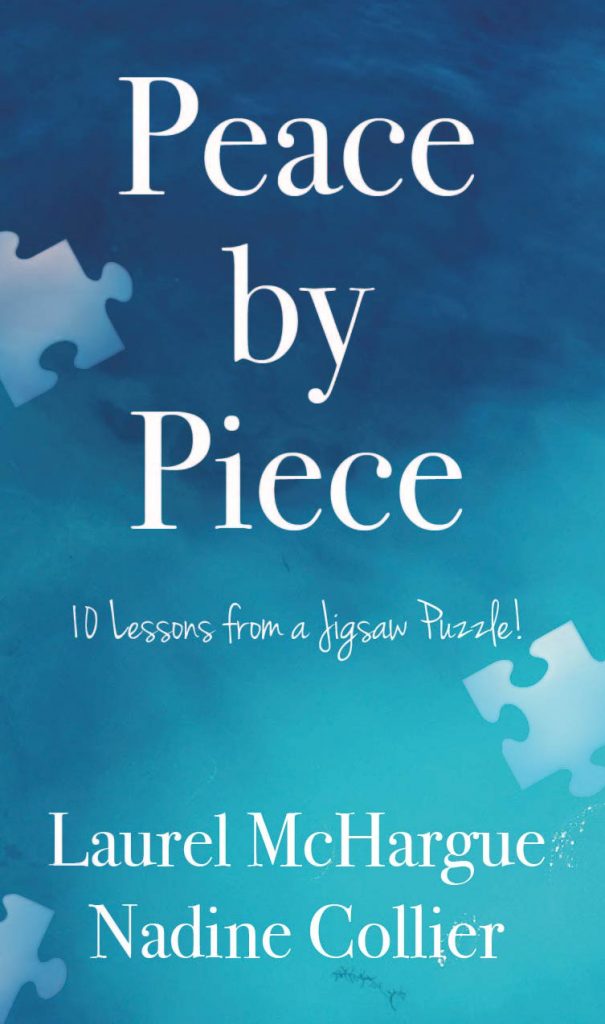 DARK EBB: GRIM TALES is now available in paperback and Kindle version! Each of the 19 short stories starts with on original sketch (by me). Stories include elements of horror, dark humor, ghosts, and aliens. Earned the 2020 CIPA EVVY Bronze Award for horror!
Waterwight Breathe: Book III of the Waterwight Series completes my trilogy of Celeste and her quest for truth!
I sure would love to know what you think of my fantasy adventure…because it was great fun to write!
Waterwight Breathe: Book III of the Waterwight Series
Waterwight Flux: Book II of the Waterwight Series
Hunt for Red Meat: love stories
Waterwight: Book I of the Waterwight Series
Waterwight is now available in audiobook format! "Voice Mama" Sandra Murphy narrates!
See what Kirkus Reviews says about it: Waterwight compared to Coraline!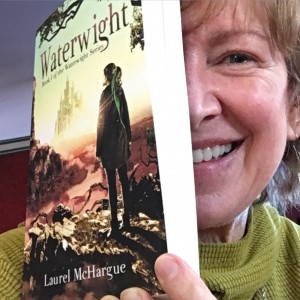 My novel "Miss?" is available on Amazon and would make a great gift for the parents, teachers and school administrators in your life, and for those of you who miss the excitement of 7th grade. Updated with an editorial essay and a new cover!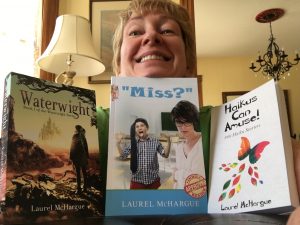 Haikus Can Amuse! 366 Haiku Starters is great for classrooms, waiting rooms, bathrooms, travel, anywhere you might need to fill your time with some fun and reflection! This is a journal-type book. I provide the first line or the topic, and you finish the poem! Get one for yourself and several for gifts!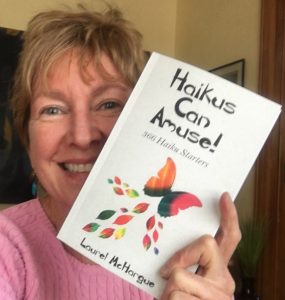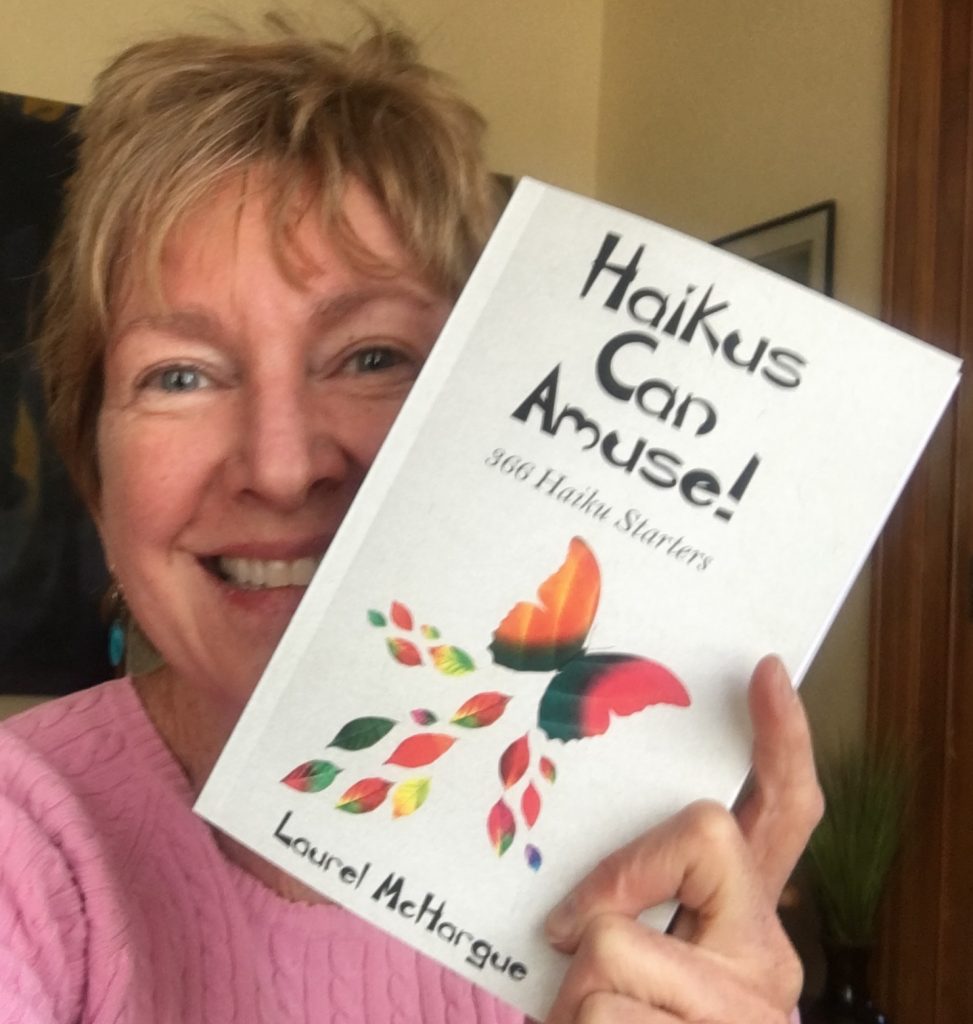 Check out this handy teacher resource workbook for middle, high, and home schooled student: Hai CLASS ku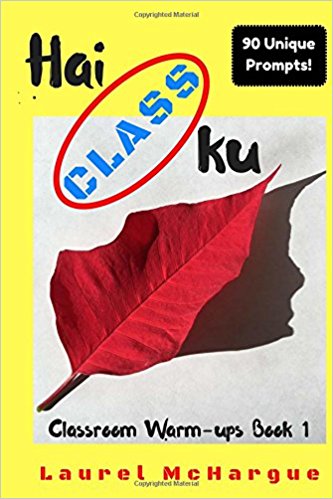 Lucky Bucks! is a debut novel written by my great-niece Katherine Stead, who started writing it when she was 8 years old and published it when she was 9! I edited and illustrated this wonderful story about sibling rivalry, family, and the power of forgiveness!
STRACK PRESS LLC, Publisher