Who knew I'd love to write horror and other tales with bizarre, creepy, surreal elements? Well, I did love watching shows like The Twilight Zone(which first aired the year of my birth!) and Dark Shadows back when I was a youngster, so perhaps it makes perfect sense!
In any case, if you're into those sorts of tales, you might enjoy listening to my latest two microfiction tales. Fitting an entire story into fewer than 250 words is a challenge, believe me, but a truly fun challenge–at least from my perspective!
Here they are: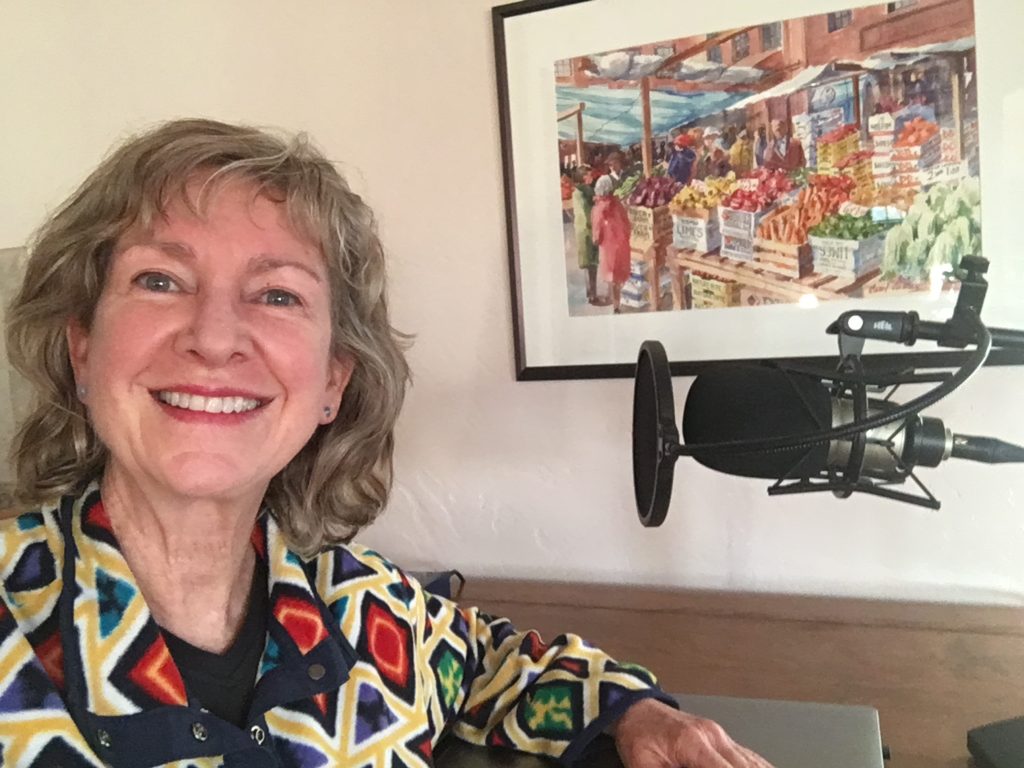 If you enjoy my podcast episodes, you might enjoy my books!
If you enjoyed this episode and others, please subscribe to Alligator Preserves on iTunes, Stitcher, or wherever you get your podcasts, and tell your friends about it! I'd love it if you "liked" the episodes you listen to, and I'd love it even more if you'd post a quick comment!
Please support Alligator Preserves on Patreon.  You will be rewarded!