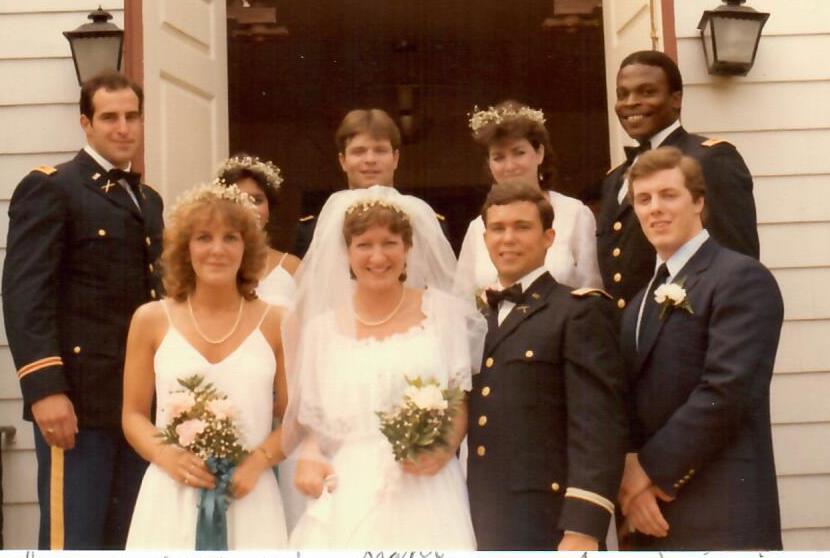 Show Notes with Links and Photos
After apologizing for my last episode about ablutophobia (fear of bathing!), I share a letter I wrote to my parents in which I justify my love of the man who would become my husband!
And then I talk about what makes for a great long-term relationship, because I'm (not) a professional!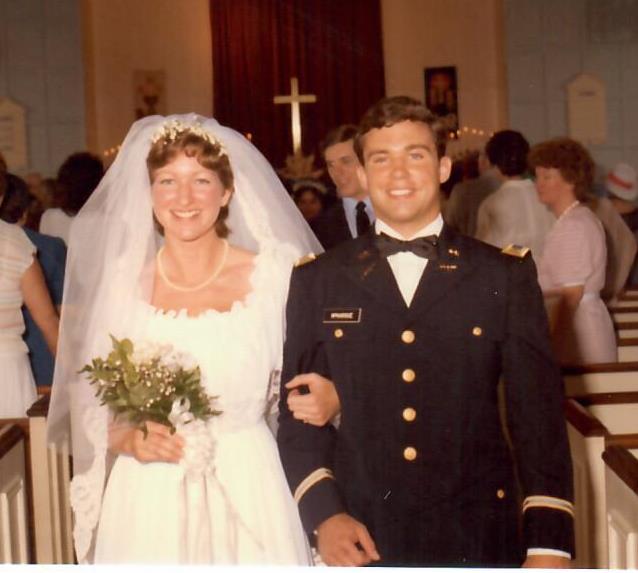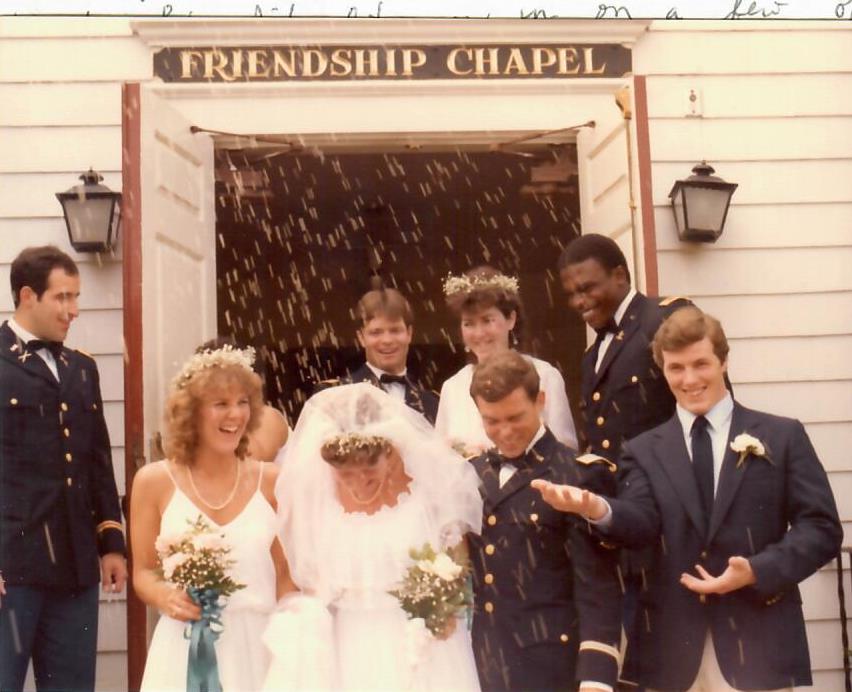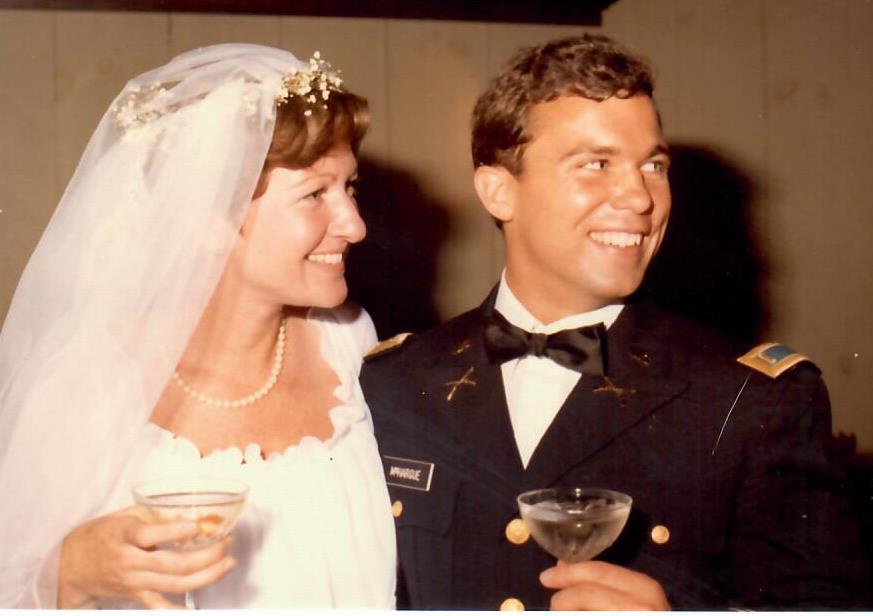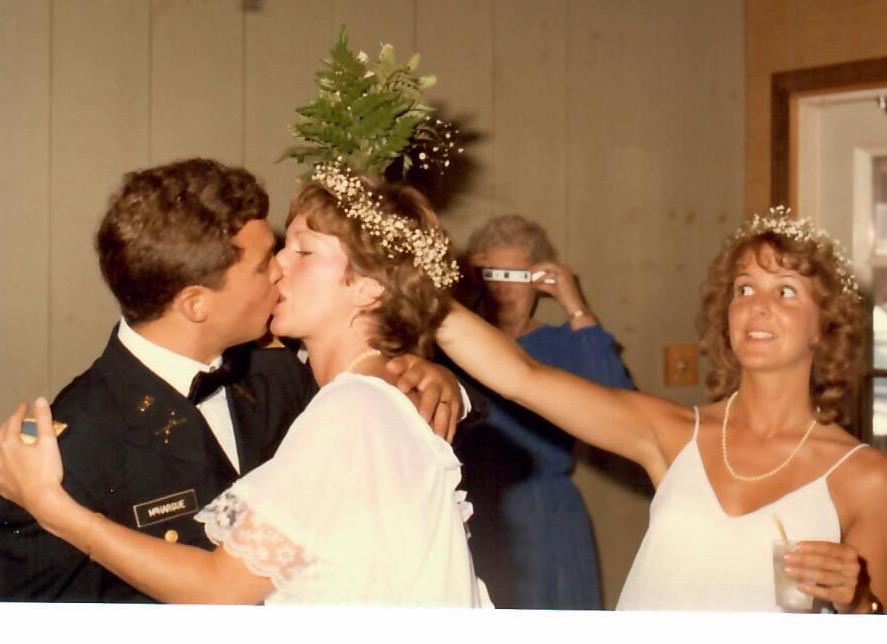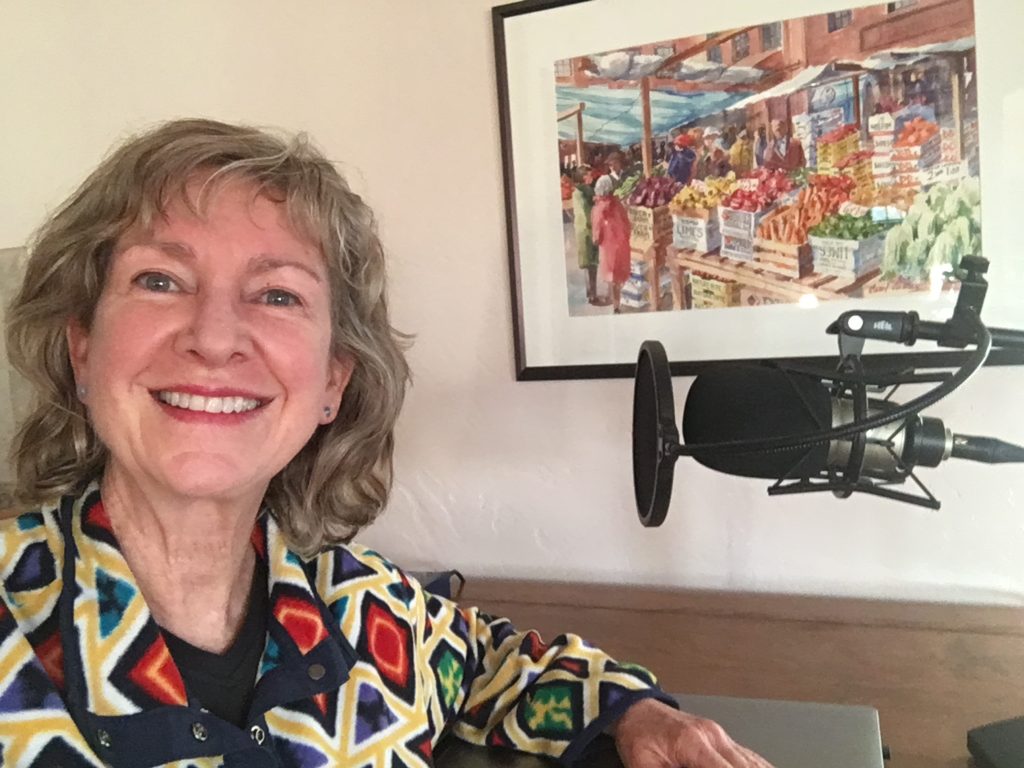 If you enjoy my podcast episodes, you might enjoy my books!
If you enjoyed this episode and others, please subscribe to Alligator Preserves on iTunes, Stitcher, or wherever you get your podcasts, and tell your friends about it! I'd love it if you "liked" the episodes you listen to, and I'd love it even more if you'd post a quick comment!