Where do you find yours?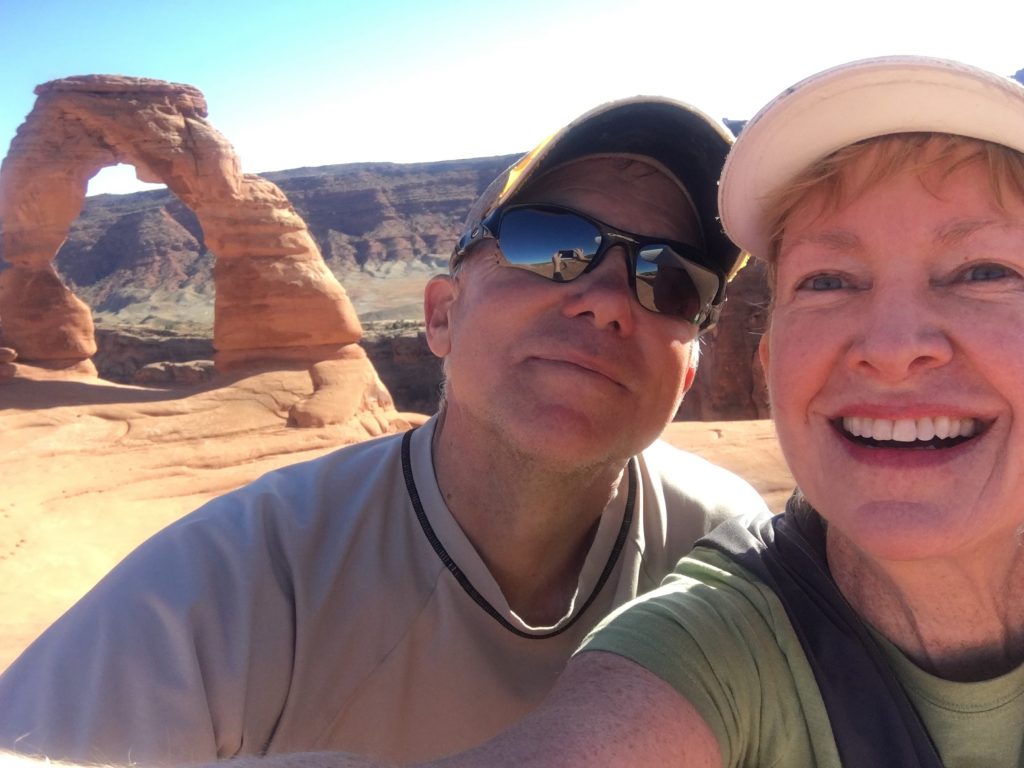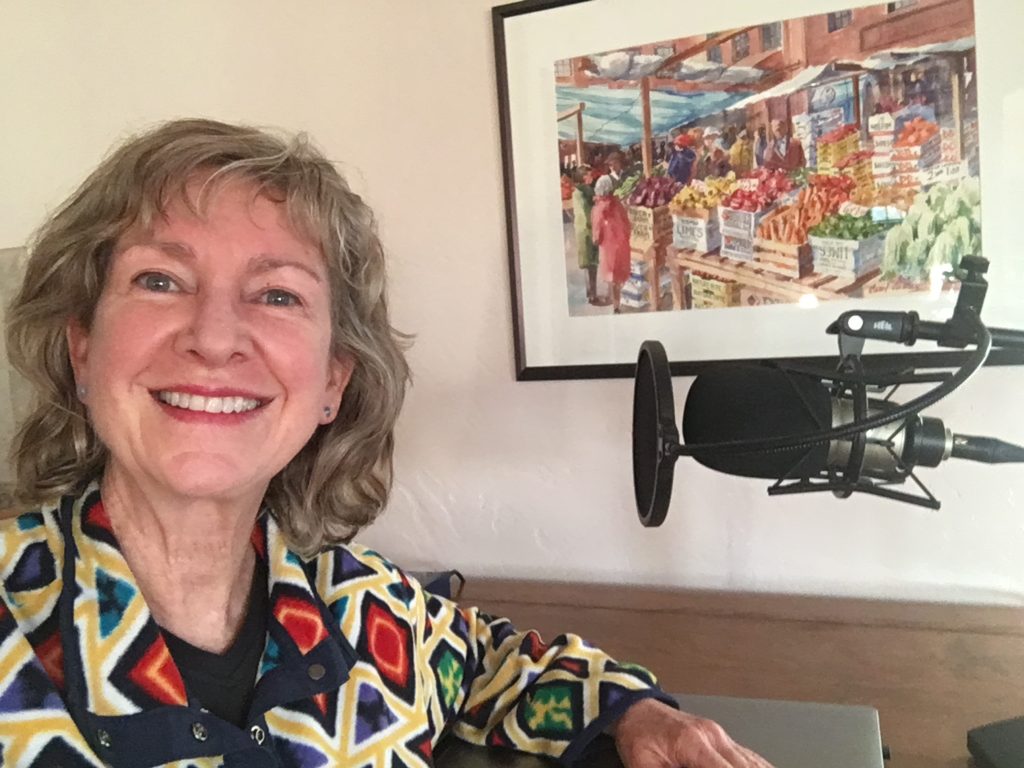 Show Notes with Links:
I share a "crazy" encounter I had with an individual who would become a new character in my Waterwight Series
My episode Zen Diagrams, in which I talk about the "thing in the water". . . another inspiration for my series!
Writing tips! Please share with me some of yours and I'll include them on my "Writing Tips" page (and credit you)!
If you enjoy my podcast episodes, you might enjoy my books!
If you enjoyed this episode and others, please subscribe to Alligator Preserves on iTunes, Stitcher, or wherever you get your podcasts, and tell your friends about it! I'd love it if you "liked" the episodes you listen to, and I'd love it even more if you'd post a quick comment!