A short story–based on the assassination of President James Garfield– written as historical fiction.
Show Notes with Links:
This is my narration of a short story I wrote for a writing challenge.
DISCLAIMER: The racist views expressed by the main character in this story (Harold, the retired zookeeper) in NO WAY reflect the views of the author (me)!
The challenge was to create a story of no more than 2,500 words in the historical fiction genre. It's main character had to be a zookeeper, and there had to be an assassination. I had one week to complete this challenge.
The challenge is put on by NYCMidnight, and there are different contests throughout the year.
I learned about the assassin, Charles Julius Guiteau, from Wikipedia. Below is his photo.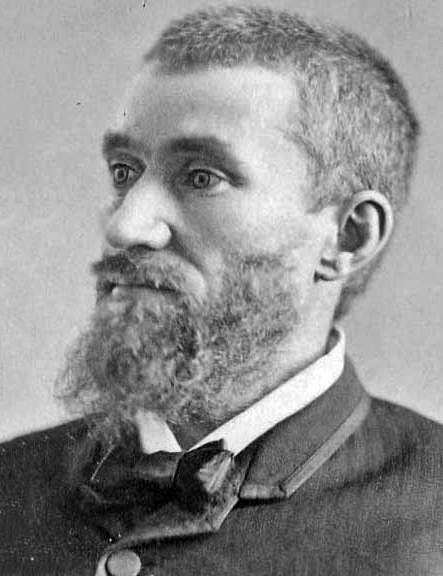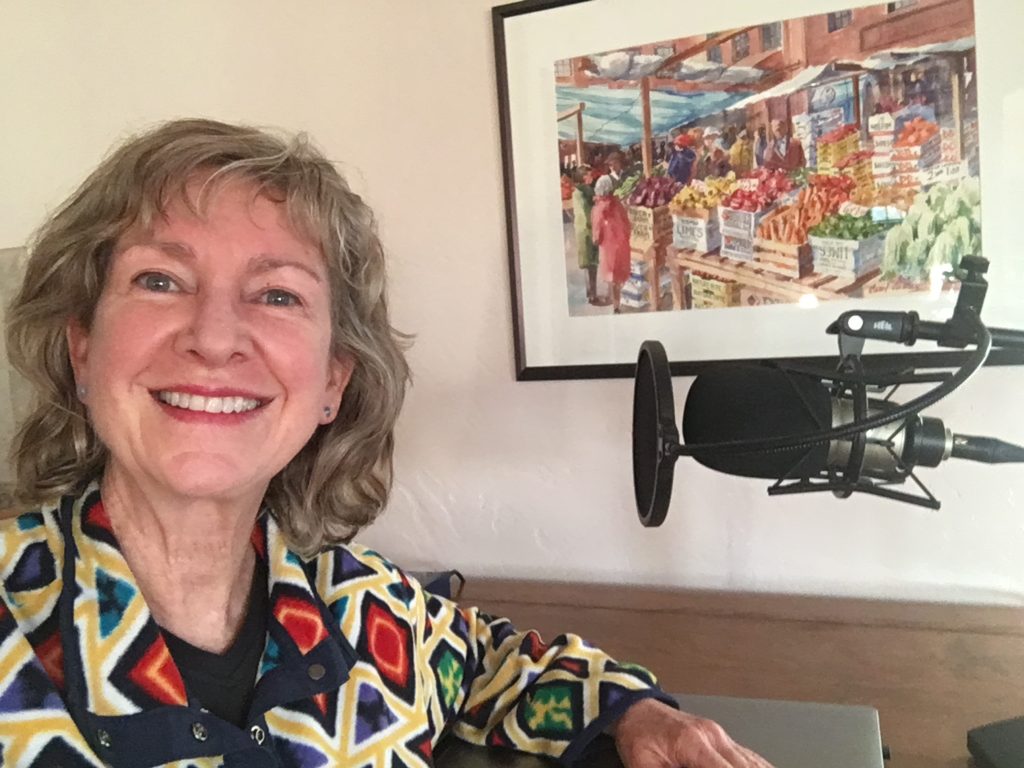 If you enjoy my podcast episodes, you might enjoy my books!
If you enjoyed this episode and others, please subscribe to Alligator Preserves on iTunes, Stitcher, or wherever you get your podcasts, and tell your friends about it! I'd love it if you "liked" the episodes you listen to, and I'd love it even more if you'd post a quick comment!
Please support Alligator Preserves on Patreon. You will be rewarded!