Meet the JPiC Founders!
Show Notes:
how many people are currently JPiC Club members?
How was the idea for this convention born?
What kind of programs do you plan to have in Las Vegas? A typical day for a convention attendee . . .
Logistics question for those who travel: will there be a holding place at the LVCC for people to send their displays/puzzle collections/books?
 Who are your commercial sponsors / speakers / panelists so far?
Tell me about the link between jigsaw puzzle pieces and AUTISM and controversy over its use as a symbol (infinite symbol / butterfly . . . )
Which organizations will be at the convention in support of the Autism community?
What do each of you get from assembling jigsaw puzzles?
What about the pandemic? Is there a plan B for the convention (virtual?)
How can people find out more about JPiC?
Jigsaw Puzzle Organizations mentioned by Anne Williams:
Association for Games & Puzzles International (AGPI)   www.gamesandpuzzles.org   their next convention is May 2022 in VA
Puzzle Parley,   www.puzzleparley.org    next convention is July 22 – 25, 2022 in Sturbridge, MA  (focus on wood jigsaws) . . . list of OVER 80 wooden puzzle makers!
Benevolent Confraternity of Dissectologists (BCD)    www.bcd.co.uk   has many meetings in UK each year.
More Links:
https://www.facebook.com/groups/jigsawpuzzleinternationalconvention/https://www.pinterest.com/jpic2022/_created/https://twitter.com/JPiCclub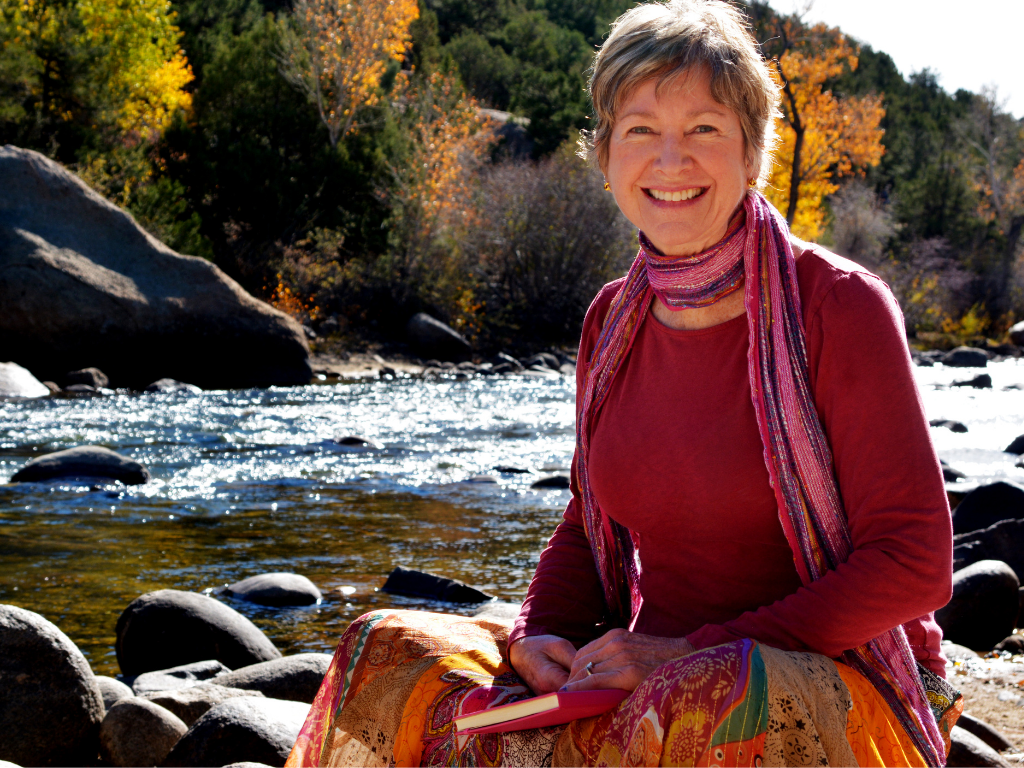 Find my other work here!
Please subscribe to Alligator Preserves on iTunes, Stitcher, or wherever you get your podcasts, and tell your friends about it! I'd love it if you "liked" the episodes you listen to, and I'd love it even more if you'd post a quick comment!