A New Short Story for Your Holiday Book Collection!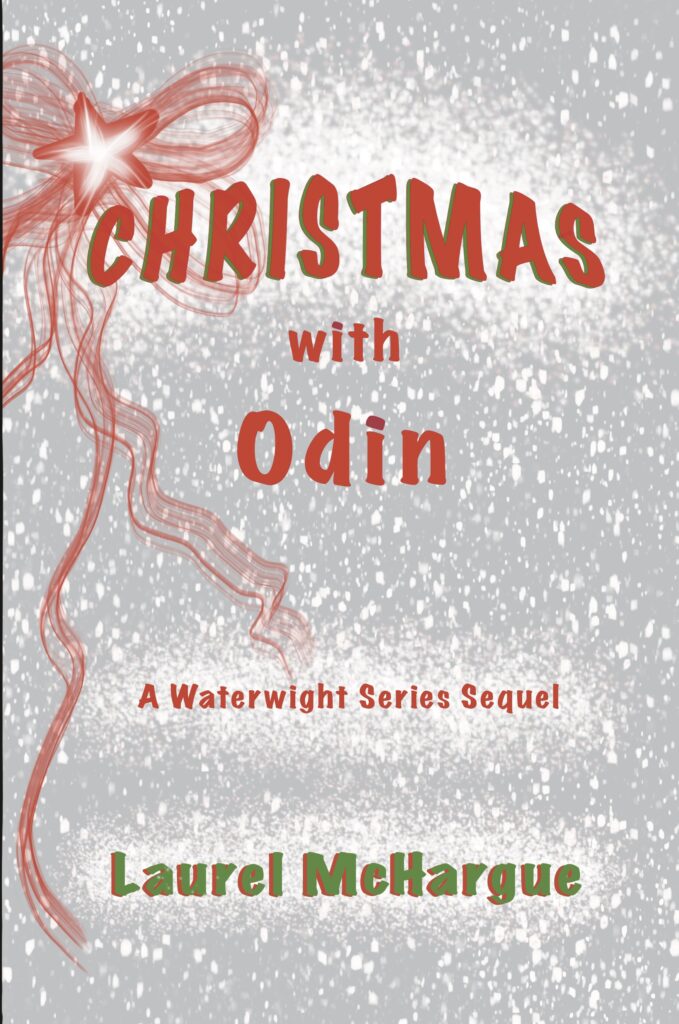 Well, I've written 18K more words than I would have written if I hadn't committed to participating in this year's NaNoWriMo challenge! It's unlikely that I'll reach 50K words by November 30th, but that's okay. Some progress is better than none, and I've recently joined a CCWE critique group, too. Getting great feedback on things I've overlooked and other writing "no-nos" I KNOW I shouldn't be doing. It's easy for me to catch errors in other people's writing, and nearly impossible to catch them in my own.
And while I sometimes let "squirrels" distract me from my writing (the junk drawer, the sock bin, the yearly leg shaving and peel-off facial mask…you know the deal!), my distraction this month was the publication of this Christmas short story.
Although you don't have to have read my Waterwight series in order to enjoy the messages within, you may want to read the books after sharing this short story with young ones this year. Imagine Odin telling the children about Jesus and Christmas!
I hope you might find me at the Georgetown (CO) Christmas Market this year, December 3 & 4 & 10 & 11. I'll be there all four days! Local authors from all around Colorado will be there to autograph your holiday book purchases. Find us in the Community Center (613 6th Street) and help us spread some cheer!
And now, back to my novel…I will get the first draft finished before 2023!
Stay well, my friends, Happy Thanksgiving, and take breaks from news and social media (except my newsletters!) every once in a while!