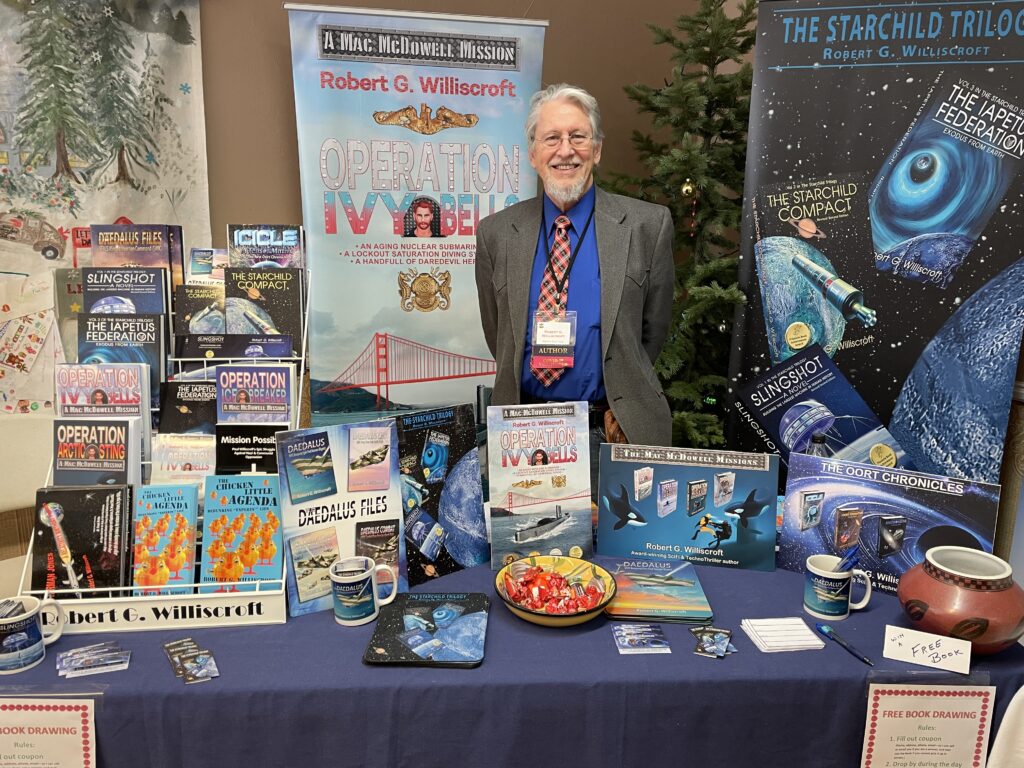 I was honored to share a visit today with Dr. Robert G. Williscroft, a retired submarine officer, deep-sea and saturation diver, scientist, author of numerous books . . . and so much more!
Here is the audio-only podcast version link:
Show Notes with Links:
How was MileHiCon?
I thought I'd done some cool things but YOU ! Tell our listeners what a saturation diver is, and then, have you ever wrestled an octopus?
I read Slingshot. In a nutshell and to a layperson, describe this transportation invention.
Will it be done, and who will do it (did Elon invest in the wrong venture)?
What was the most challenging physical thing you've survived, and how did it change you?
You met Jacques Cousteau! Impressions?
Did you know a Margo, and no spoiler here, but her discovery was awesome!
Slingshot has intrigue, danger, sabotage, science, leadership, redemption, love/lust (do they all?)
Robert reads a passage from Operation Arctic Sting!
Why do you write?
Robert tells us how to make friends with an Orca and how they are the smartest in the sea world (even though they still don't have opposable thumbs)!
From Starman Jones (for youngsters) to Slingshot in 2018 to latest pub (SUBMARINE-ER, stories by Jerry Pait), how has your writing changed?
What have you learned that has surprised you?
How have your life experiences informed your writing?
Doing NaNoWriMo? Nope! (I am!)
Names mentioned: Dr. Sonny White, Dr. Frank Drake, Keith Lofstrom
Tips and advice to storytellers out there who want to share?
Robert and I (and many other authors) will be at this year's Georgetown Christmas Market! Come find us!
Below, the push-up contest with author Todd Fahnestock (watch my interview with Todd here). Robert then showed us all up by doing push-ups on his fingertips! We were still wearing masks last year!
Laurel Stuff: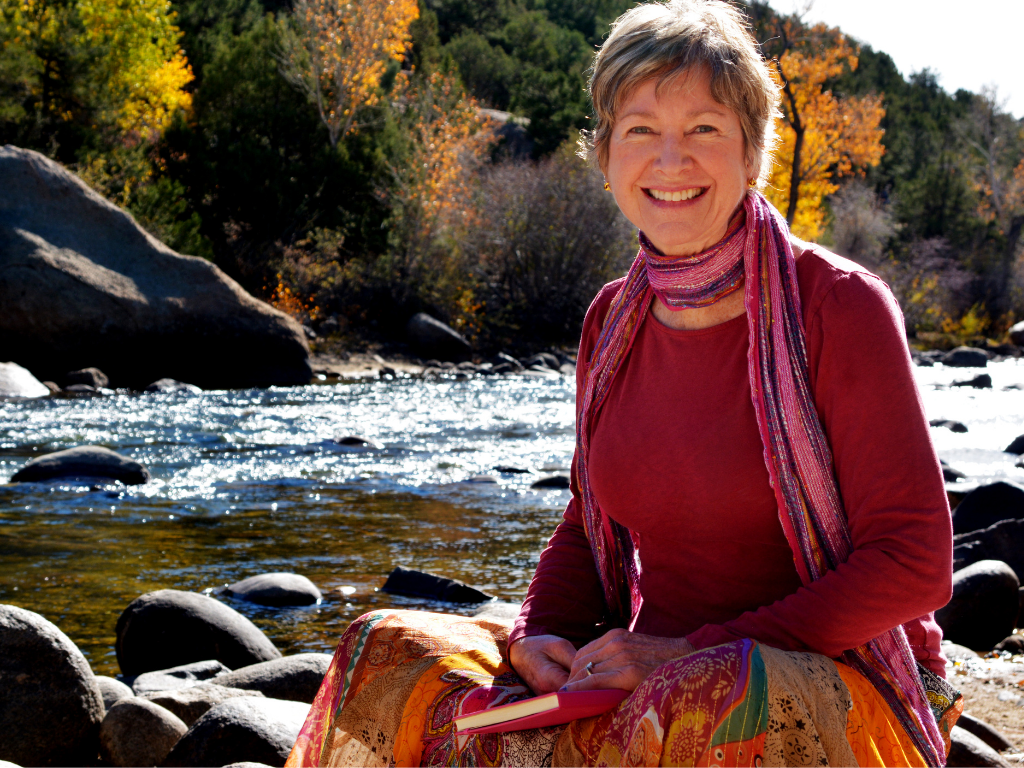 Find my other work here!
Please subscribe to Alligator Preserves on iTunes, Stitcher, or wherever you get your podcasts, and tell your friends about it! I'd love it if you "liked" the episodes you listen to, and I'd love it even more if you'd post a quick comment!