… is what my husband heard!
Show Notes with Links
Listen to my episode to hear how a misunderstanding led to hilarity during this year's unsuccessful hunting season!
For more stories about the magnificence of the Colorado outdoors and the struggles I've endured while hunting with my husband, check out my book Hunt for Red Meat (love stories)!
This piece is published in the November issue of Colorado Central Magazine! You should subscribe!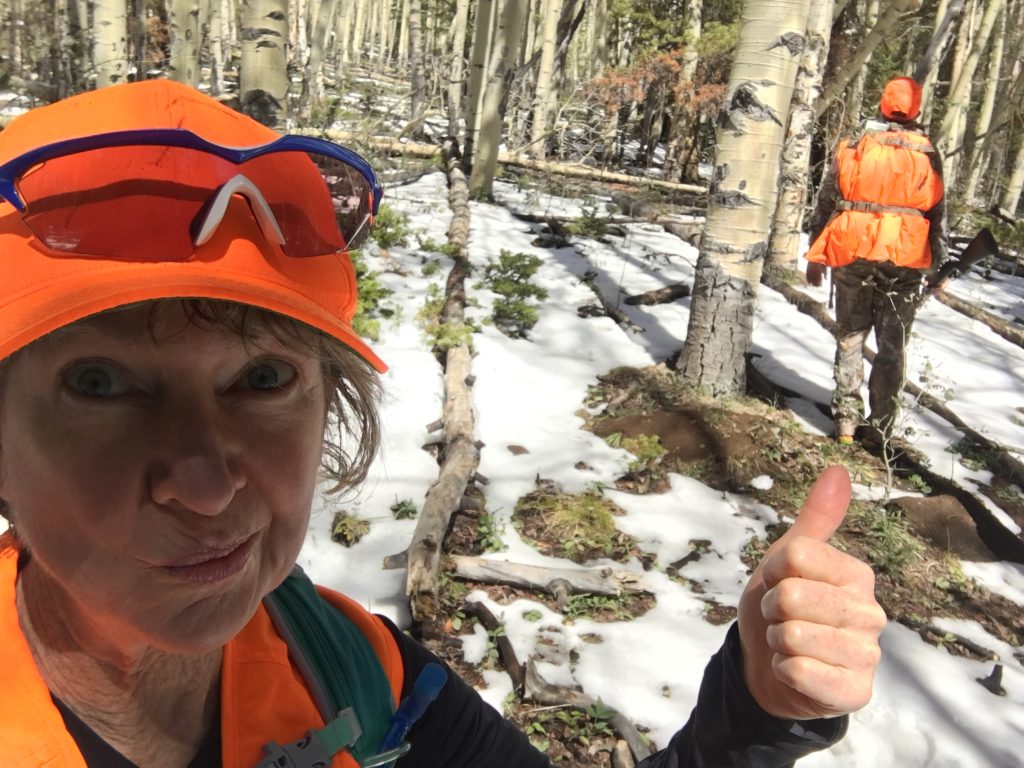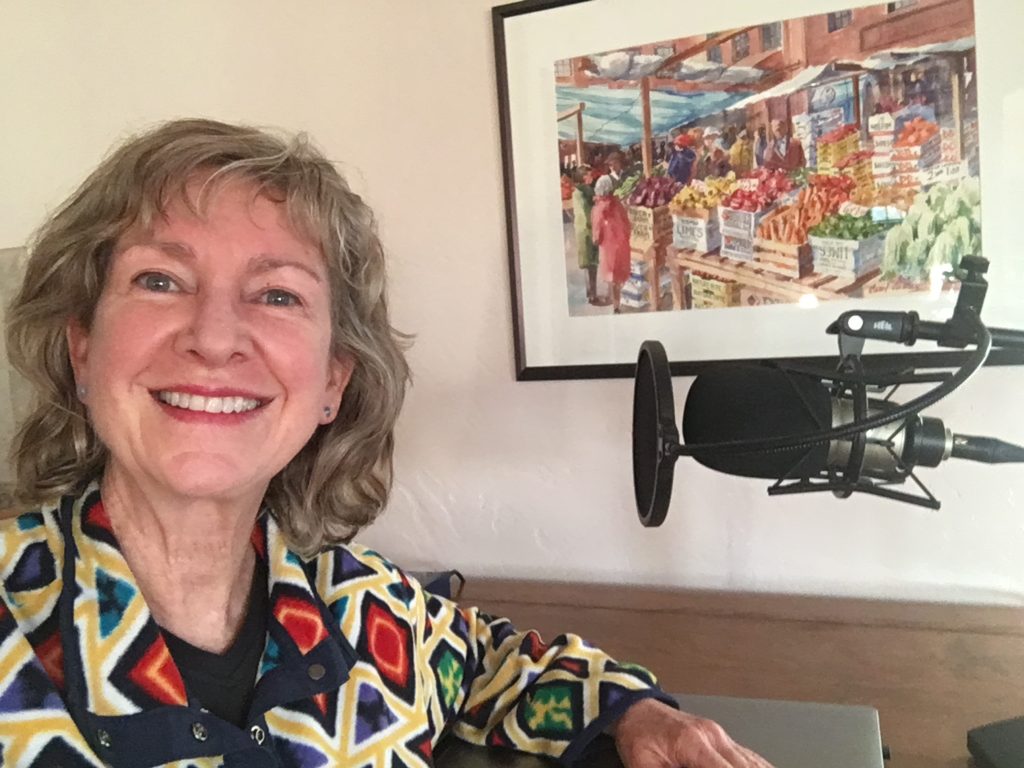 Find my other work here!
Please subscribe to Alligator Preserves on iTunes, Stitcher, or wherever you get your podcasts, and tell your friends about it! I'd love it if you "liked" the episodes you listen to, and I'd love it even more if you'd post a quick comment!