10 Lessons from a Jigsaw Puzzle!
My Michigan best friend and her daughter, Sarah, spent the past week with me finalizing our new book: Peace by Piece: 10 Lessons from a Jigsaw Puzzle!
We hope you will enjoy this "lite" life lessons book! It's based on my experience completing my very first monster jigsaw puzzle, and every chapter ends with reflections from Nadine based on her years of experience as a licensed professional counselor! There's something for everyone in this book, and you don't need to be a puzzler to enjoy it!
Pre-order the e-version today! Both e-version and paperback will be available by Labor Day, so stay tuned for updates!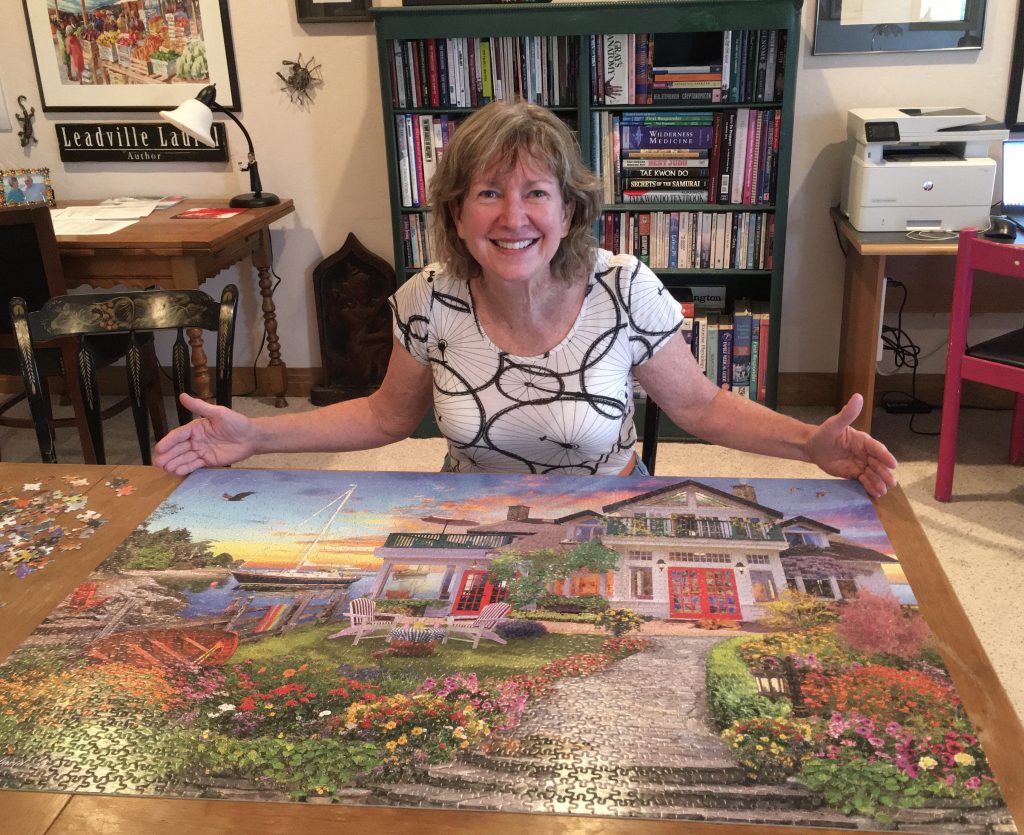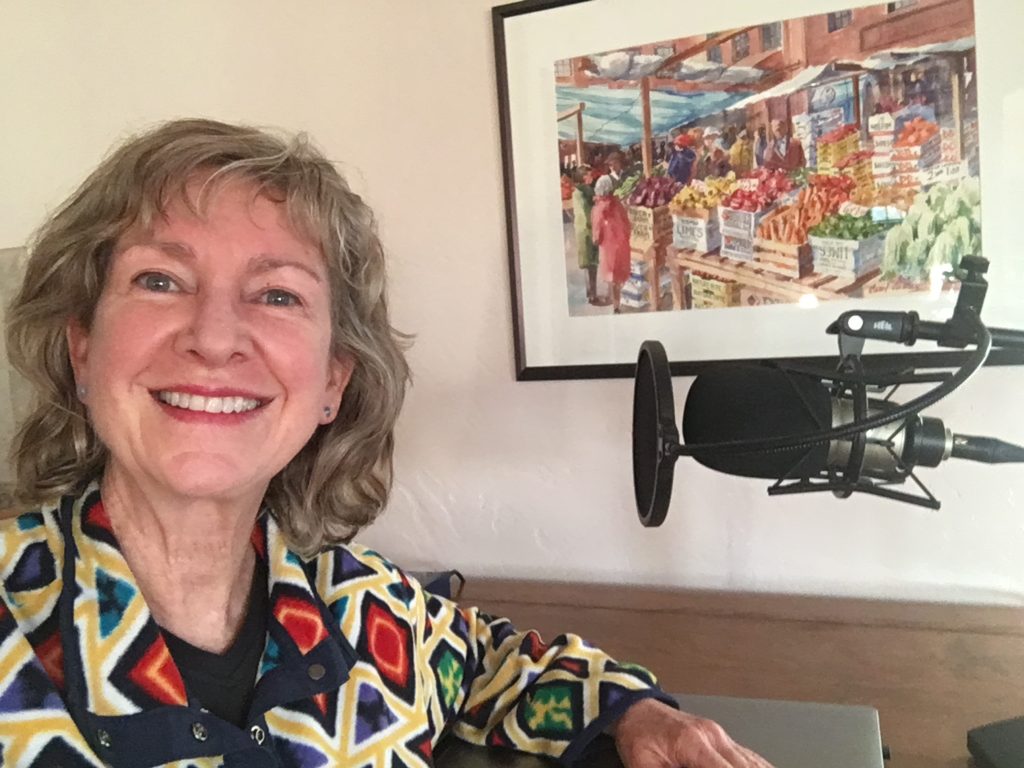 If you enjoy my podcast episodes, you might enjoy my books!
If you enjoyed this episode and others, please subscribe to Alligator Preserves on iTunes, Stitcher, or wherever you get your podcasts, and tell your friends about it! I'd love it if you "liked" the episodes you listen to, and I'd love it even more if you'd post a quick comment!