and his name is
Jack Robert!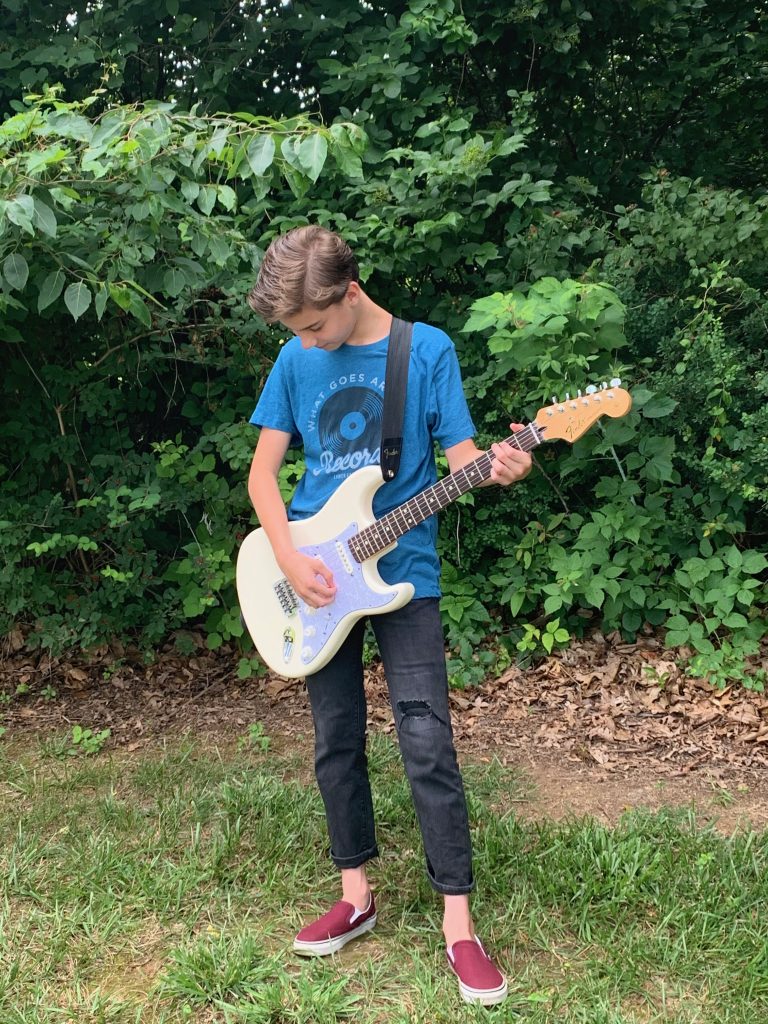 Show Notes with Links:
Absolutely loved my interview visit with my great-nephew Jack Robert (Stead), a rising Country Music singer and songwriter!
Jack surprises me with his memory of the first song he loved to sing at age 6.
He picked up a guitar at age 9 and picked up other instruments easily.
Jack's favorite cover song is "If We Were Vampires"–listen to the lesson he shares about the lyrics in this song.
Jack's YouTube Channel: Jack Robert Music
Jack gives us a teaser debut of his new song!
Watch Jack perform outdoors and listen to how he learned his "moves"!
Jack talks about his musical goals (some of which he's already realized!)
Is he ever sad? What does he do when he's . . . "annoyed"!
Jack sings the chorus to his original song "We Are Free"!
His changing voice . . . and its impact!
His friend Jack's YouTube Channel: Jacks Trax Records
Jack's advice to listeners!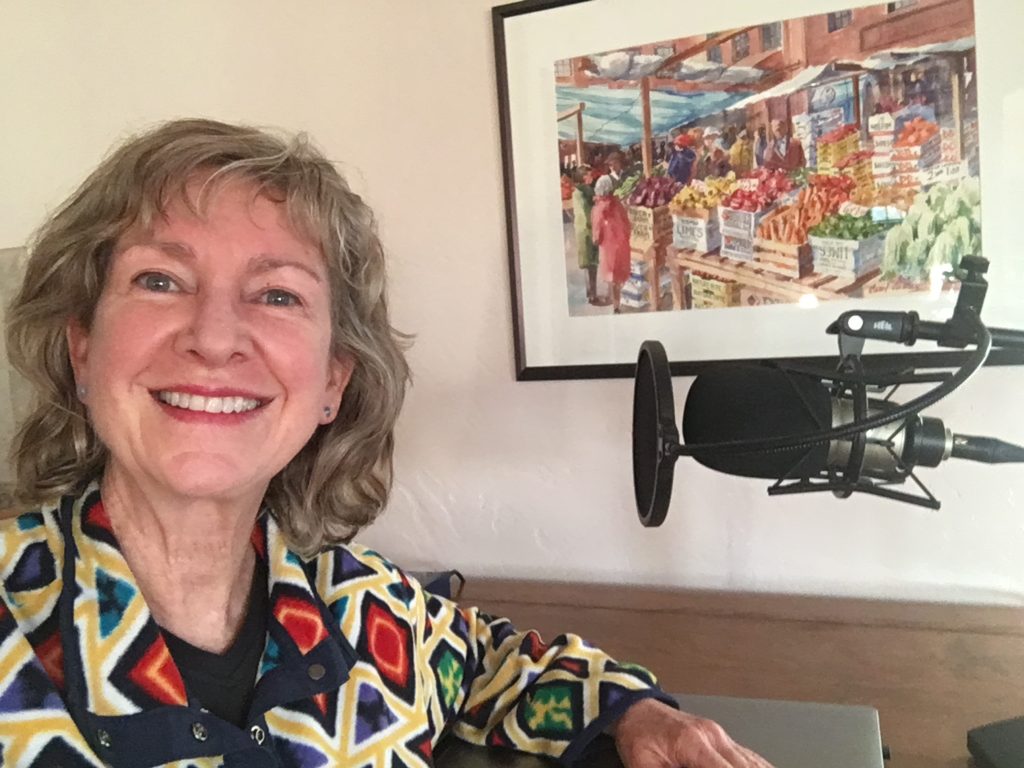 If you enjoy my podcast episodes, you might enjoy my books!
If you enjoyed this episode and others, please subscribe to Alligator Preserves on iTunes, Stitcher, or wherever you get your podcasts, and tell your friends about it! I'd love it if you "liked" the episodes you listen to, and I'd love it even more if you'd post a quick comment!