in the Tiferet Journal!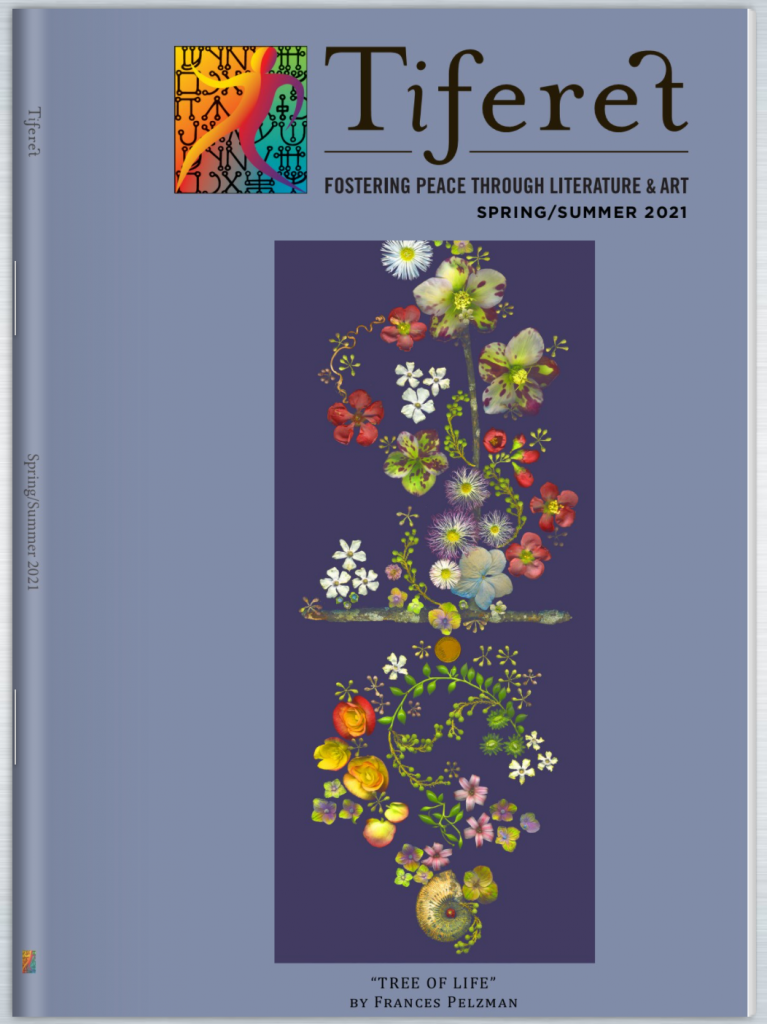 Delighted to have my essay "A Catwalk to Nowhere" published in the Spring/Summer 2021 Edition of Tiferet Journal! I hope you'll consider subscribing to this literary journal!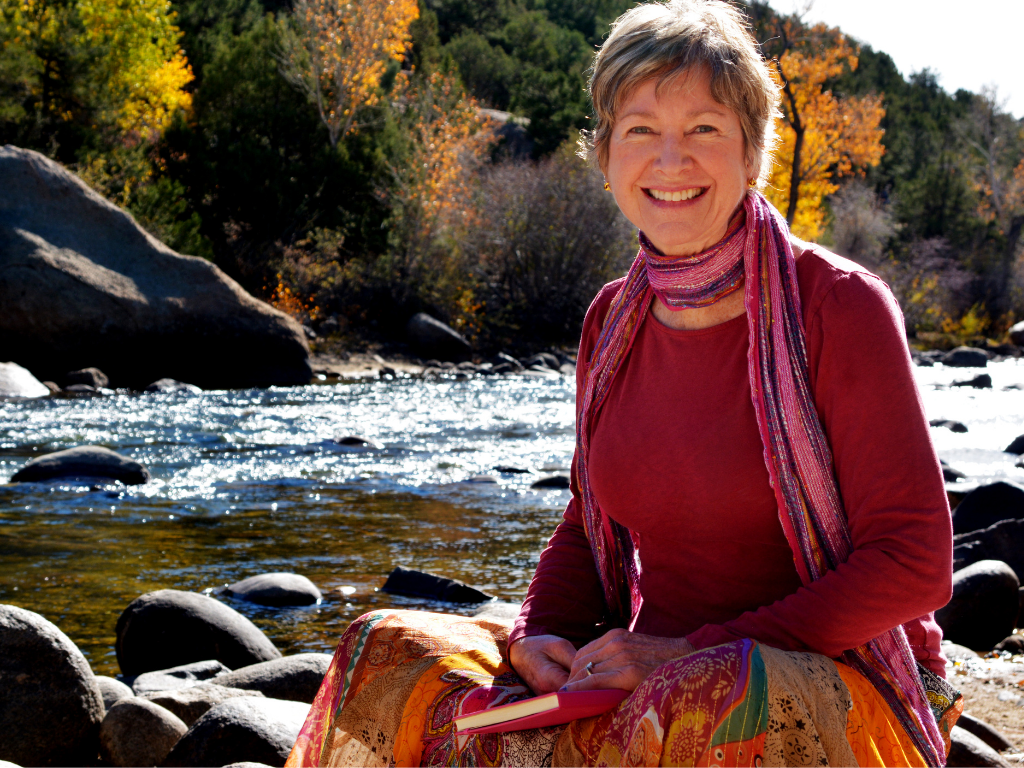 Find my other work here!
Please subscribe to Alligator Preserves on iTunes, Stitcher, or wherever you get your podcasts, and tell your friends about it! I'd love it if you "liked" the episodes you listen to, and I'd love it even more if you'd post a quick comment!