or two or three or . . .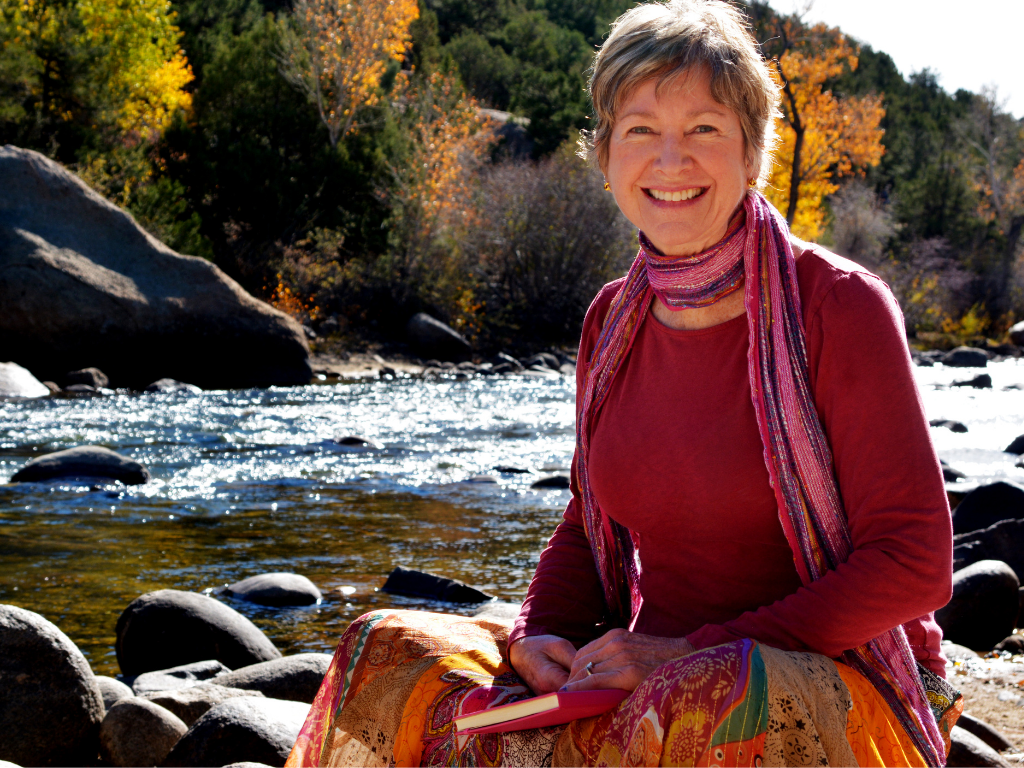 Check out the many multi-genre offerings from award-winning author Laurel McHargue HERE!
If you enjoy an author's work, would you let them know by taking a few minutes to leave a review? Positive reviews on Amazon and Goodreads are important…and so very appreciated…by indie authors (like me)! Thank you!
In honor of those looking for a quick, fun, unique "escape" this holiday season, co-authors Laurel McHargue and Nadine Collier are offering their book Peace by Piece: 10 Lessons from a Jigsaw Puzzle! as a free Kindle download from November 25 through November 29. They hope you will enjoy this jigsaw-inspired self-help book and will find humor and helpful suggestions for ways to cope with the ongoing COVID-19 pandemic. (If you enjoy this free gift, please share with a friend and post a quick review on Amazon!)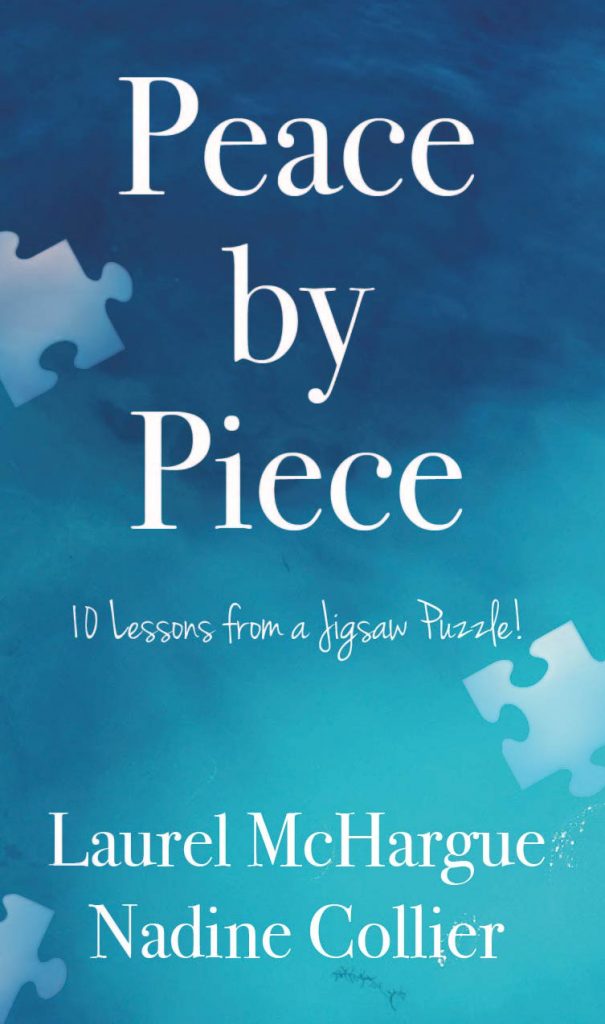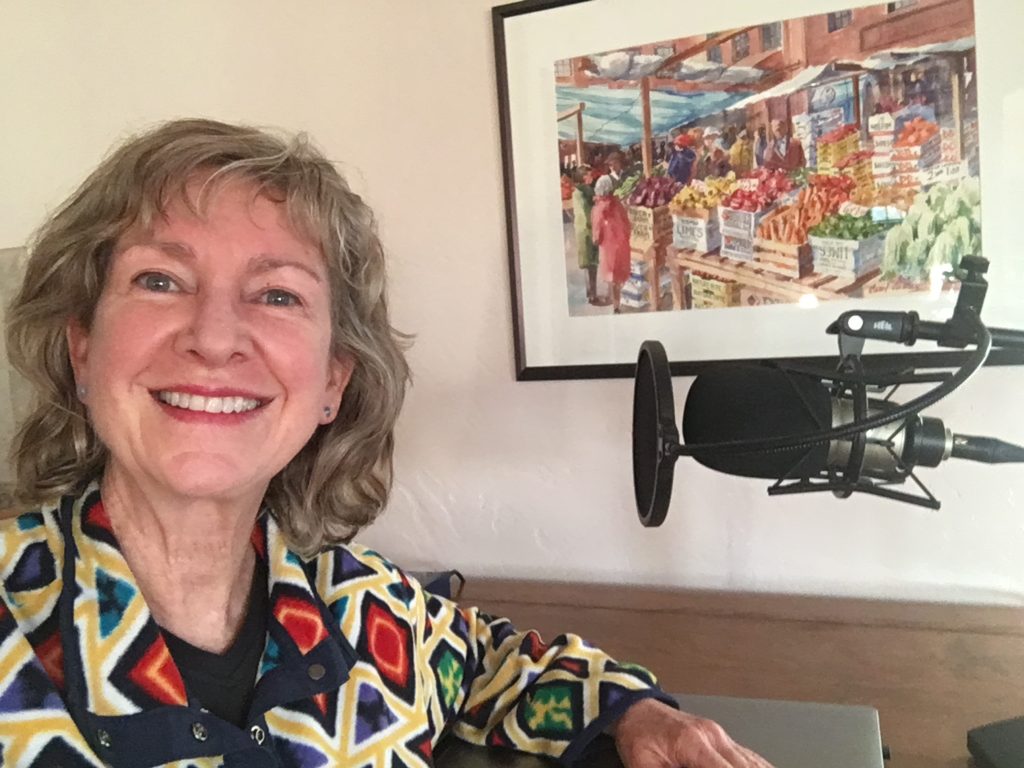 Find my other work here!
Please subscribe to Alligator Preserves on iTunes, Stitcher, or wherever you get your podcasts, and tell your friends about it! I'd love it if you "liked" the episodes you listen to, and I'd love it even more if you'd post a quick comment!