"Irish Town" is set in the town of Ashton high in the Rocky Mountains. Ashton has seen its struggles and faces many challenges particularly from its wealthy and powerful rival, Cherry Ridge located across Powder Valley.
The novel's protagonist, and first-person narrator, Jeremiah Connelly, tells us the story of his high school peers who hope to save Ashton from becoming a modern-day ghost town. The story deals with social issues, family problems, environmental challenges, and much more. The novel concludes with a high-stakes competition between the two towns.
Readers have enjoyed "Irish Town." One saying, "This book is phenomenal. Very well written. Many characters that will blow your mind. You'll love it." Another said, "Irish Town engages the reader with a compelling setting and thought-provoking conflicts. The ideal book for independent-minded young adults looking for a cool plot and complex, relatable character."
Show Notes with Links:
Matthew Meagher gives us his "elevator pitch" for Irish Town!
We discuss inspiring individuals and Matt tells us about how his 5th grade teacher, Ms. Shoemaker, recognized his ability to write.
I ask him some personal questions about his teaching career . . . such a funny embarrassing moment!
How does he find inspiration for his characters?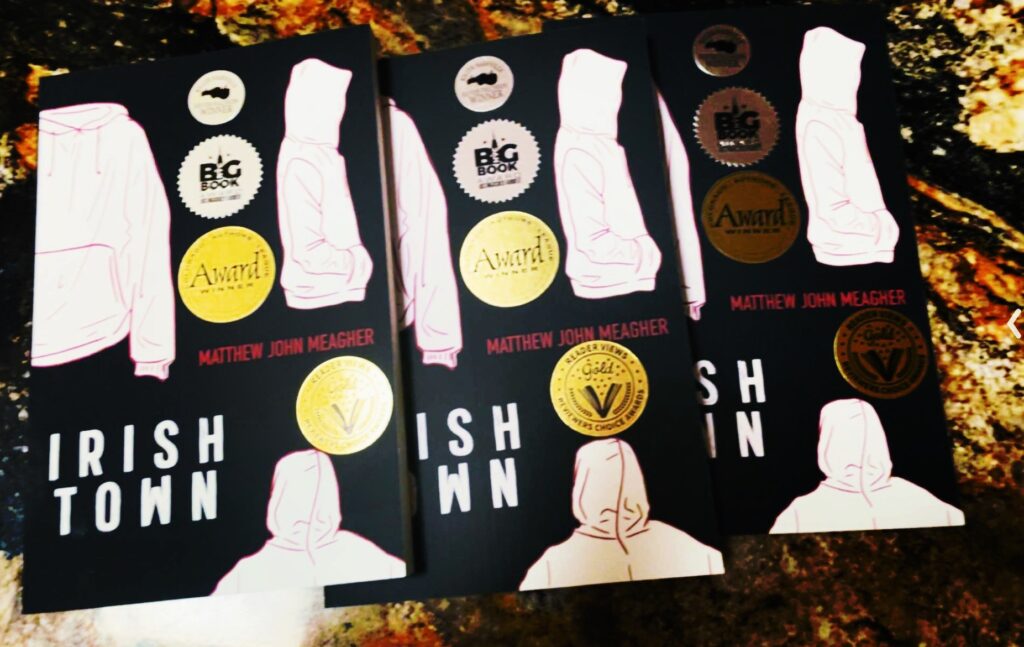 He talks about rivalries and alliances and his opinion about if these things are inevitable.
He reads a passage from "Irish Town" and then talks about adding the "countdown" element.
Why does Matt mention The Great Gatsby more than once in his novel?
We both express how much we enjoyed reading The Hunger Games
He talks about his next novel (looking for an agent!) and his writing consulting company Marsmen LTD
I ask him 3 silly questions before his shout-outs.
Link to his short story "Ms. Baker's Home"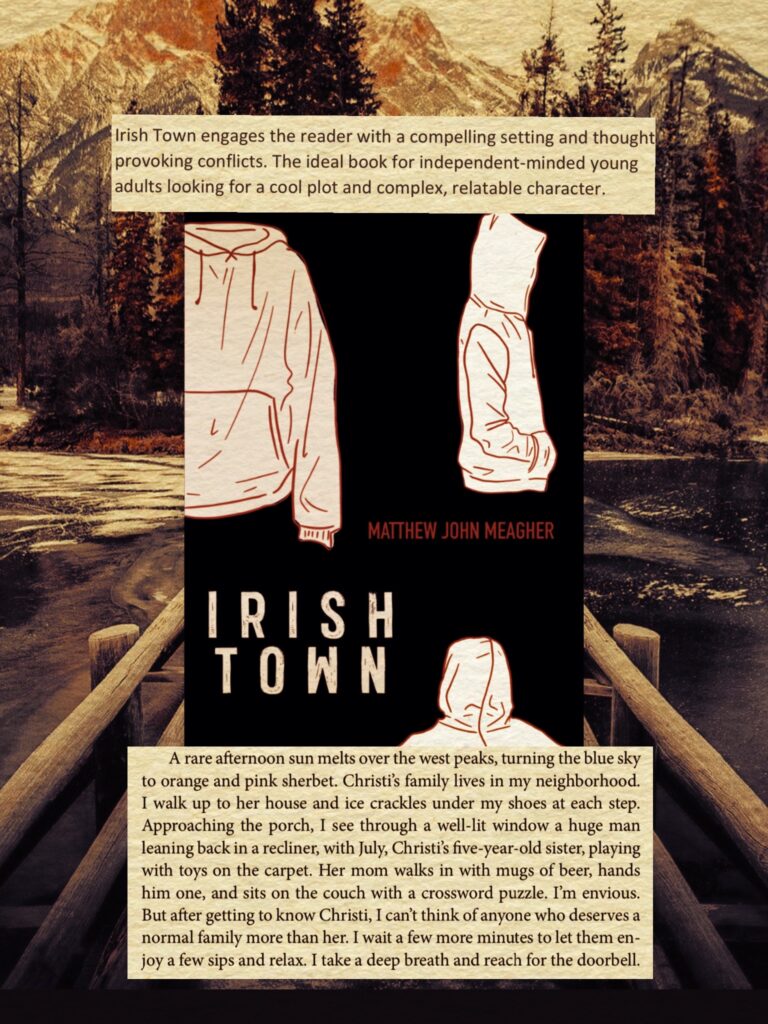 Watch for "Sweet Evil," Matt's follow-on novel to "Irish Town"–which is also on Audible!
Laurel Stuff: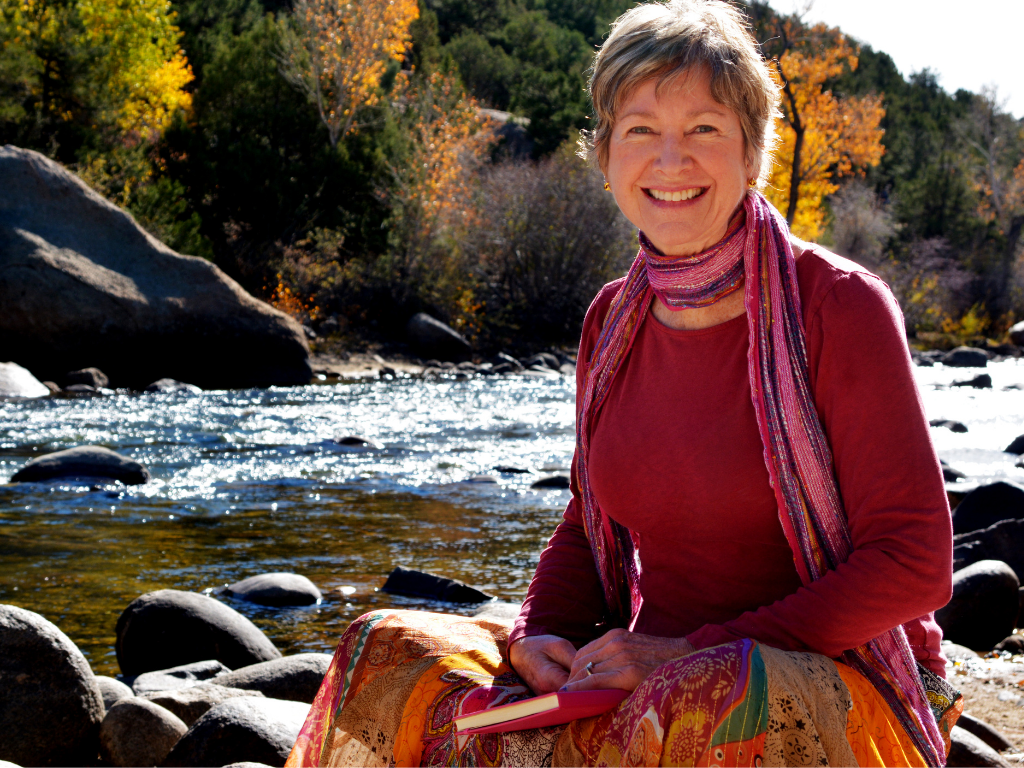 Find my other work here!
Please subscribe to Alligator Preserves on iTunes, Stitcher, or wherever you get your podcasts, and tell your friends about it! I'd love it if you "liked" the episodes you listen to, and I'd love it even more if you'd post a quick comment!