A Most Eclectic Creator!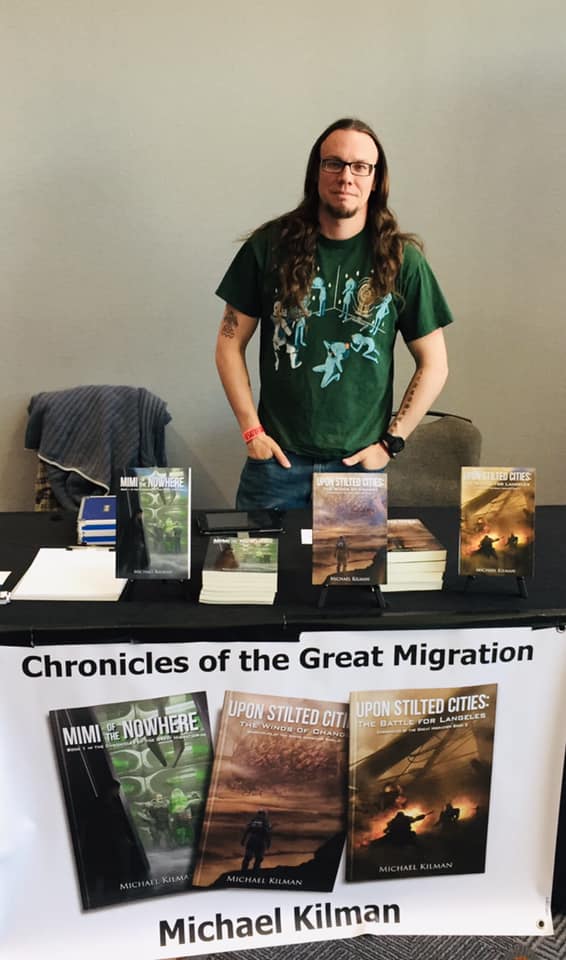 Michael Kilman: Anthropologist/Artist/Poet/Filmmaker/Teacher
Show Notes with Links: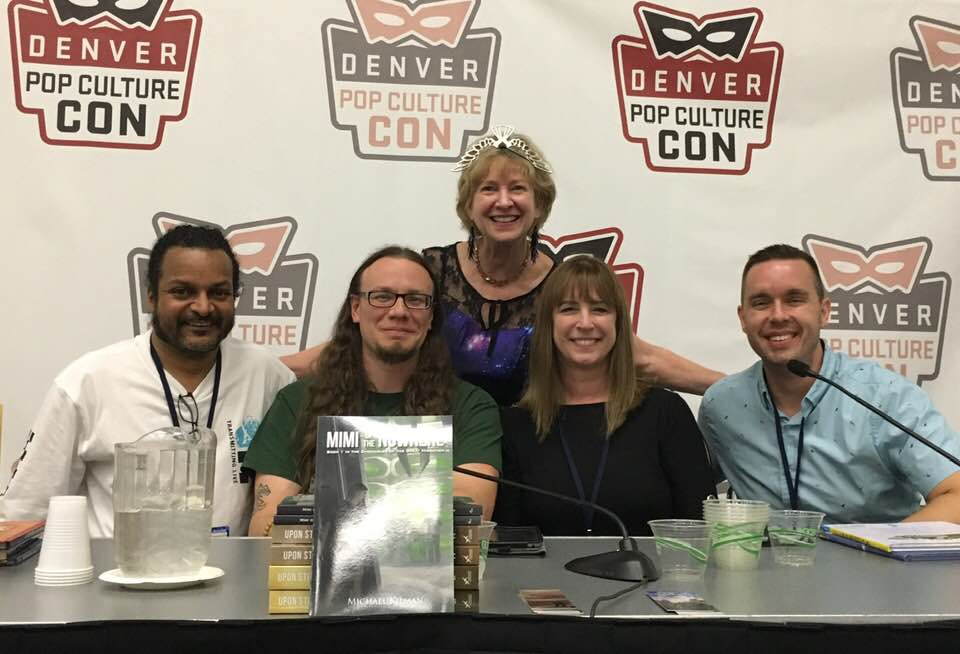 Michael performs his spoken word poem It's All Relative, which will be in his latest publication of art and poetry. Pre-order this sure-to-be stunning book soon! I'll have a link to it soon.
We talk about mindreading, ESP, the senses (far more than 5!) and "Supernatural Agency."
We discuss artificial intelligence and I ask when we might lose the "A" in "AI." Listen to his wonderful response!
Michael talks about the troubles with communication today, and how not getting along with someone doesn't mean you should actively hate them.
He suggests reading John Scalzi's The Kaiju Preservation Society.
How does someone like Michael unwind?
Find Michael Kilman and info about his eclectic creations on his website at loridianslaboratory.com.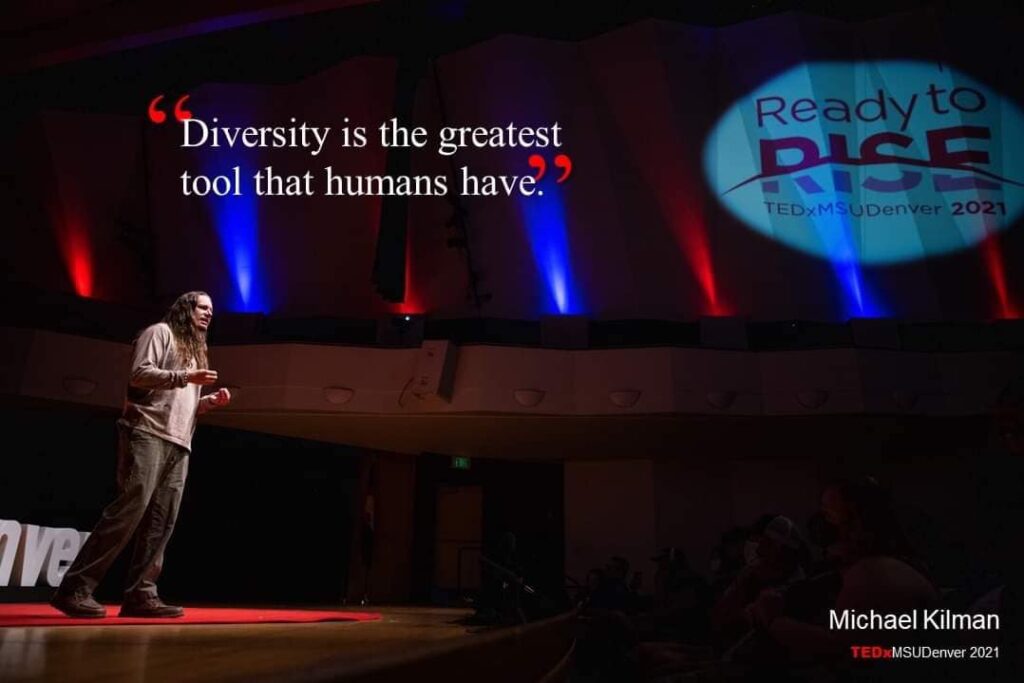 Laurel Stuff: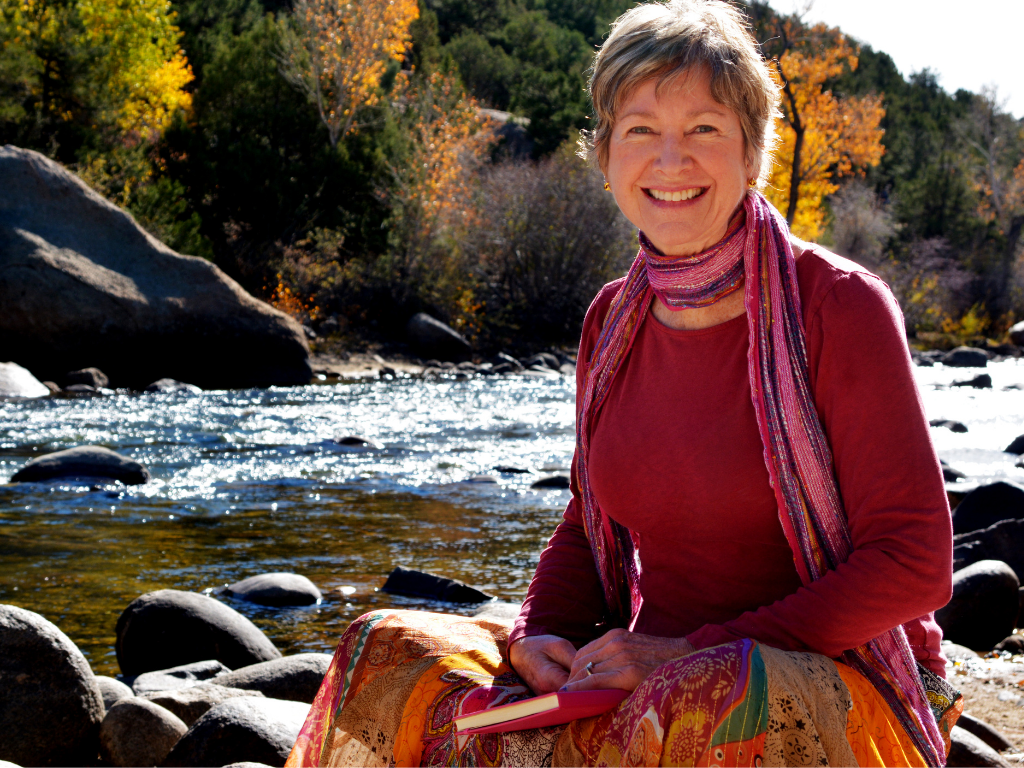 Find my other work here!
Please subscribe to Alligator Preserves on iTunes, Stitcher, or wherever you get your podcasts, and tell your friends about it! I'd love it if you "liked" the episodes you listen to, and I'd love it even more if you'd post a quick comment!