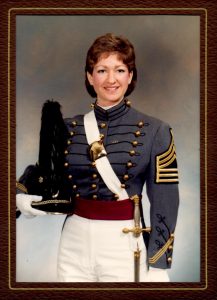 "What should my next short story be about?" I asked one of my sons and his girlfriend recently.  They gave me a couple of challenging suggestions, and The Foxhole is the result! It will be included in a "linked short story" collection I'm working on with the link–or common element–being West Point, The United States Military Academy.
Enjoy! Please "Like" it (if you do) and leave me a comment or another suggestion!
Listen Here: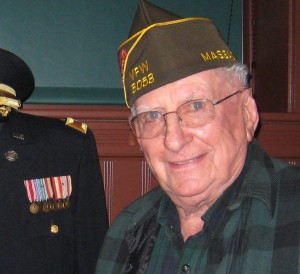 Show Notes with Links:
I read my short story! Take a listen and check out some of my previous episodes and short stories!
Link to short story Anchors Aweigh!
My author/editor friend Stephanie Spong's Amazon Author page
All about West Point, USMA

Everything "Dress-right-dress" in the closet Plebe year!

Muddy me after "Army training" at Fort Knox, KY
More Links:
If you enjoy my podcasts, you might enjoy my books!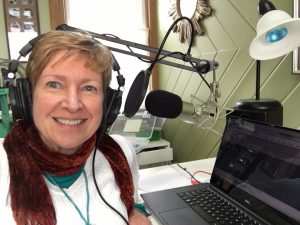 If you enjoyed this episode and others, please subscribe to Alligator Preserves on iTunes, Stitcher, or wherever you get your podcasts, and tell your friends about it! I'd love it if you "liked" the episodes you listen to, and I'd love it even more if you'd post a quick comment!
Please support Alligator Preserves on Patreon.  You will be rewarded!