After my husband suggested I listen to a Hidden Brain podcast about the difficulties of long marriages, I decided to brainstorm about my own thoughts on the matter before listening. I didn't think we were having any problems (and we're not, really)!
This is a humorous look at aging in relationships, and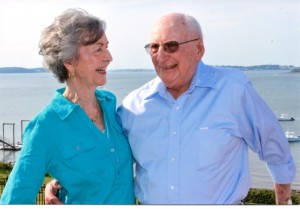 how to make them work!
Listen Here: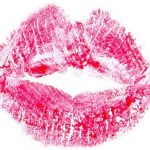 Show Notes with Links:
More Links:
If you enjoy my podcasts, you might enjoy my books!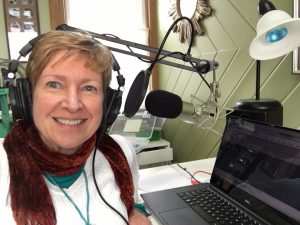 If you enjoyed this episode and others, please subscribe to Alligator Preserves on iTunes, Stitcher, or wherever you get your podcasts, and tell your friends about it! I'd love it if you "liked" the episodes you listen to, and I'd love it even more if you'd post a quick comment!
Please support Alligator Preserves on Patreon.  You will be rewarded!