In my 50th episode, I present my Waterwight trilogy–a YA fantasy adventure completed this week and available in full today! I talk about its genesis and narrate the first two chapters of Book I.
Listen Here: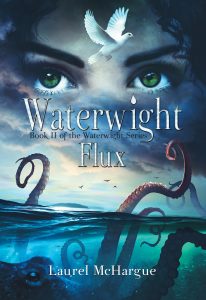 Show Notes:
I discuss the genesis of my trilogy and how I decided on a title
"Miss?" (my first novel)
The Asian Palate restaurant
I read chapters 1 and 2 of Book I
Sherry Randall, owner of Cookies with Altitude
I talk about dreams and the characters that came to me
The Hunger Games by Suzanne Collins
I encourage Language Arts teachers to check out this series!
My covers were designed by Trif Andrei and Trif Paul, TwinArtDesign. I commissioned them from 99designs.com
Contact me for autographed copies or to find out where I'll be next!
More Links:
If you enjoy my podcasts, you might enjoy my books!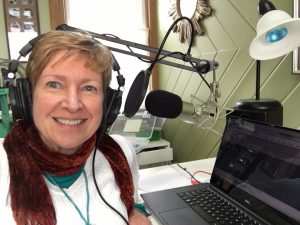 If you enjoyed this episode and others, please subscribe to Alligator Preserves on iTunes, Stitcher, or wherever you get your podcasts, and tell your friends about it! I'd love it if you "liked" the episodes you listen to, and I'd love it even more if you'd post a quick comment!
Please support Alligator Preserves on Patreon.  You will be rewarded!