"The Last Hurrah: A Phoebe Korneal Mystery" by Judilee Butler & GaGa Gabardi fills the bill!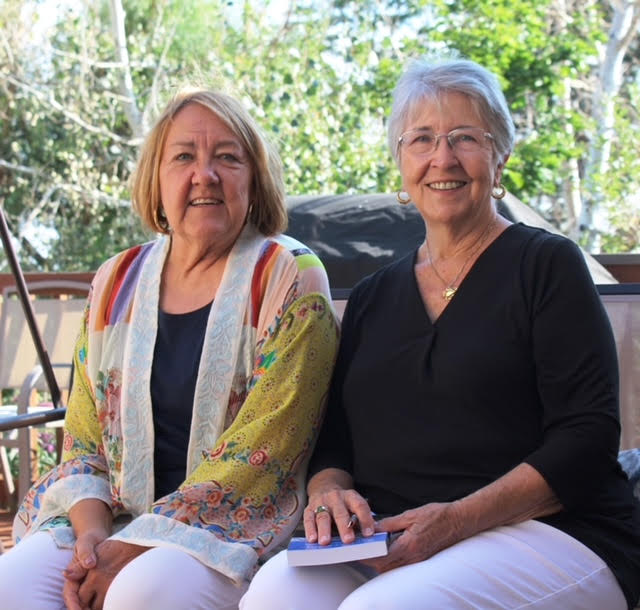 Show Notes with Links:
Judilee (Judy) Butler and Jean (GaGa) Gabardi have co-authored a cozy murder mystery series in a place I recognize!
Gaga and Judy tell us a bit about themselves.
We get an ELEVATOR PITCH for The Last Hurrah, book 1 of their series.
They discuss why and how they wrote the first book.
CCWritersExhange has benefitted both authors (and we encourage everyone to join this supportive writing group!)
We talk about collaborating with other authors and what their roles were in developing/writing this ongoing story.
We learn what makes a murder mystery cozy.
Judy and Jean discuss the research they did to make Oresville (Leadville!) feel real.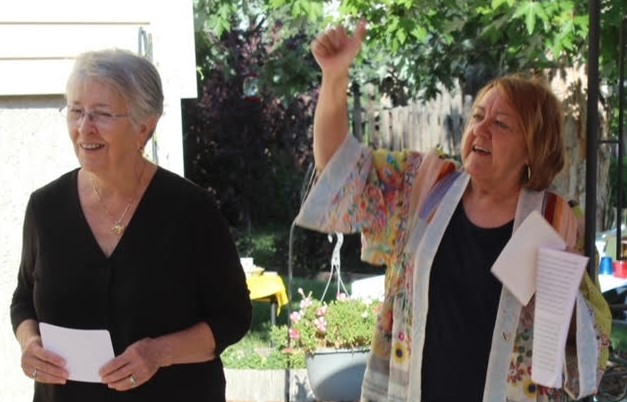 Laurel Stuff: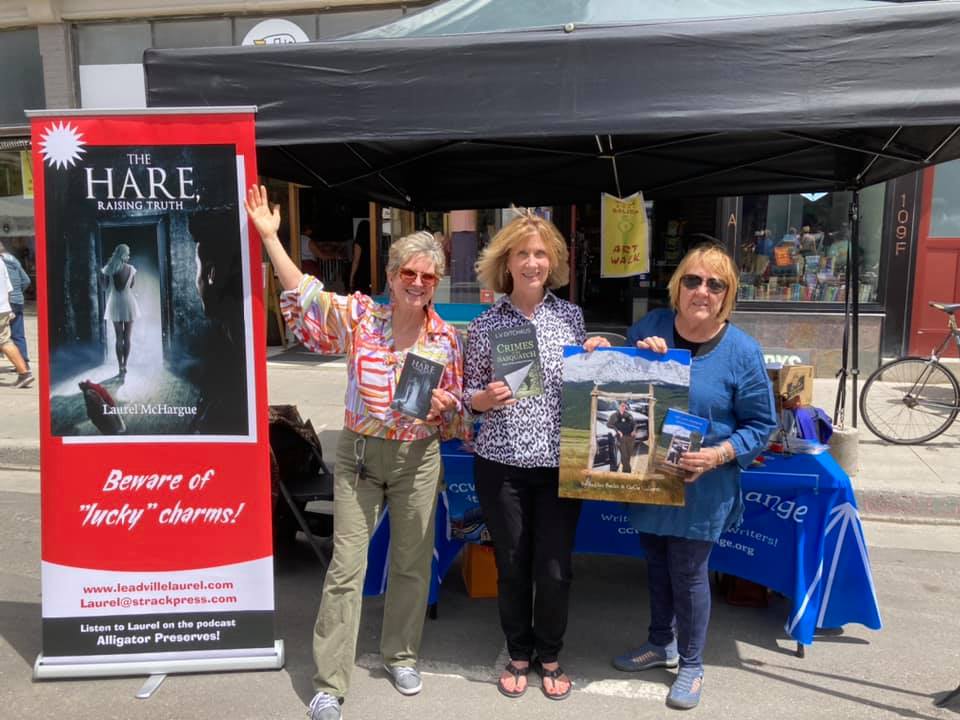 Find my other work here!
Please subscribe to Alligator Preserves on iTunes, Stitcher, or wherever you get your podcasts, and tell your friends about it! I'd love it if you "liked" the episodes you listen to, and I'd love it even more if you'd post a quick comment!