A fascinating multi-genre Doctor of Philosophy writing about an old-time miners strike in Colorado!
Show Notes with Links:
Molly tells us a little about herself.
She answers the question, "How does someone with a PhD in Philosophy end up researching the 1896 mining strike by the Cloud City Miners Union (Local 33) in Colorado? That happened 126 years ago!"
Why does she present this nonfiction event as fiction?
Molly talks about some of the characters she created.
The many surprises from her research.
Research has taken her several places. She talks about those, and if she has found any ancestors of the miners.
She is a Writer in Residence at Elsewhere Studios in Paonia, CO for the month of January 2022.
Molly discusses how the pandemic has affected her work.
Her book–"The Sleepers"–is almost finished!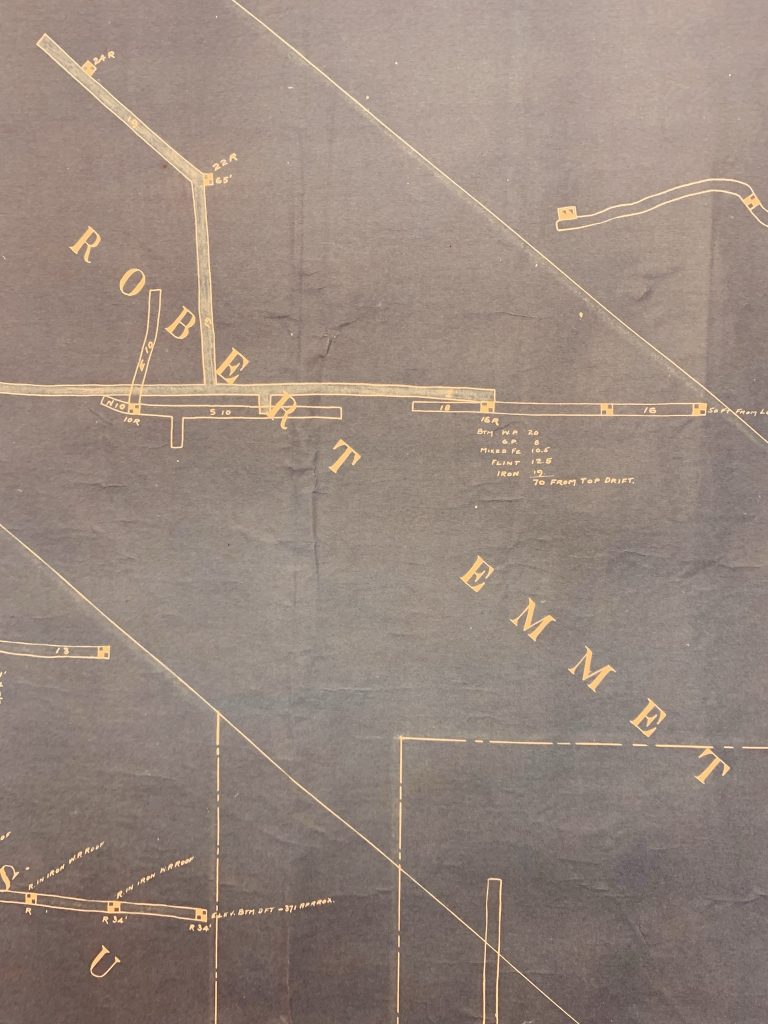 Laurel Stuff: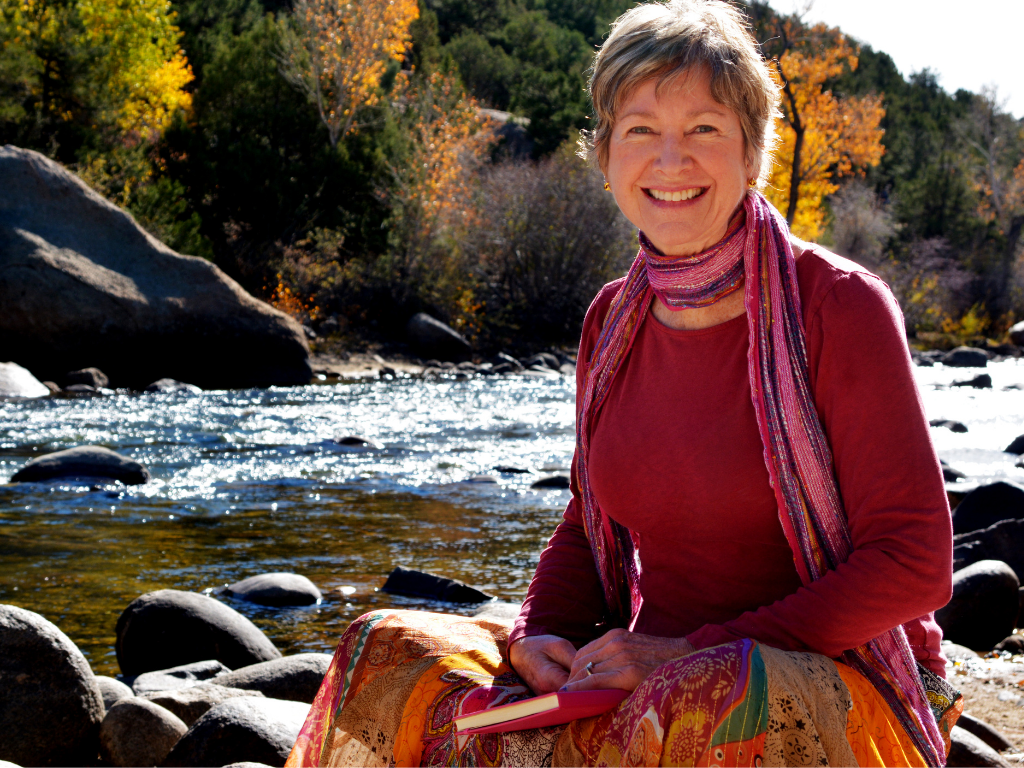 Find my other work here!
Please subscribe to Alligator Preserves on iTunes, Stitcher, or wherever you get your podcasts, and tell your friends about it! I'd love it if you "liked" the episodes you listen to, and I'd love it even more if you'd post a quick comment!