Rollicking Space Opera Sci-Fi Author and Humorist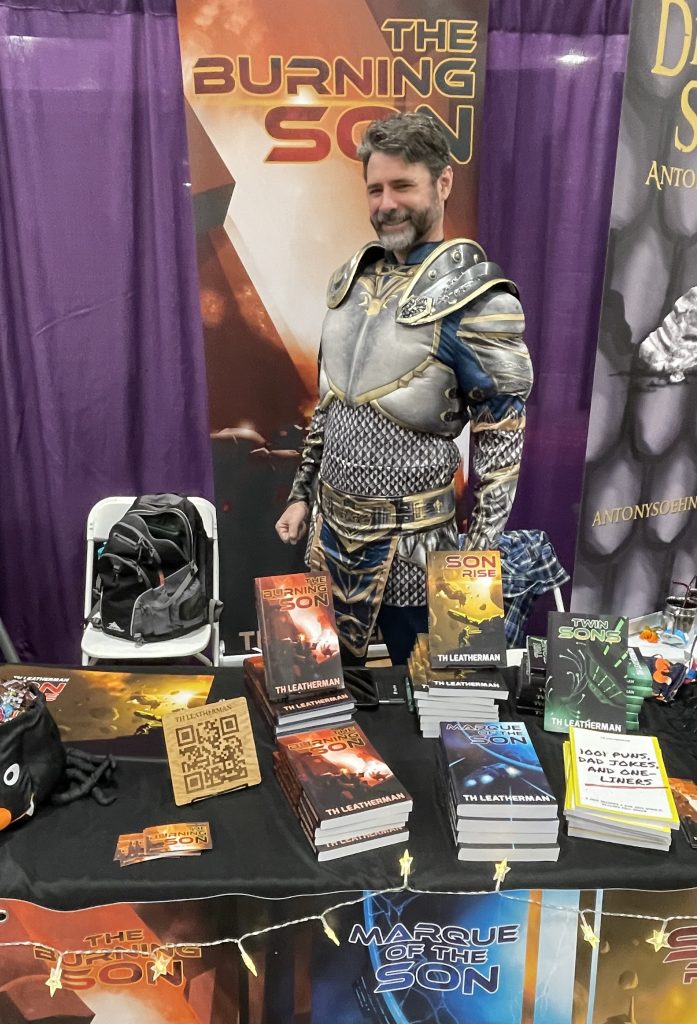 Show Notes with Links:
Introducing TH (the H is not for Horatio!) Leatherman
We discuss names and how his humor evolved into a book
1001 Puns, Dad Jokes, and One-Liners (many groan-worthy!)
We discuss his inspiration for and development of his Burning Son Series and his character development
TH tells us about his writing style
I have never found him to be intimidating!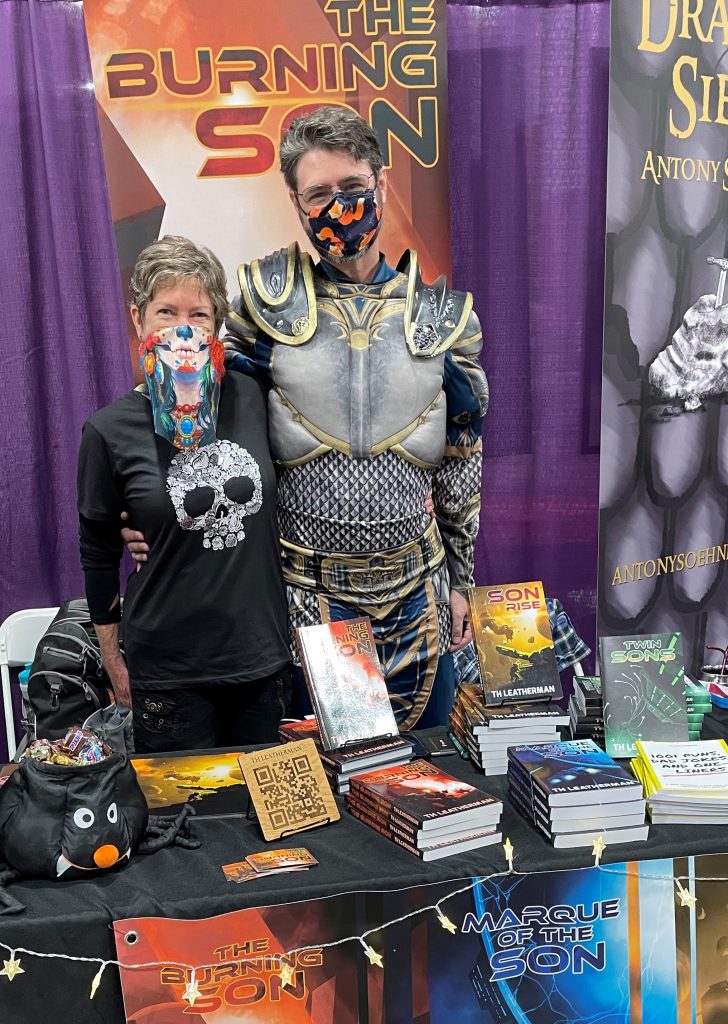 Marketing tips (social media and in-person events)
I ask him about his two Pomsky dogs, Jasmine and Willow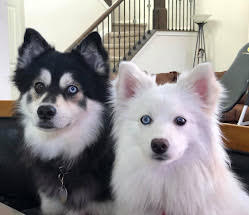 He provides a book review service! Here's his Policy.
Lots more! Listen to or watch the full interview above!
Shout-outs to his wife and sons and Rocky Mountain Fiction Writers (RMFW)
All the places to Connect with TH Leatherman!
TH Leatherman and I would love it if you would post positive reviews of our work on Amazon! Thank you!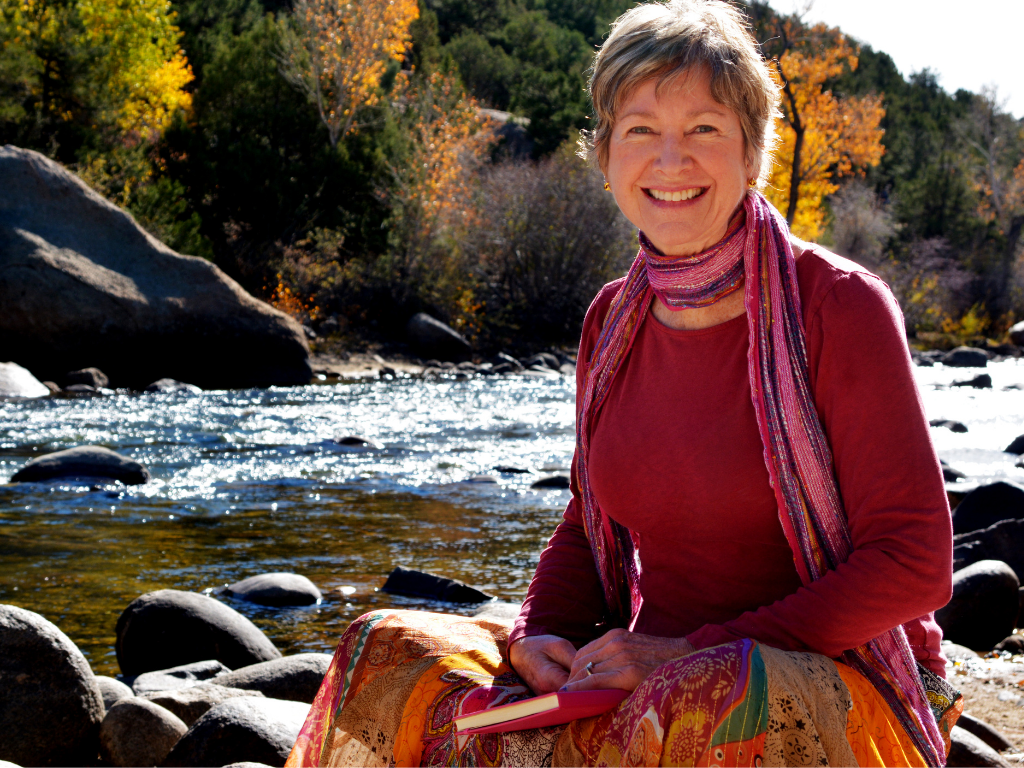 Find my other work here!
Please subscribe to Alligator Preserves on iTunes, Stitcher, or wherever you get your podcasts, and tell your friends about it! I'd love it if you "liked" the episodes you listen to, and I'd love it even more if you'd post a quick comment!