Tree Whisperer!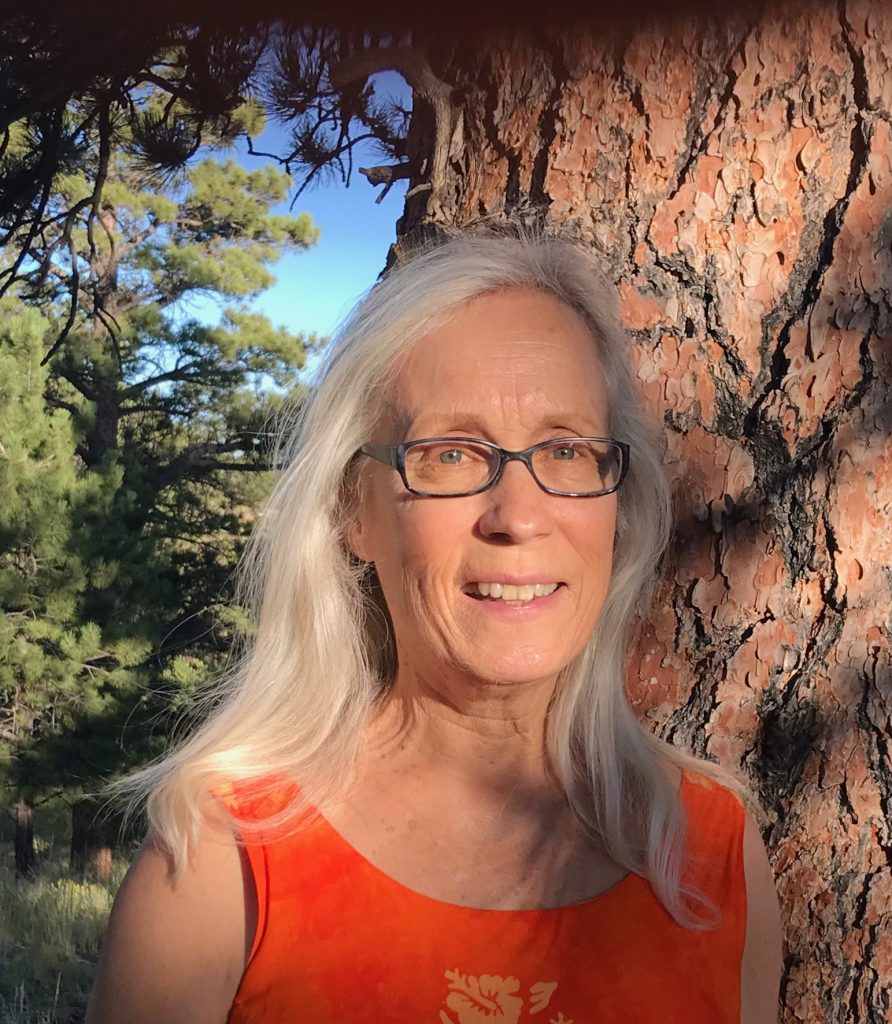 Show Notes with Links:
Kathy talks about how growing up in a Quaker community in Pennsylvania informed her life and work.
Visit with us on YouTube here: https://youtu.be/9zkwZEZwBHM
We met at a Chaffee County Writers Exchange event and I took a "look inside" her book on Amazon…and immediately bought it!
We discuss our favorite trees (not that there could be just one!)
Why 13 stories?
I share many glorious figurative language excerpts from her book.
Kathy reads a passage from her book.
We talks about how figurative language "happens" (it's my opinion that Kathy is a master!)
Autobiographical elements in her writing, and discussion of different languages.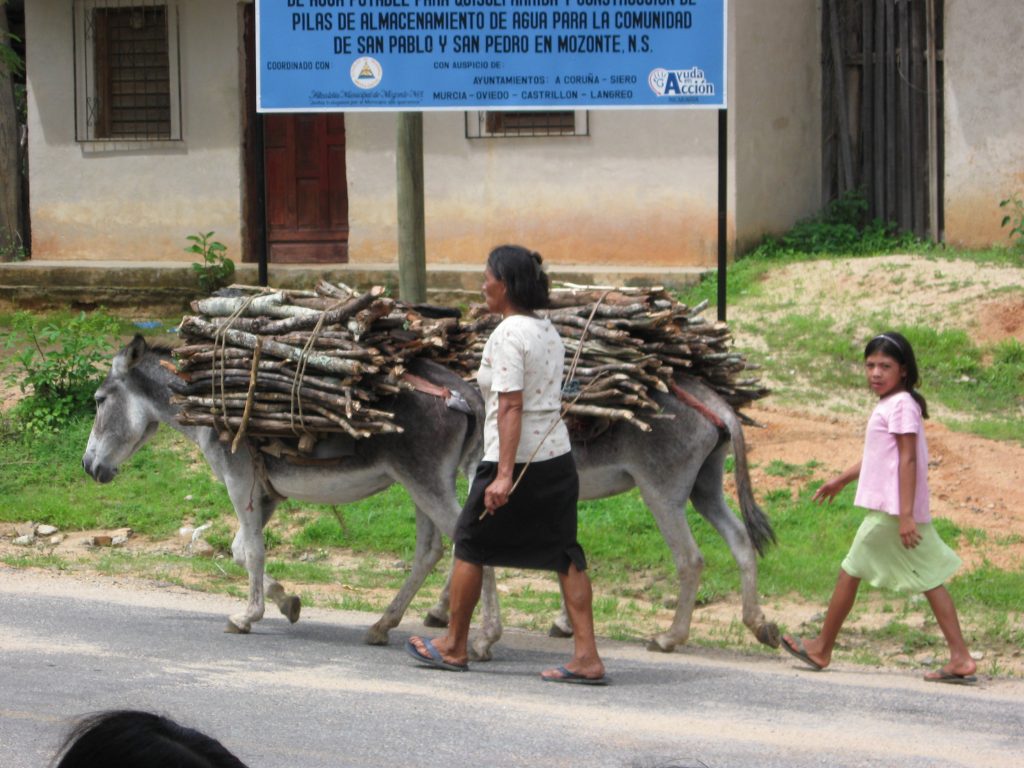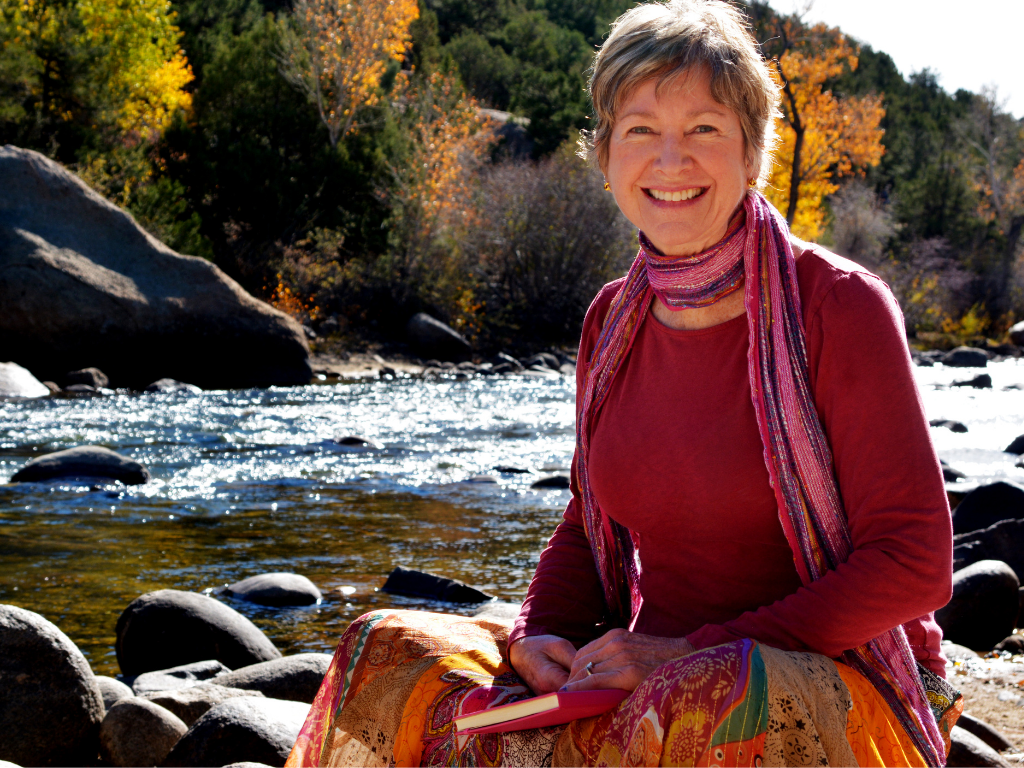 Find my other work here!
Please subscribe to Alligator Preserves on iTunes, Stitcher, or wherever you get your podcasts, and tell your friends about it! I'd love it if you "liked" the episodes you listen to, and I'd love it even more if you'd post a quick comment!