As race crew for my husband during the 2017 Ouray 100 Endurance Race in 2017, I bemoan my discomfort in the cold rain, then chastise myself when I witness the brutal conditions the racers endure.
Listen Here:
Show Notes with Links:
If you enjoy my podcasts, you might enjoy my books!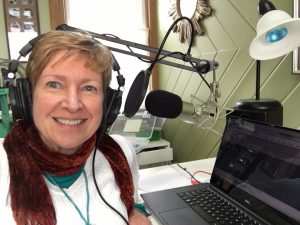 If you enjoyed this episode and others, please subscribe to Alligator Preserves on iTunes, Stitcher, or wherever you get your podcasts, and tell your friends about it! I'd love it if you "liked" the episodes you listen to, and I'd love it even more if you'd post a quick comment!
Please support Alligator Preserves on Patreon.  You will be rewarded!