Strack Press Presents "Warm Springs" by Michael Kilman–anthropologist and author of the Science Fiction series "The Chronicles of the Great Migration."
Kilman lectures at the University of Colorado at Denver and works on his YouTube series "Anthropology in 10 or Less."
In this episode, I narrate Kilman's horror short story! Contact me at laurel@strackpress.com for information on having me narrate your short story, or for an interview.
Listen Here:
Find Michael Kilman's books on Amazon!
If you enjoy my podcasts, you might enjoy my books!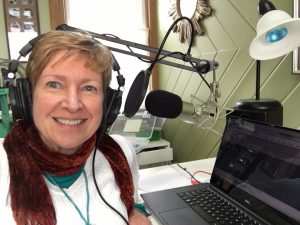 If you enjoyed this episode and others, please subscribe to Alligator Preserves on iTunes, Stitcher, or wherever you get your podcasts, and tell your friends about it! I'd love it if you "liked" the episodes you listen to, and I'd love it even more if you'd post a quick comment!
Please support Alligator Preserves on Patreon.  You will be rewarded!