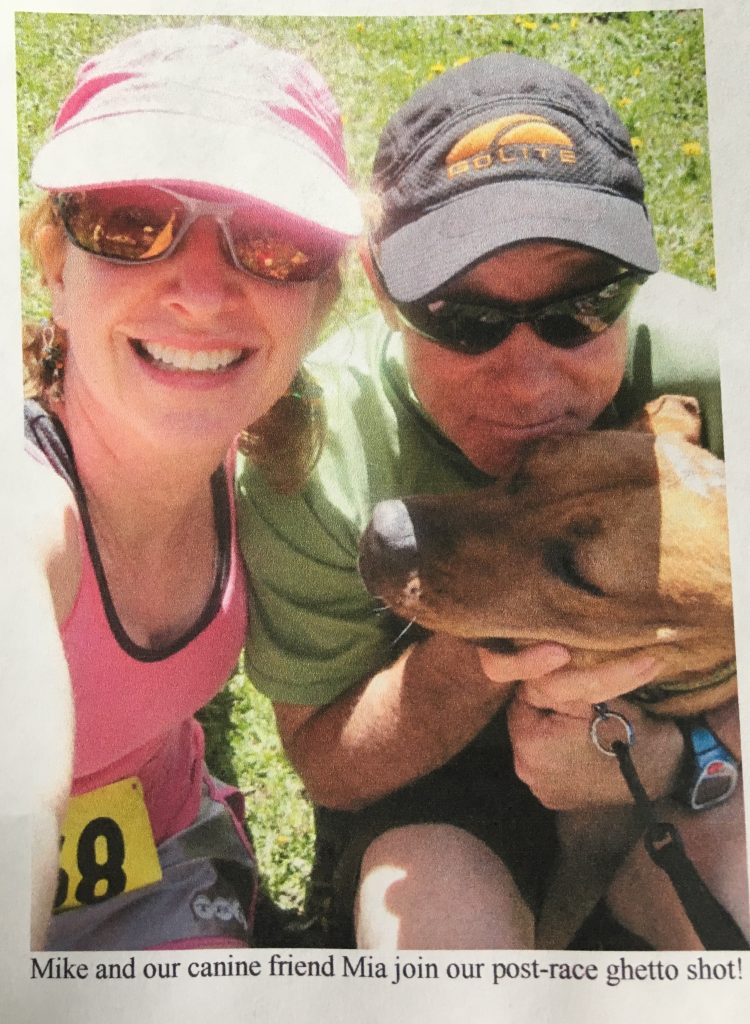 In this episode I share my experience competing in the Turquoise Lake Half-Marathon several years ago after lots and lots of "tapering"!
Listen Here:
Show Notes with Links:
I share my story "Nipples Never Lie"
I discuss my thoughts about nipples
Austin Powers Man of Mystery Fembots link
Puritan ancestors
Going topless
Healthline Article on Nipples
If you enjoy my podcasts, you might enjoy my books!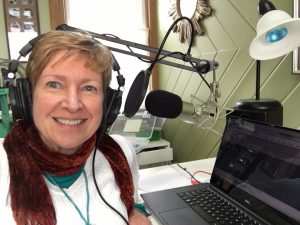 If you enjoyed this episode and others, please subscribe to Alligator Preserves on iTunes, Stitcher, or wherever you get your podcasts, and tell your friends about it! I'd love it if you "liked" the episodes you listen to, and I'd love it even more if you'd post a quick comment!
Please support Alligator Preserves on Patreon.  You will be rewarded!