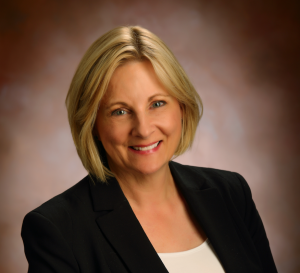 Sara Potecha, author of West Point Woman: How Character is Created and Leadership is Learned, visits with me on the Alligator Preserves podcast. Sara and I have many things in common, including our graduation from West Point in 1983 with the 4th class to include women!
We share West Point stories and discuss Sara's self-help book on leadership with advice applicable to every workplace.
Watch on YouTube Here:
"Audio Only" on Alligator Preserves Here:
Show Notes with Links:
Why go to West Point? We discuss our reasons and give shout-outs to cadets who made a difference in our lives.
"Plebe poop" and Bugle Notes (a cadet's "bible").
On being an enigma in our own families and overcoming ignorance about the military.
Day 1 civilian to soldier, English teachers who made us suffer, thoughts of quitting, and wonderful mentors.
Being actors in different roles, and issues with upper-class women.
Fear and Airborne School.

Sara's "Beast Barracks" Platoon (Sara is far left, first row)

Universal principles and tools to navigate the workplace.
Sharing stories with our children and why Sara ultimately wrote this book on character and leadership.
Teaching integrity, and the "no excuse" response.
Encouragement from classmates (but not all).
Humility, leadership, and Sara's greatest challenge: suddenly becoming a single mother when the father of her three daughters died in a tragic accident.
Possible follow-on book with soldier-mother stories.
Gail O'Sullivan's book Tough as Nails: One Woman's Journey Through West Point
Shout-outs to Sara's daughters: Larisa (Gaba) Barclay, Gwenyth Gaba-Thome  and Joye Gaba, and her husband, Reed Potecha; our classmate MG Ray Royalty; her West Point mentor: BG Barney Forsythe, PhD; and her book coach, Cathy Fyock.
Sara's website: www.WestPointWoman.com

Sara on Graduation Day, May 25, 1983

National Speakers Assocation: https://www.nsaspeaker.org
If you enjoy my podcasts, you might enjoy my books!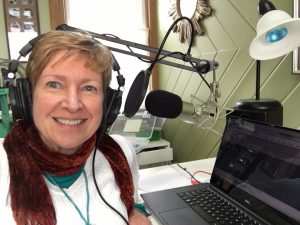 If you enjoyed this episode and others, please subscribe to Alligator Preserves on iTunes, Stitcher, or wherever you get your podcasts, and tell your friends about it! I'd love it if you "liked" the episodes you listen to, and I'd love it even more if you'd post a quick comment!
Please support Alligator Preserves on Patreon.  You will be rewarded!