I was recently honored with an interview by Leah and Matt Rafferty, hosts of the weekly podcast "The Author Inside You." We talk about books and inspiration and publishing and marketing and how to have a great book launch party!
Listen Here:
If you enjoy my podcasts, you might enjoy my books!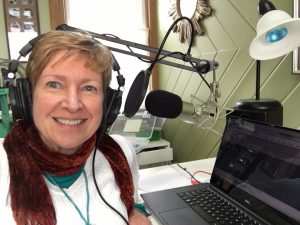 If you enjoyed this episode and others, please subscribe to Alligator Preserves on iTunes, Stitcher, or wherever you get your podcasts, and tell your friends about it! I'd love it if you "liked" the episodes you listen to, and I'd love it even more if you'd post a quick comment!
Please support Alligator Preserves on Patreon.  You will be rewarded!