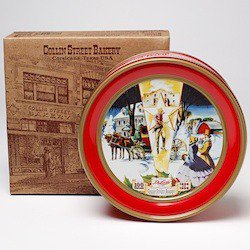 In this episode, I describe my unusual experience with fruitcake over the years and I make many excuses for  why this month's newsletter is late!
("NOT" on that last part!)
Listen Here:
Show Notes with Links:
C-ration fruitcake. Photo stolen from Chip's Facebook page.

My inspiration: Thank you, Chip Armstrong!

Episode 42: The Blessed Biscuit short story link
Sign up for my newsletters (or read them from the Newsletters tab in my menu bar!) and email me at laurel@strackpress.com with your fruitcake story!
More Links: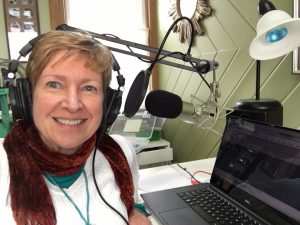 If you enjoy my podcasts, you might enjoy my books!
If you enjoyed this episode and others, please subscribe to Alligator Preserves on iTunes, Stitcher, or wherever you get your podcasts, and tell your friends about it! I'd love it if you "liked" the episodes you listen to, and I'd love it even more if you'd post a quick comment!
Please support Alligator Preserves on Patreon.  You will be rewarded!