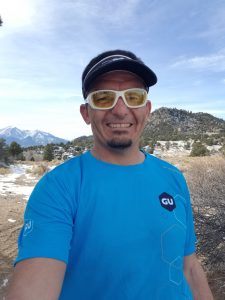 Wesley Sandoval broke the record for the Leadman Race in 2016. Find out why he signed up for this epic ultra-endurance high-altitude race series and how he convinced himself to go for the record.
Also find out what it's like to compete with a brother! Wesley's race experience has truly been a family affair.
Listen here: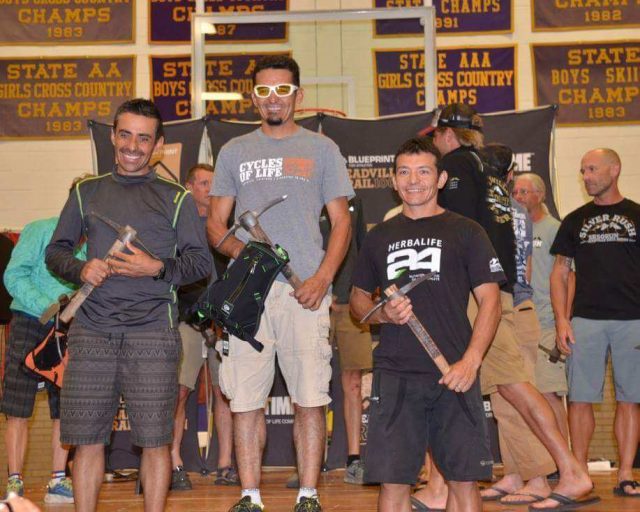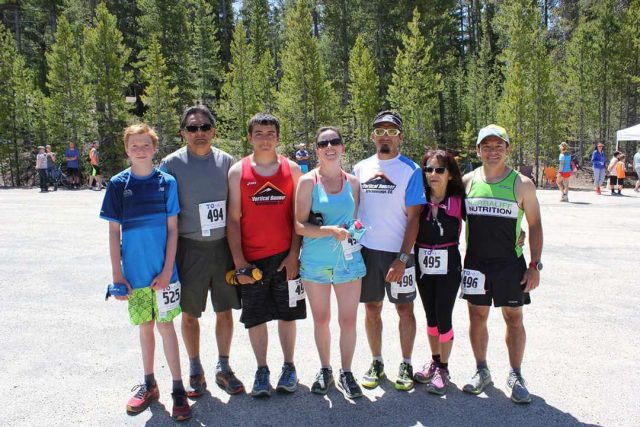 Show Notes with Links:
Why does Wesley race?
Pros and Cons of living in Leadville and training
First attempt at LT100 Run was 2012 after pacing brother Marvin in 2011
Past athletic experience (not much running!)
Is there sibling rivalry with brother?
2013 first Leadman, DNF because of shin splints mile 60
How a racing coach helps and shout-out to Cameron Chambers
2014 "double BIG buckled," PRed in 2015, 2016 made personal commitment to keep going, and broke the Leadman record!
Goals for this year
Pacers: shout-outs to Jamie and Amy Peters and Pat Kade (sp?)
Most memorable race was the run in 2016 in which he beat two-time Olympic athlete Michael Aish
Shout-out to son Tyrell and whole family
Aid Station procedures
Running through the night and hallucinations
What he does when he's not racing (four children!)
Vertical runners Shout-out for shoe sponsor
Wesley's tips to new racers for running and biking
Shout-out to sponsor Cycles of Life Bicycles
Be prepared for extreme weather conditions and flat tires (Have enough CO2 canisters)
How racing has changed his life
More Links:
If you enjoyed this episode and others, please subscribe to Alligator Preserves on iTunes, Stitcher, or wherever you get your podcasts, and tell your friends about it! Please support Alligator Preserves on Patreon.  You will be rewarded!