Would you ever ride with your partner on a bicycle built for two? Listen to this special episode with tandem racers Jana and David Zangerle and learn what it takes to cross the finish line with someone very close to you–physically and emotionally!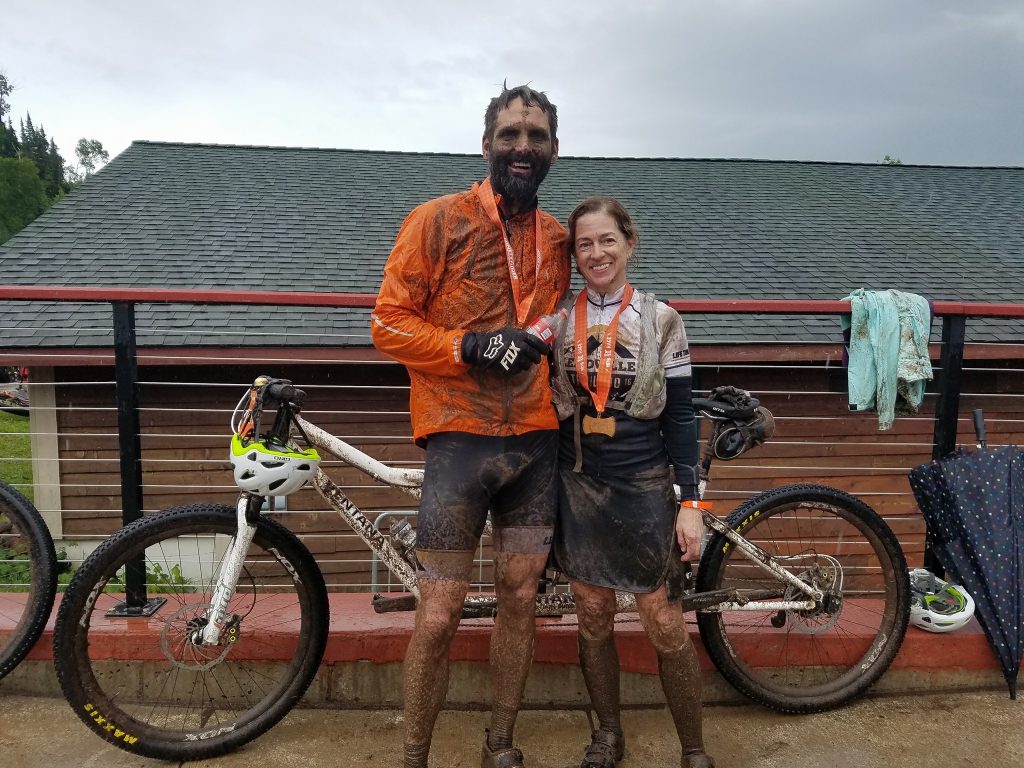 Jana and David are racing in the Leadville Race Series Stage Race this weekend. Find out what that means (hint: it has nothing to do with the Tabor Opera House, but you should definitely check that out too!)
Listen here:
Show Notes with Links: 
What is a "stage race"?
What's required in a relationship to ride a tandem, how do you decide who rides where, and how does it work mechanically?
How do you communicate? Any disagreements? Trust issues?
The power of positive thoughts
Lutsen, MN race and "crash"
Eating on a tandem, like a relay race hand-off
Athletic backgrounds
Shout-out to Cycles of Life and Leadville Shell Station (Toby?) and the welder in Silverthorne!
Goals for this year's races
Nutrition during races: Heed, Perpetuem, Candy orange slices, and real food, gel, snickers, potato chips
Shout-out to Michael Hester, crew, and crew tips
What they do when they're not racing
How has racing changed their lives
Tips for tandems and shout-out to Wheat Ridge Cyclery
Loving "the spirit of Leadville"!
David's Leadman and LT100 Run experience, tips, shout-outs to Pajama Johnny and Reid (sp?)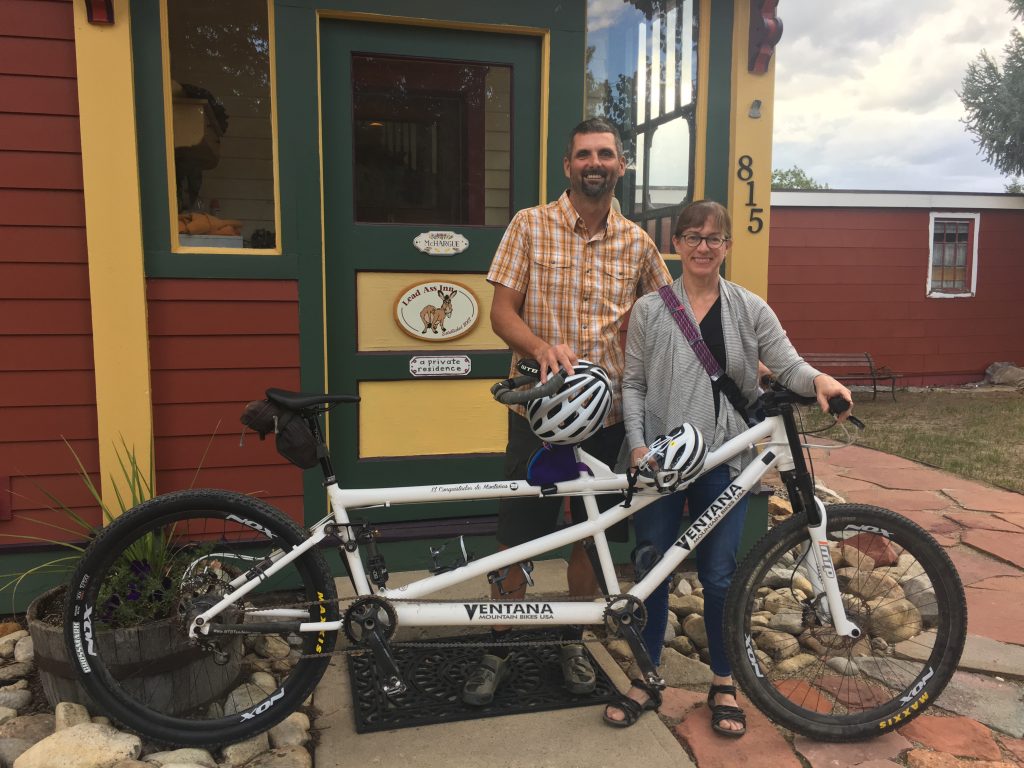 More Links:
If you enjoyed this episode and others, please subscribe to Alligator Preserves on iTunes, Stitcher, or wherever you get your podcasts, and tell your friends about it! Please support Alligator Preserves on Patreon.  You will be rewarded!