Rodrigo Jimenez, 41-year-old resident of Leadville, Colorado, is competing in his 5th Leadman competition in the Leadville Race Series. Listen to the incredible story of how he started racing, and stay till the end to hear how running for 100 miles above 10,000′ elevation makes him feel!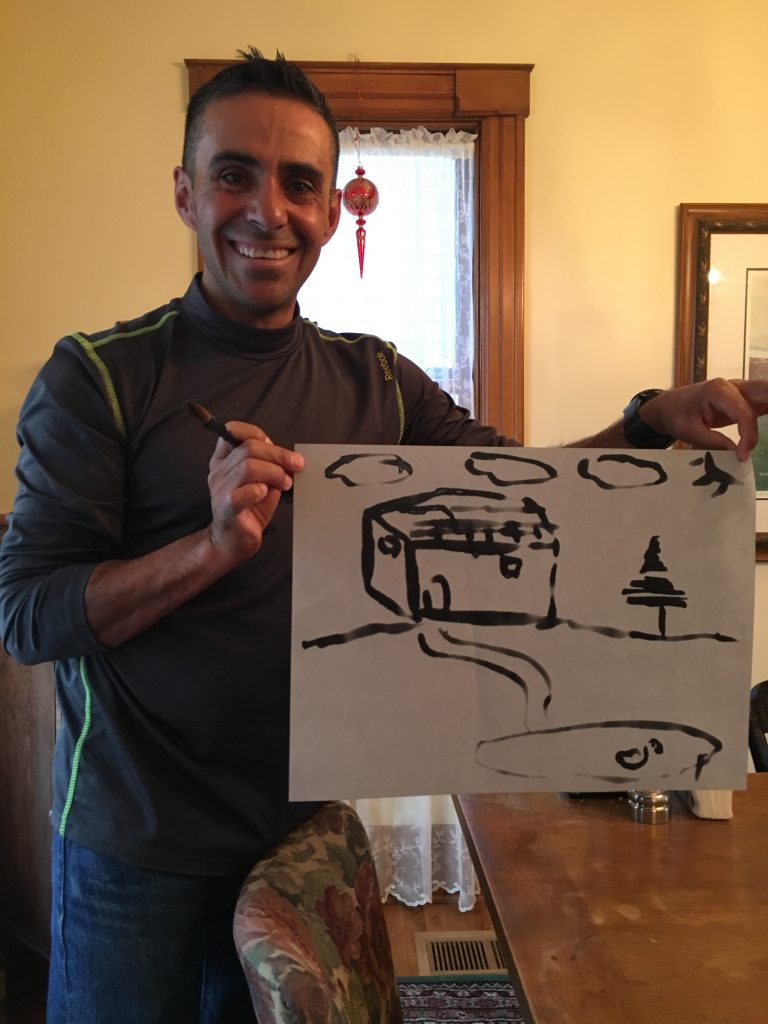 Show Notes with Links:
I ask Rodrigo the "Why?" question
His very first race was the Leadville Race Series 50-mile run!
Early injuries prevented his first LT100 Run finish (at mile 85!)
Three goals: 1) Have a crazy, over-the-top goal first, 2) Try to beat his PR, and 3) FINISH the race
Going for his 5th Leadman series
Family support, and training on his own
Can anyone compete in these races?
What he wears and how he eats during the races
His fastest LT100 Run time
Aid station awareness
Pacers, and how the weather can turn really bad
Tips for racers about training and shoes (extra!)
How running 100 miles makes him feel
This year's goals and final tips
email Rodrigo at: stonekingmasonry@gmail.com
More Links:
If you enjoyed this episode and others, please subscribe to Alligator Preserves on iTunes, Stitcher, or wherever you get your podcasts, and tell your friends about it! Please support Alligator Preserves on Patreon.  You will be rewarded!