Meet him in this fascinating interview!
Show Notes with Links:
Scott Thomas, award-winning author of horror–"Kill Creek," "Violet,"(and other things!) and screen writer for TV Movies and teleplays for networks including Netflix, SyFy, MTV, VH1, the CW, Disney,Nickelodeon, ABC . . .
We talk about Kill Creek and decisions Scott made and changed during its creation.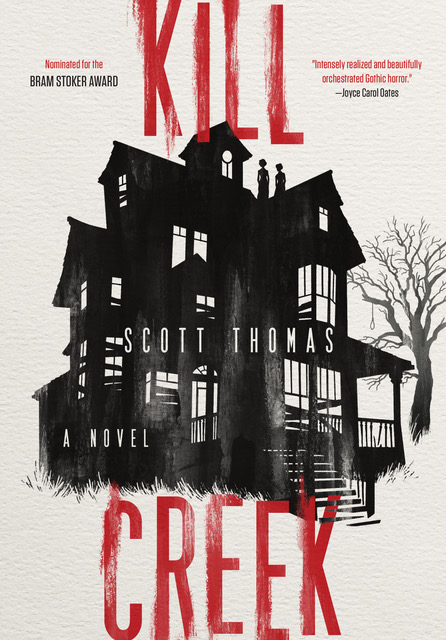 He talks about the difference between plot and story.
He tells us what scared him as a child . . . and now, and why he thinks some people enjoy horror.
He discusses his planning vs. "pantsing" and the "Save the Cat" format.
He talks about the expectation of horror and if anything is taboo.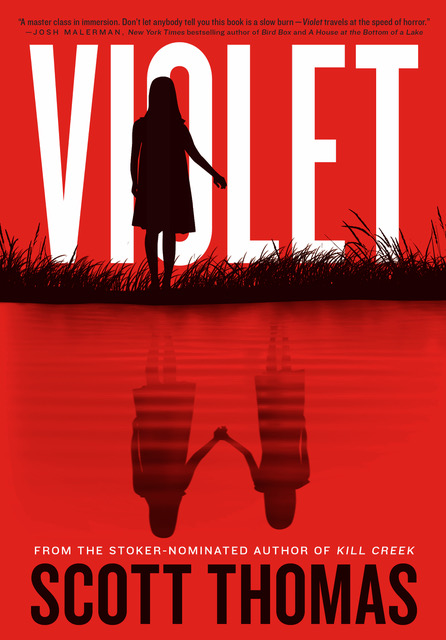 How does he answer the "Kill, Marry, Sleep with" question?!
Find his books on Amazon, B&N, Inkshares, or any bookstore, and contact him on Facebook and Twitter (@ninjawhenever)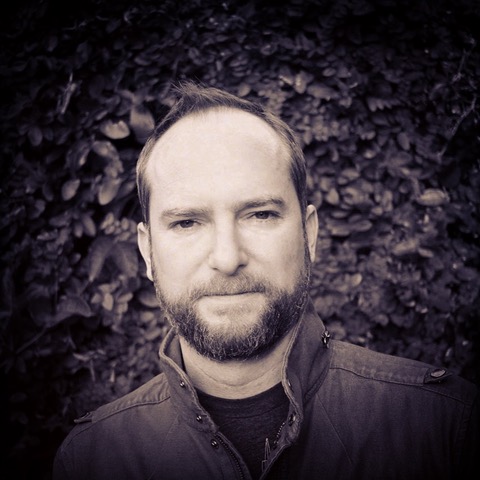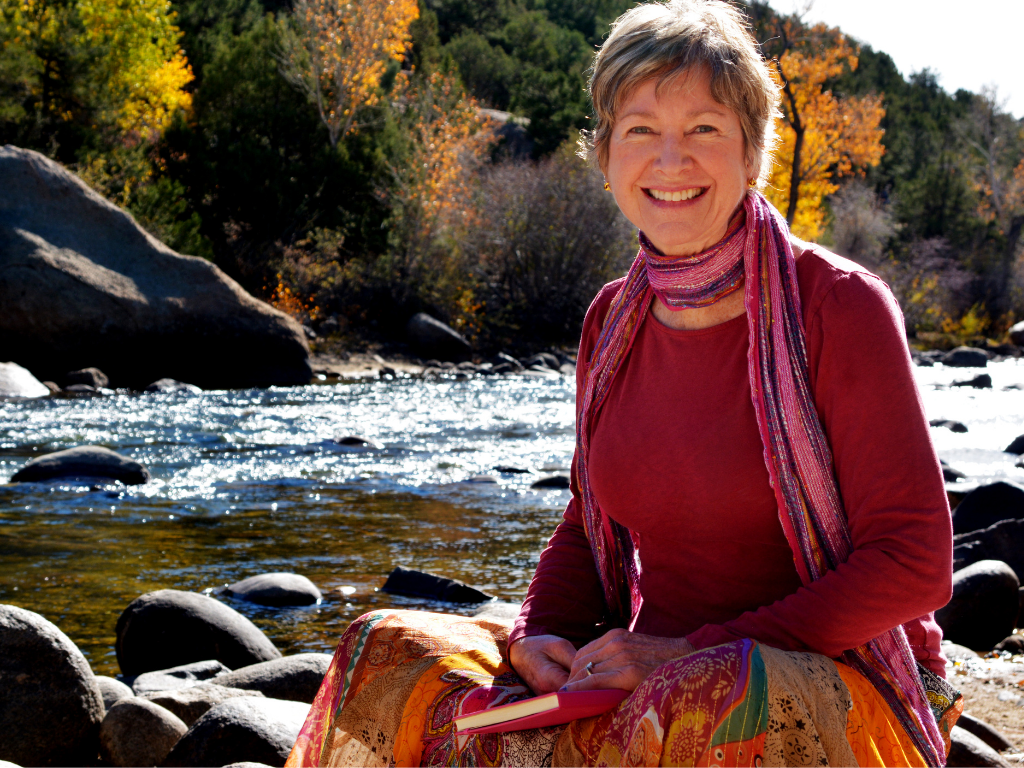 Find my other work here!
Please subscribe to Alligator Preserves on iTunes, Stitcher, or wherever you get your podcasts, and tell your friends about it! I'd love it if you "liked" the episodes you listen to, and I'd love it even more if you'd post a quick comment!