More coronavirus news and quarantine tips!
Show Notes with Links:
Happy Spring Equinox (she said to the snow outside)!
Please STOP conspiracy theories when you hear them
Limit you news consumption
The New "Norm" during quarantine…is exhausting!
Find (positive) ways to encourage young, healthy peeps to take responsibility for their actions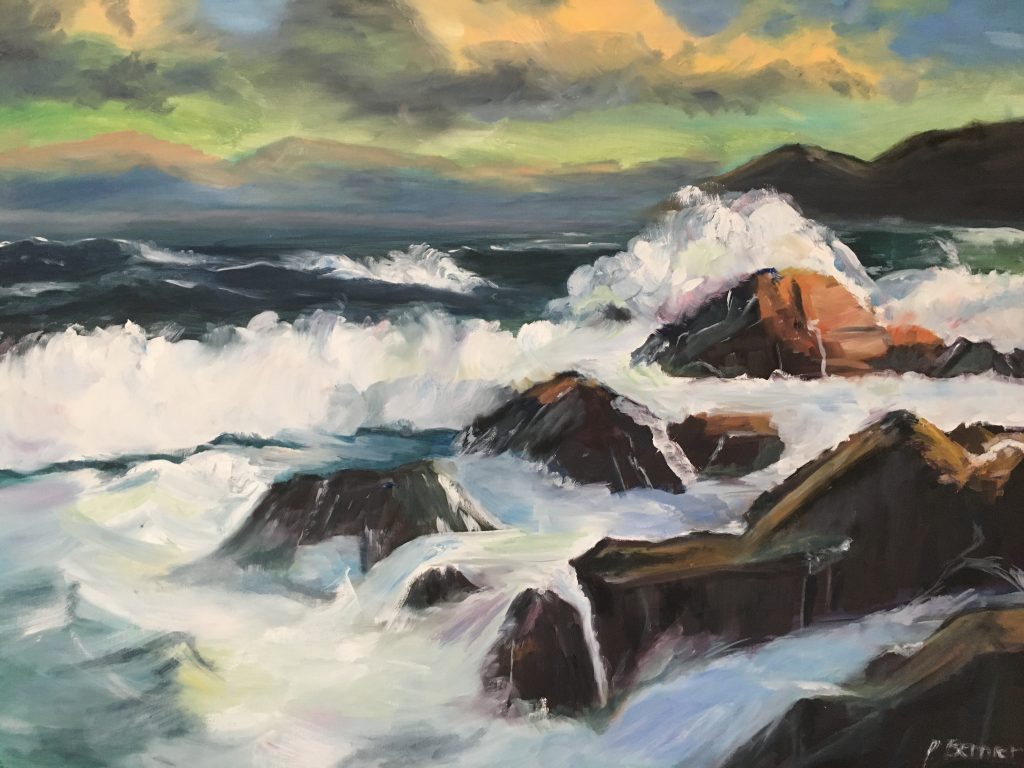 Listen to my Waterwight narration! I'm posting episodes on my Waterwight page! (They're on YouTube, too)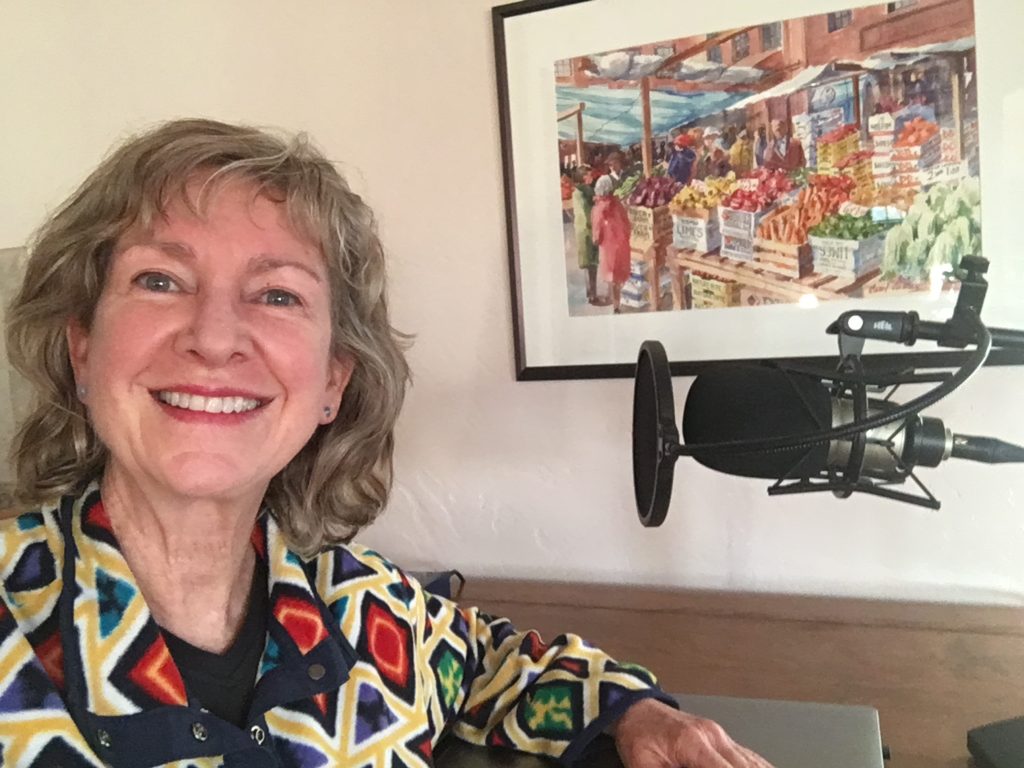 If you enjoy my podcast episodes, you might enjoy my books!
If you enjoyed this episode and others, please subscribe to Alligator Preserves on iTunes, Stitcher, or wherever you get your podcasts, and tell your friends about it! I'd love it if you "liked" the episodes you listen to, and I'd love it even more if you'd post a quick comment!