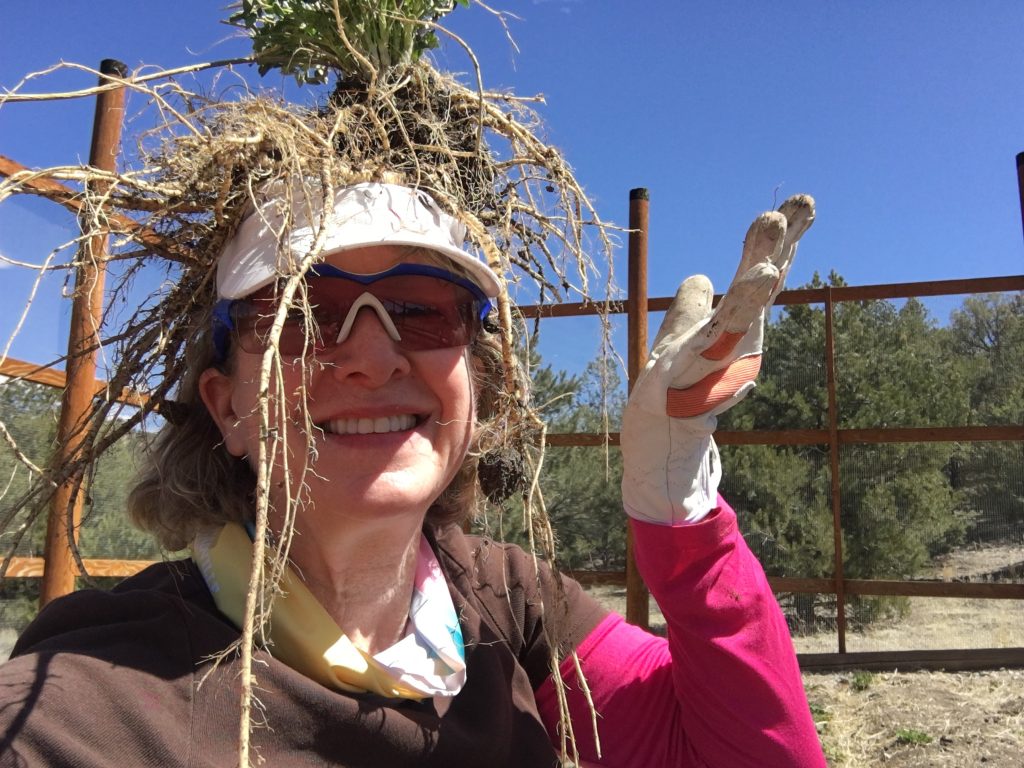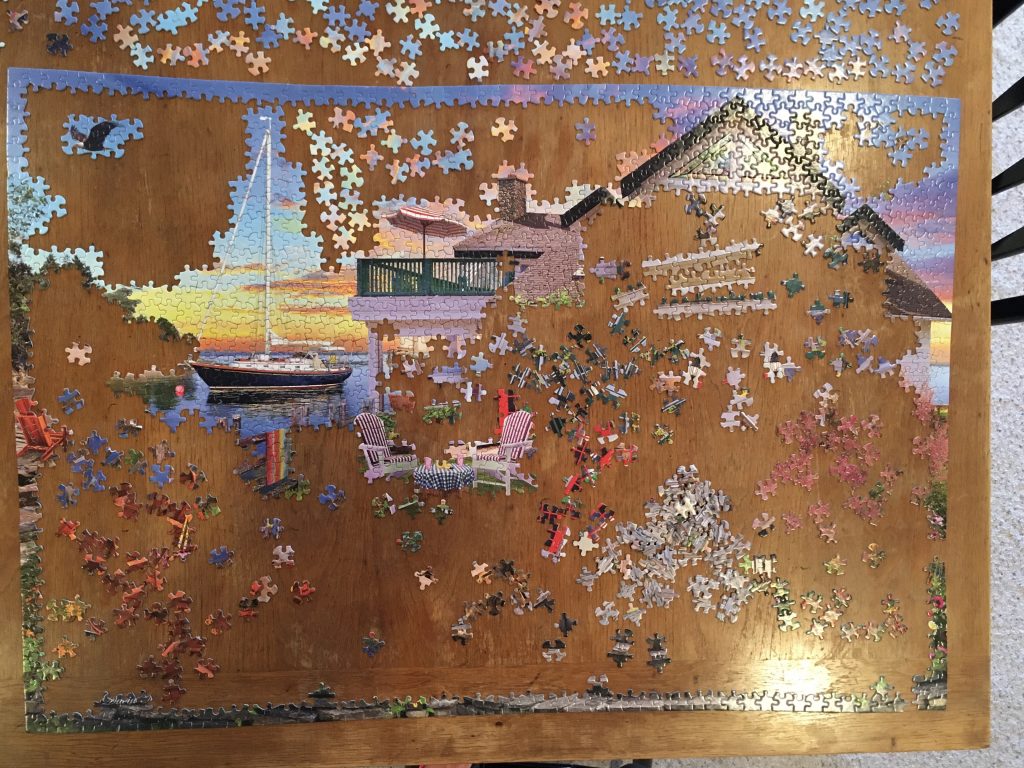 Show Notes and Links
A catch-up episode of gardening, duck research, fruit tree research, puzzle progress and pea soup sickness!
These are Khaki Campbell ducks, and we're going to have 5 next month!
More mental health tips from Dr. Donlon, which I needed this week because I've been feeling uninspired…
But I do have some great new ideas for my next book!
By the way, have you ordered your copy of DARK EBB: GRIM TALES yet?
I'll be going back to weekly episodes again. Next one on Monday!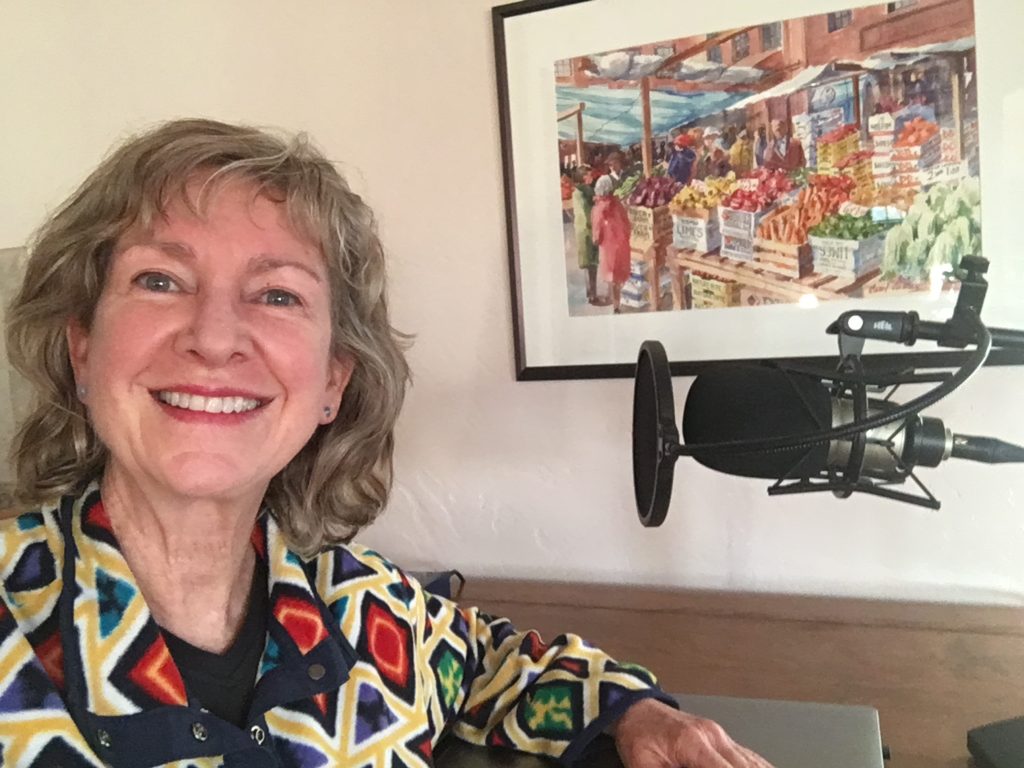 If you enjoy my podcast episodes, you might enjoy my books!
If you enjoyed this episode and others, please subscribe to Alligator Preserves on iTunes, Stitcher, or wherever you get your podcasts, and tell your friends about it! I'd love it if you "liked" the episodes you listen to, and I'd love it even more if you'd post a quick comment!