The day Bernie drops from the presidential race (4/8/2020)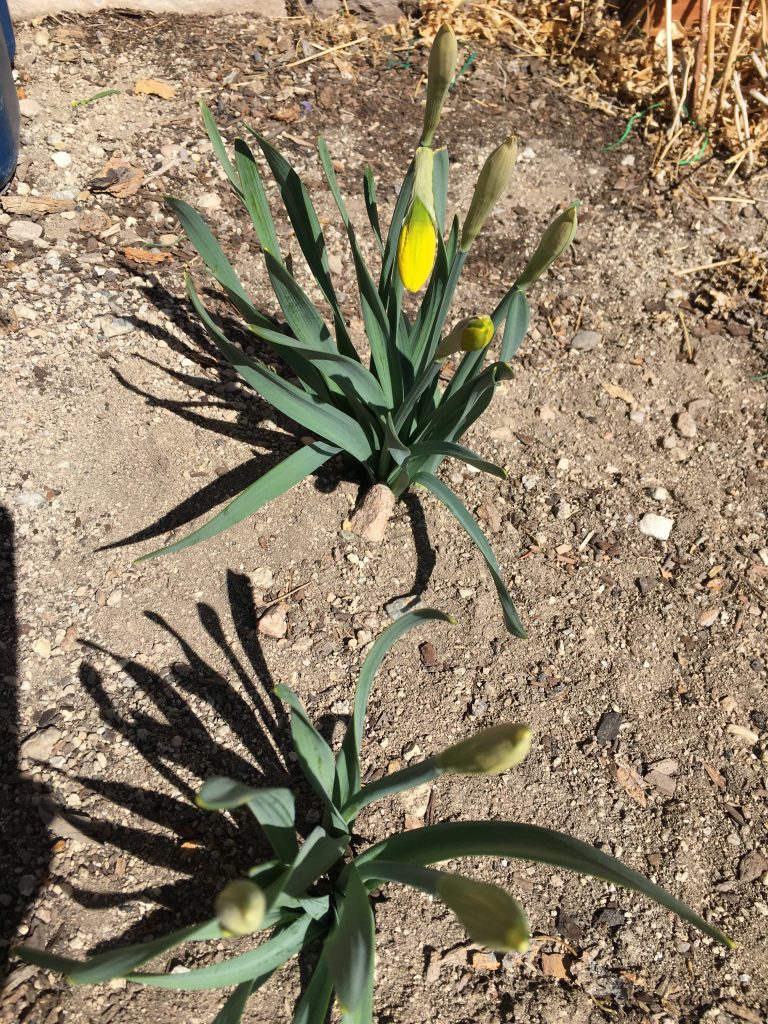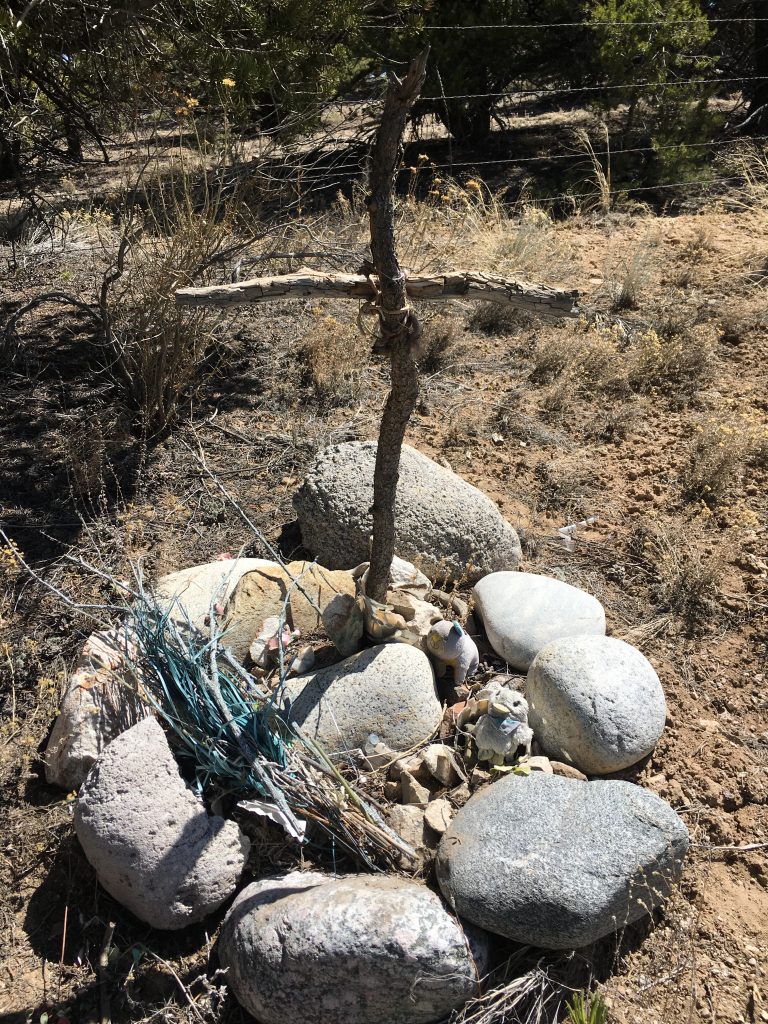 Show Notes
Hard to believe this is my 100th episode (not including my short story episodes).
I share a few quarantine mental health tips provided by my Michigan bestie Nadine Collier, who sent a list of 25 from Dr. Donlon.
Election news…please don't write in Bernie Sanders…respect his decision to stop his quest for the White House.
Denver Pop Culture Con 2020 update
Started my new book!!!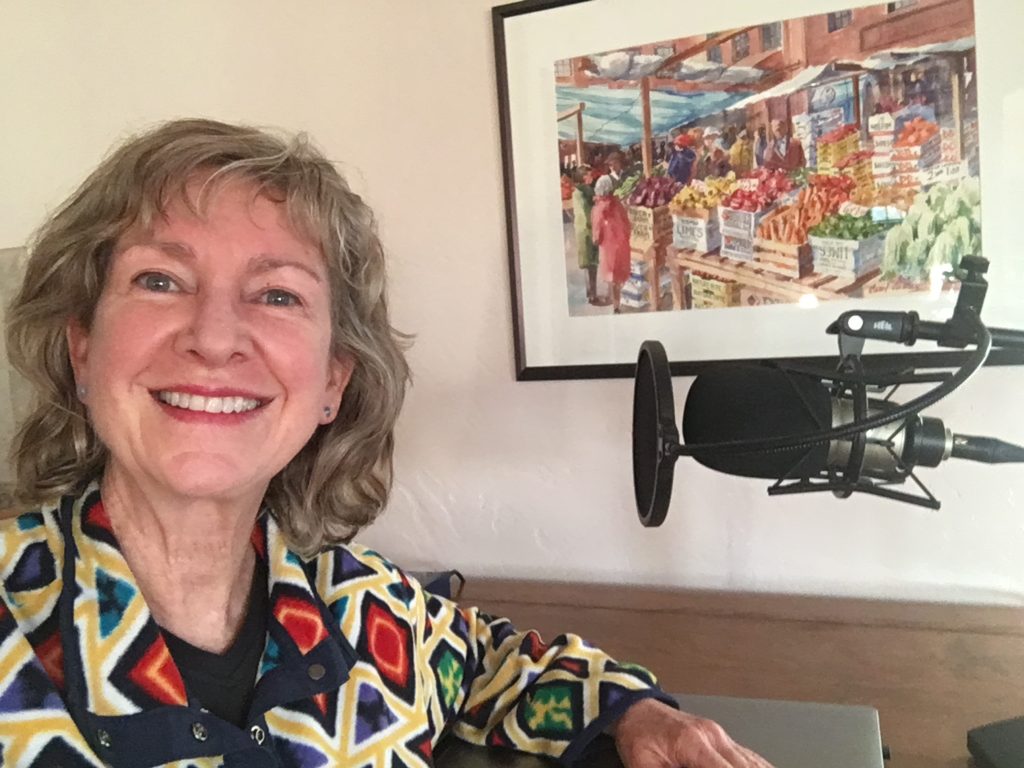 If you enjoy my podcast episodes, you might enjoy my books!
If you enjoyed this episode and others, please subscribe to Alligator Preserves on iTunes, Stitcher, or wherever you get your podcasts, and tell your friends about it! I'd love it if you "liked" the episodes you listen to, and I'd love it even more if you'd post a quick comment!