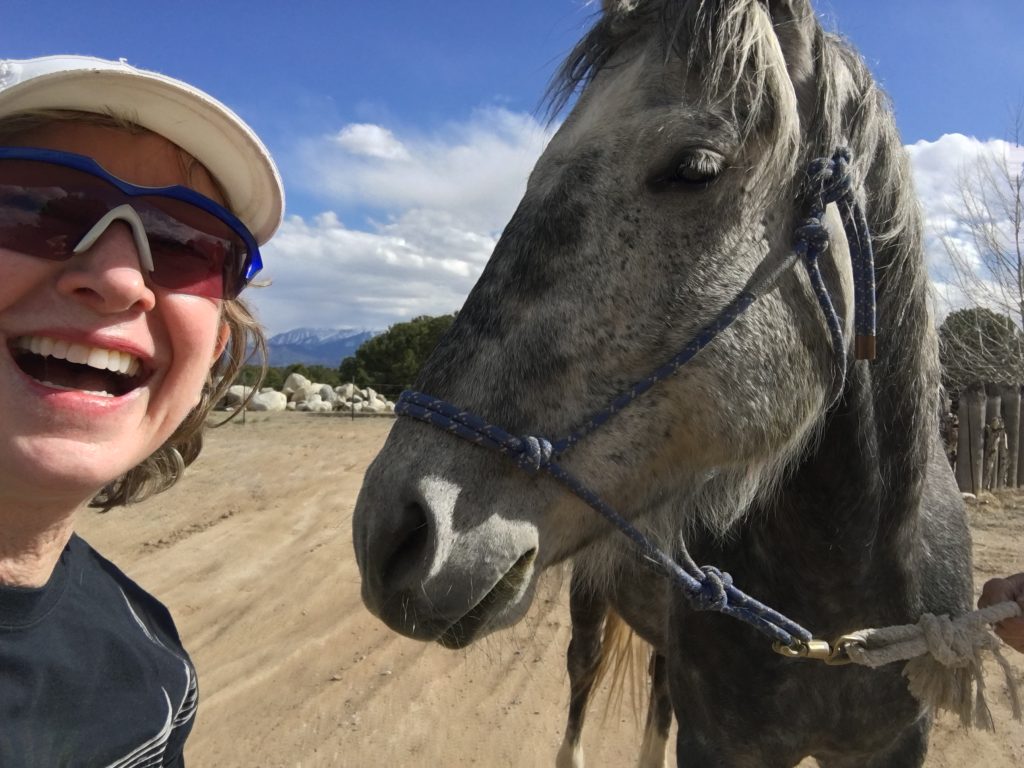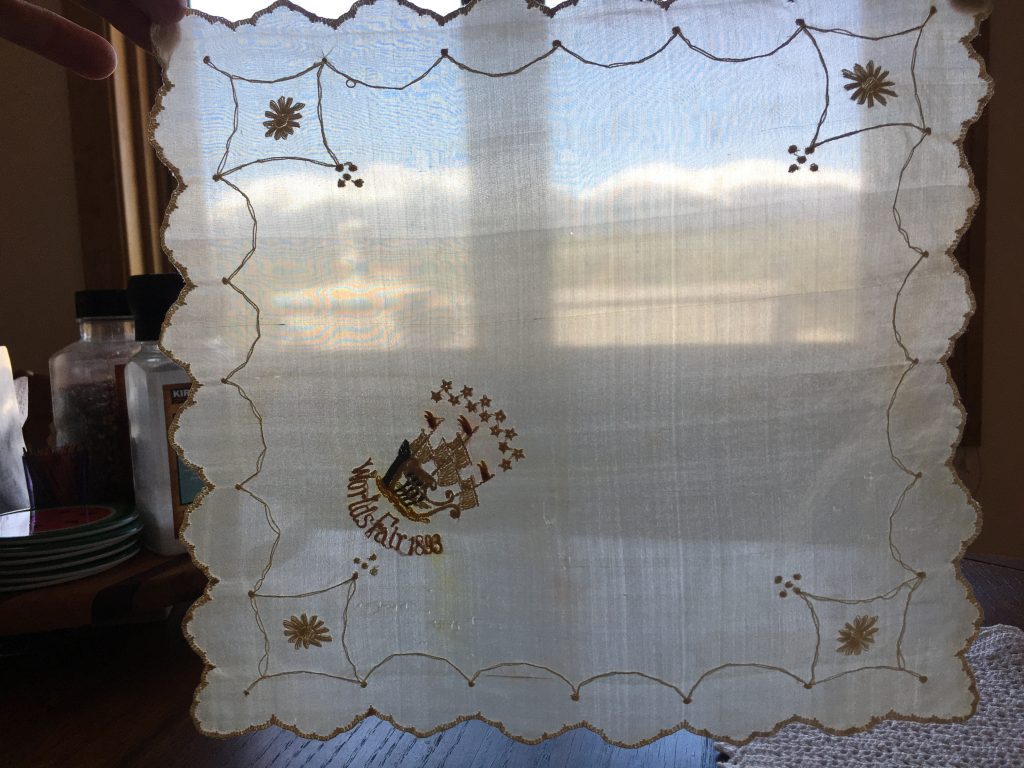 Show Notes:
I followed my own "Q Tip" and stayed off of my computer all weekend!
Also, I'm just saying "NO" (thank you) to "chain" requests
Worked on my puzzle, started book 10 of Bernard Cornwell's Warrior/Saxon Chronicles, dug in the garden, met Susan's horse–Louie L'amar, caught up with friends and family
Found and washed a Worlds Fair 1893 handkerchief
Uprighted a fallen grave marker cross
Encouraged Willie to eat weeks in my garden (didn't take much encouragement!)
Registered for NYCMidnight microfiction contest
Transfered DPCC 2020 registration to May 2021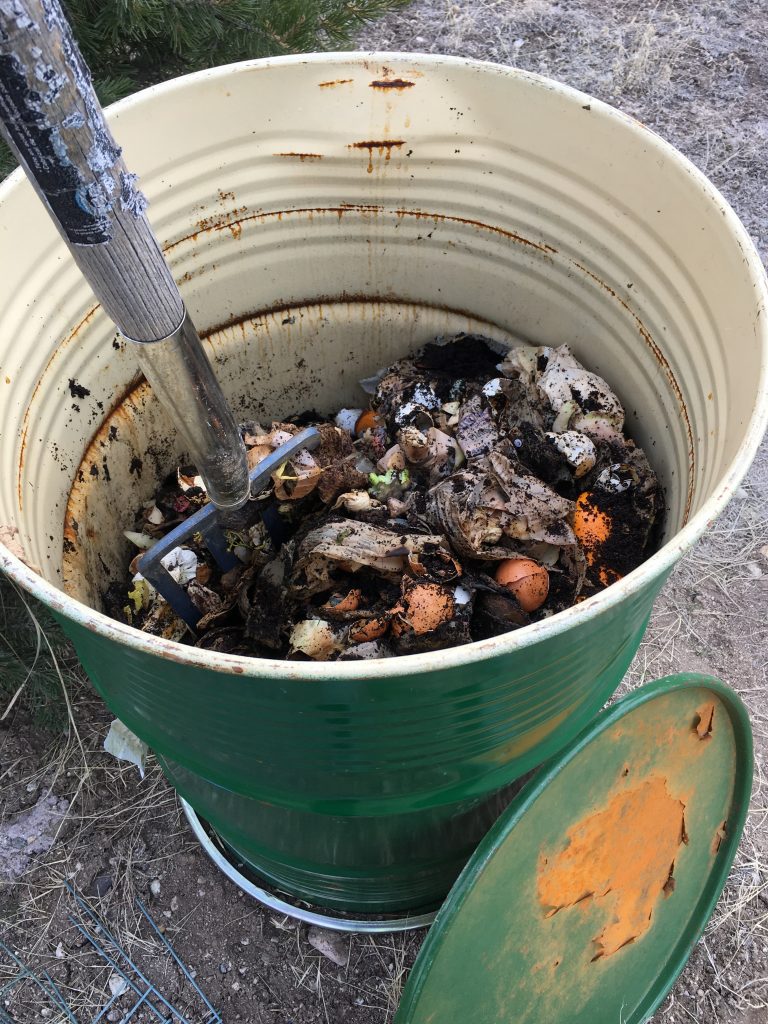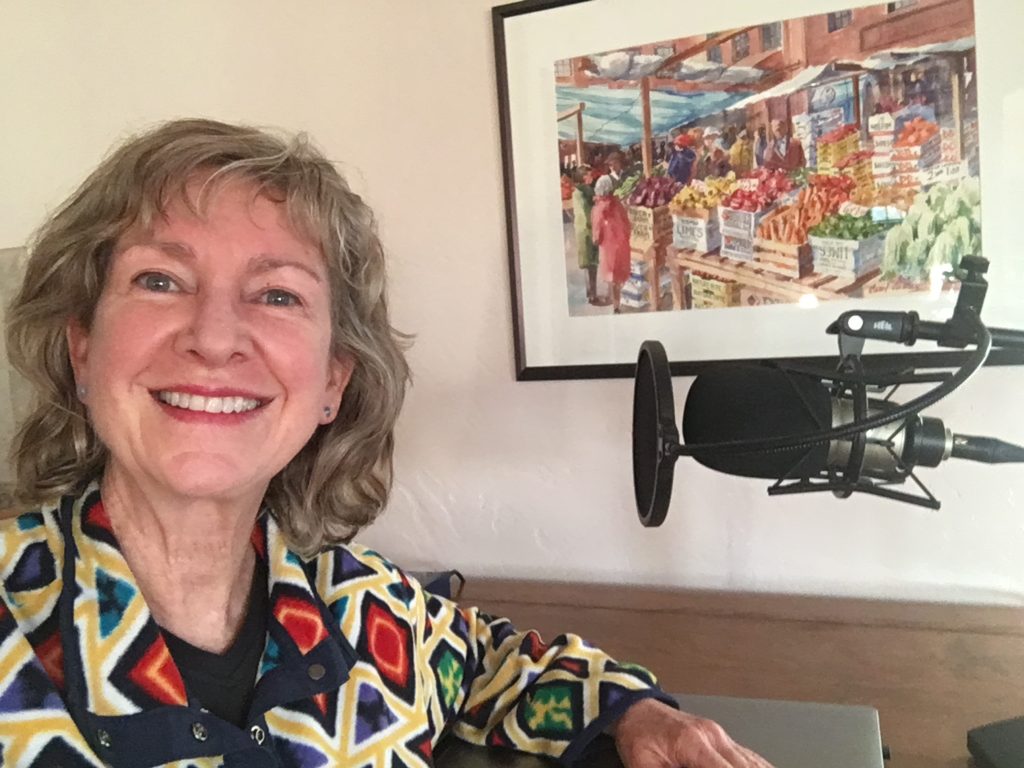 If you enjoy my podcast episodes, you might enjoy my books!
If you enjoyed this episode and others, please subscribe to Alligator Preserves on iTunes, Stitcher, or wherever you get your podcasts, and tell your friends about it! I'd love it if you "liked" the episodes you listen to, and I'd love it even more if you'd post a quick comment!