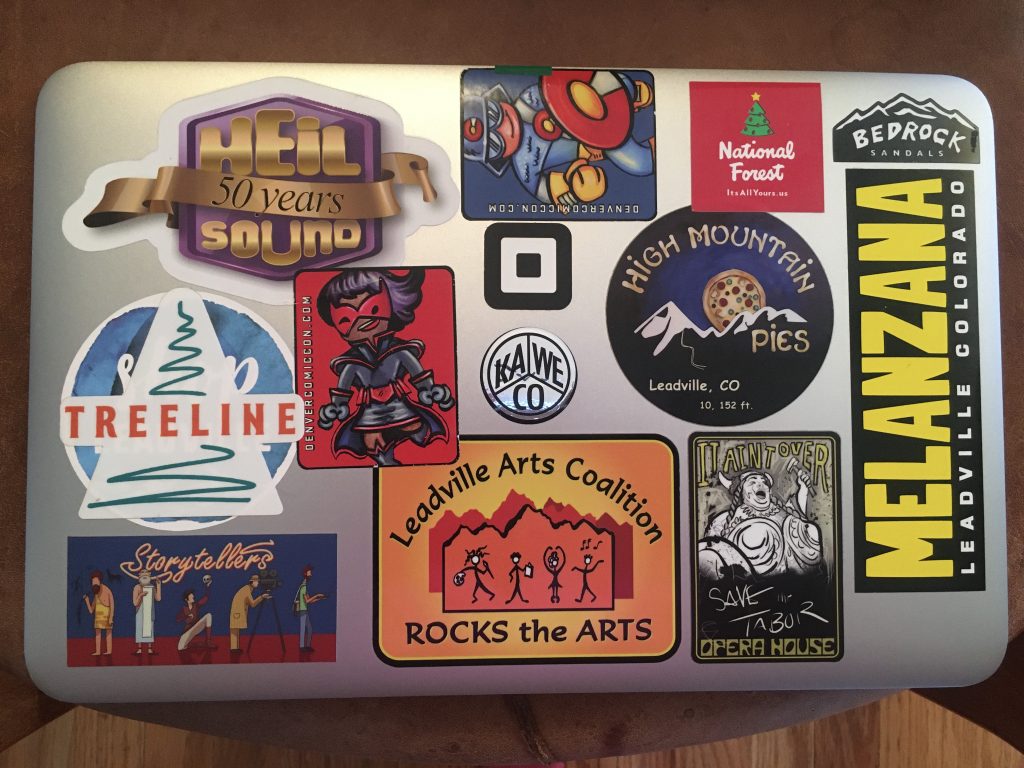 Show Notes:
This is a fivefer (five Q Diary days in one)
In which I discuss many things, including the launch of my new book: DARK EBB: GRIM TALES, because who doesn't want to read dark short stories during a global pandemic?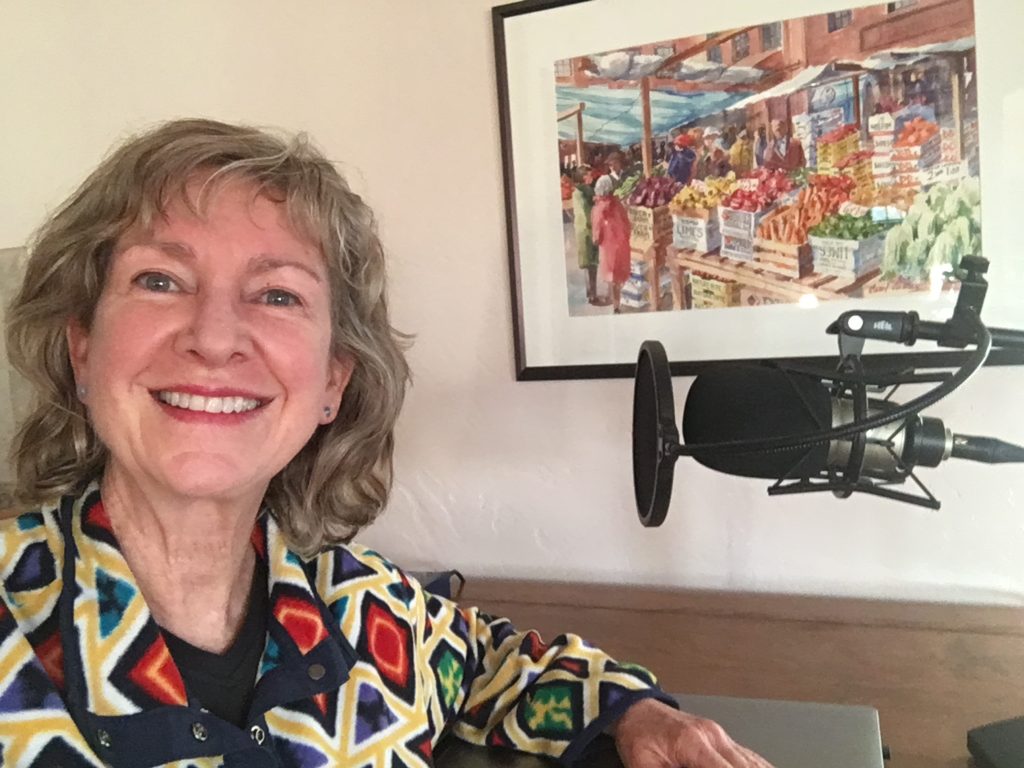 If you enjoy my podcast episodes, you might enjoy my books!
If you enjoyed this episode and others, please subscribe to Alligator Preserves on iTunes, Stitcher, or wherever you get your podcasts, and tell your friends about it! I'd love it if you "liked" the episodes you listen to, and I'd love it even more if you'd post a quick comment!