(because March 26th was my man's birthday)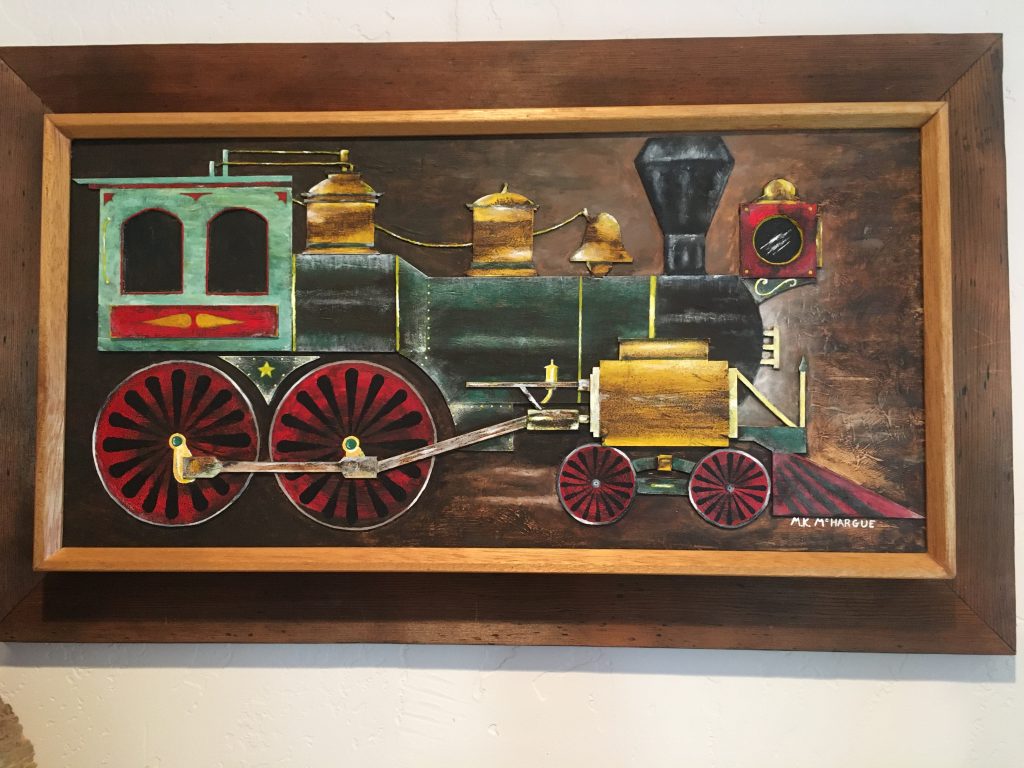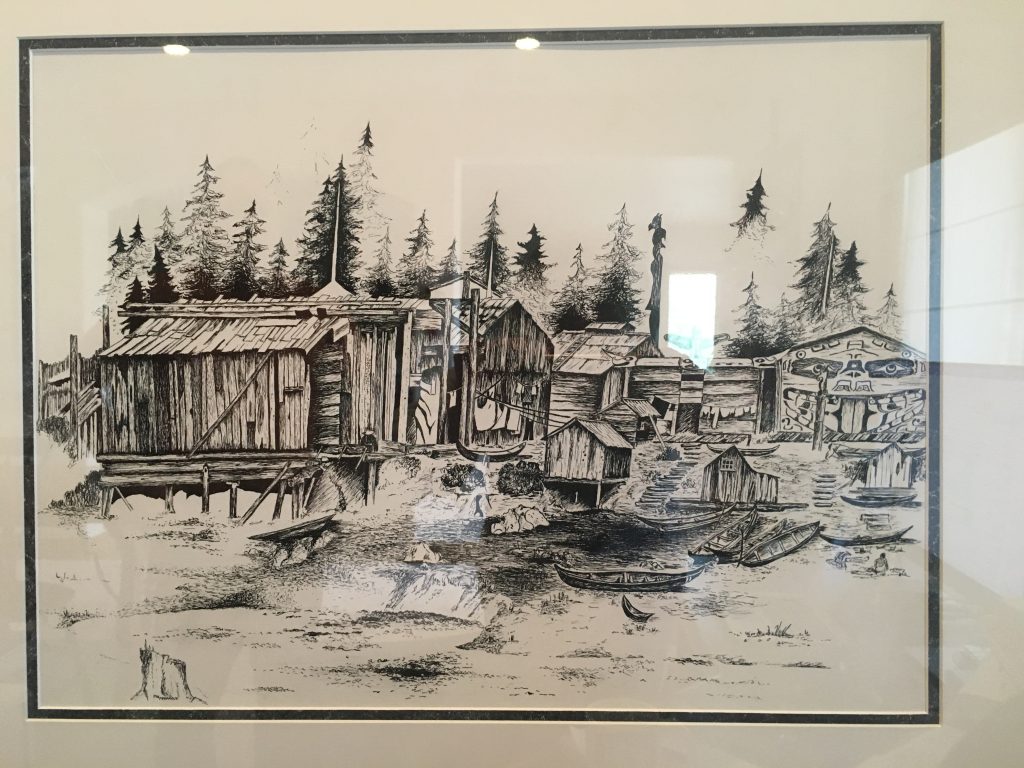 Show Notes with Links
My honey spent his 60th birthday yesterday coordinating COVID-19 efforts, as he's done since this started. But I made him special meals with a little creativity, and cut his "Fabio" hair
I marveled at his artwork from his high school days.
Posted my Freida Rothman interview on my SM sites
Facetime visit with LV Ditchkus about her latest Sasquatch novel and recorded Chapters 13-14 of Waterwight on YouTube.
Slow morning today (March 27). Sent out invitations to my DARK EBB: GRIM TALES live Facebook book launch party on April 1st.
Settling into new routine.
Morning walk and trespassed to visit some bones.
Facetime with California sister.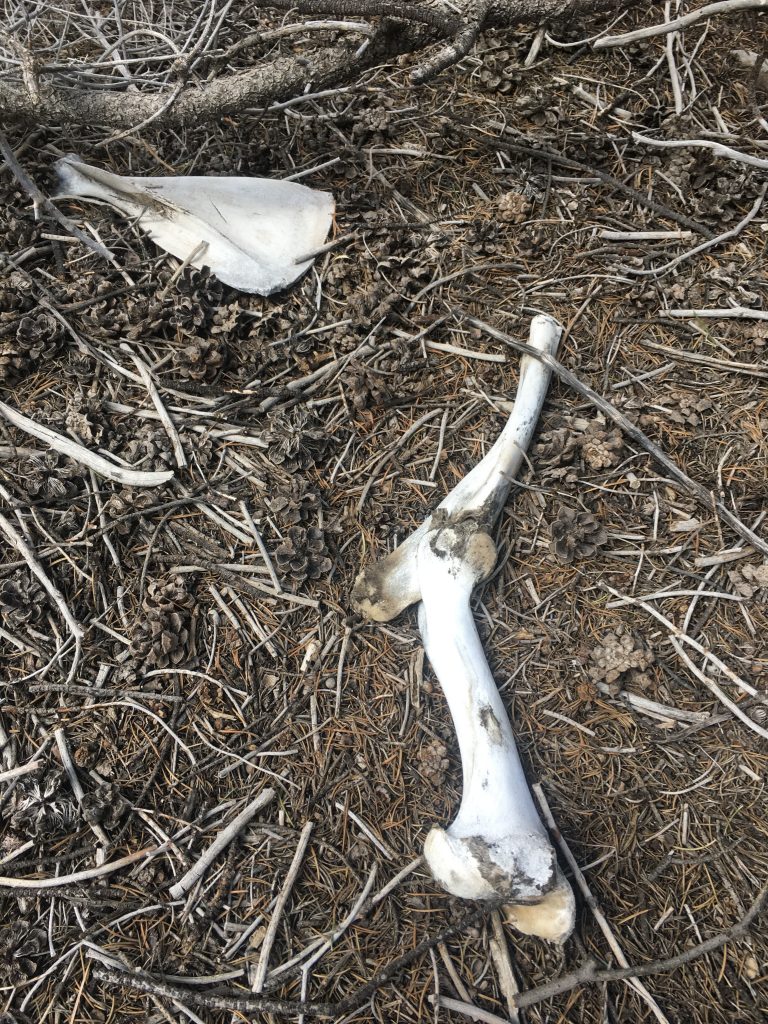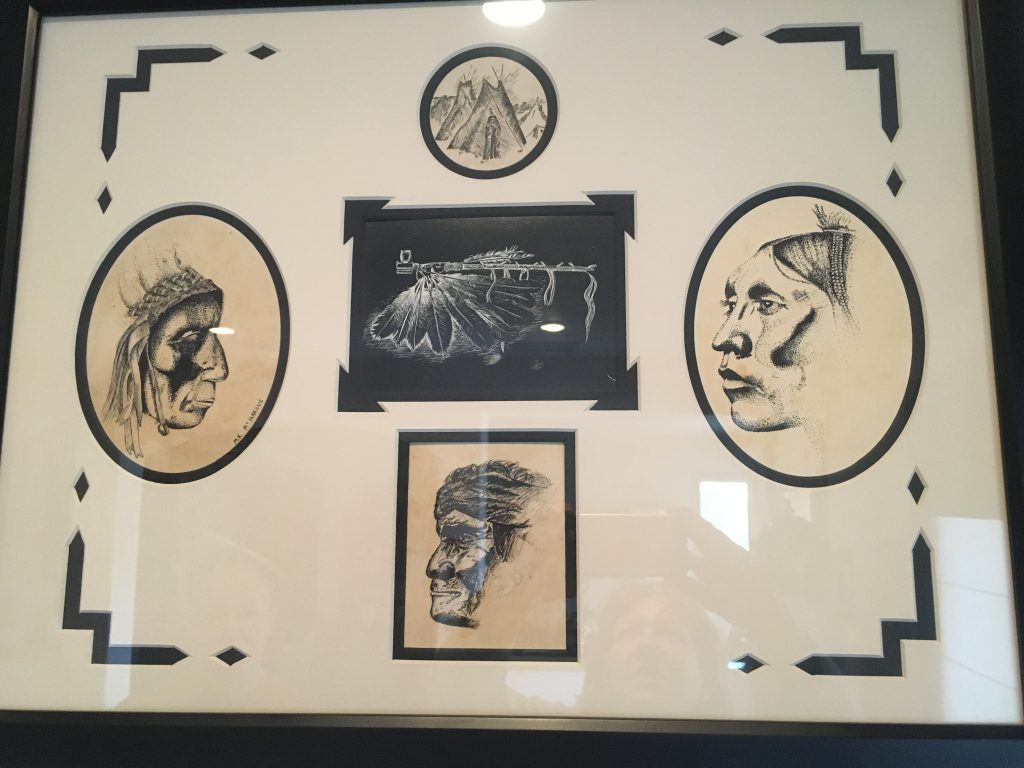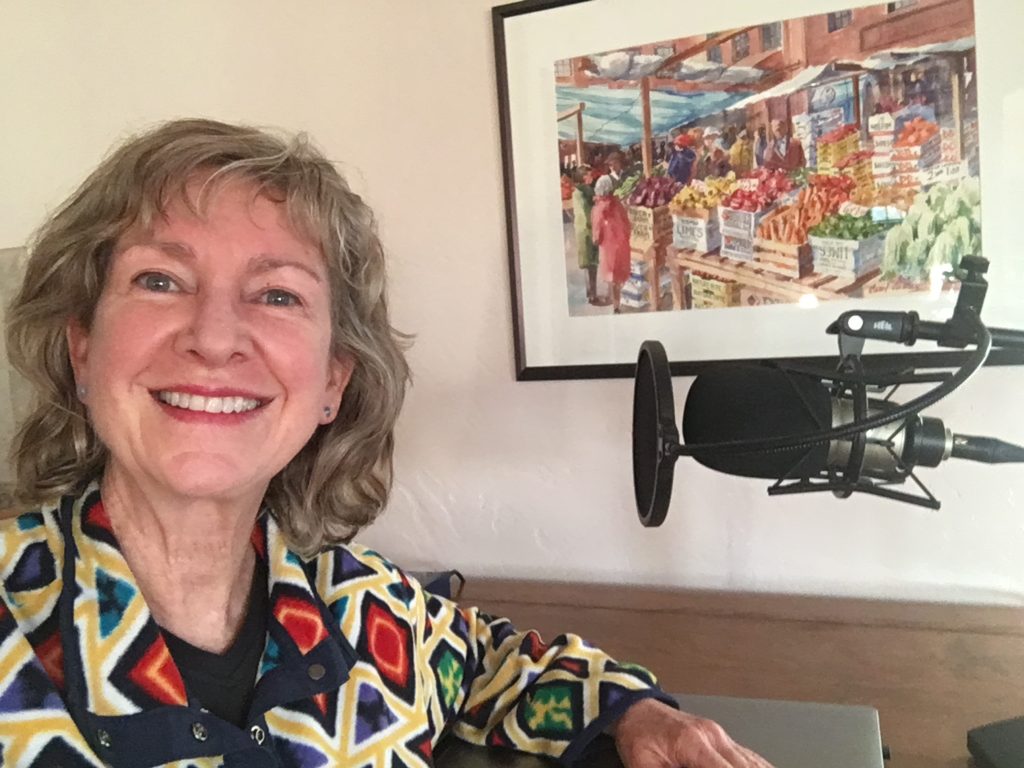 If you enjoy my podcast episodes, you might enjoy my books!
If you enjoyed this episode and others, please subscribe to Alligator Preserves on iTunes, Stitcher, or wherever you get your podcasts, and tell your friends about it! I'd love it if you "liked" the episodes you listen to, and I'd love it even more if you'd post a quick comment!