…acclaimed Brooklyn-based jewelry designer and granddaughter of Holocaust survivors
Show Notes with Links
Freida Rothman is an acclaimed Brooklyn-based jewelry designer.
We discuss life under COVID-19 quarantine restrictions
Freida delivers meals to Holocaust survivors in Brooklyn and we discuss what they fear. Read the article here: Vital Meals Help Holocaust Survivors Amid Coronavirus Crisis
"Surround yourself with the dreamers and the doers, the belieers and thinker, but most of all, surround yourself with those who see the greatness within you." Freida's grandparent instilled in her a belief in herself.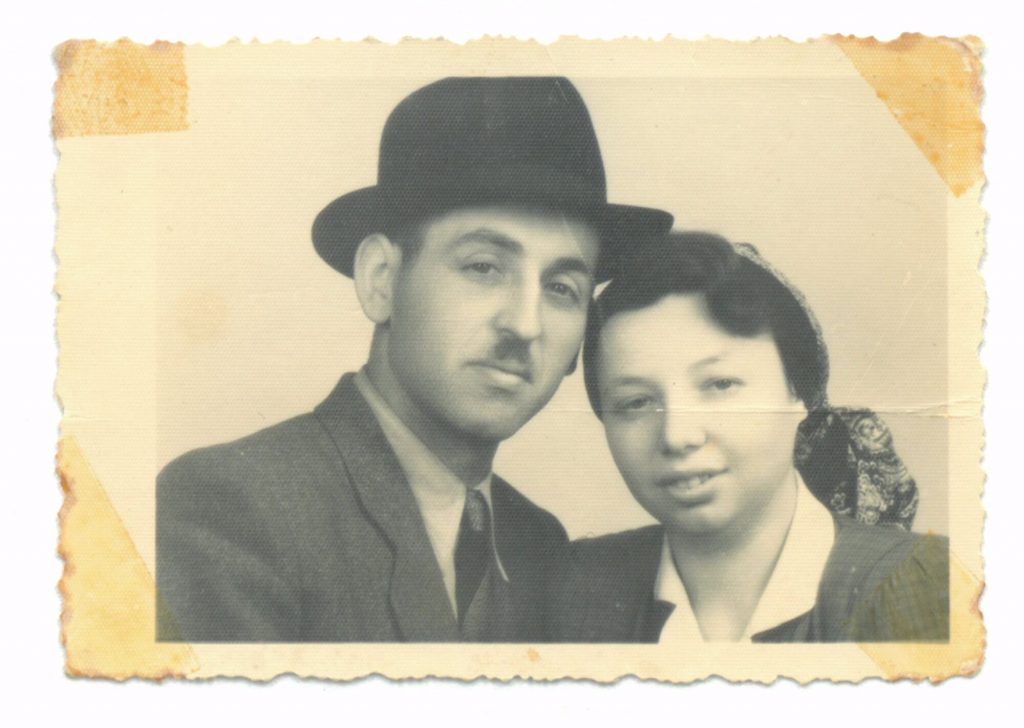 As a second-generation jeweler, she doubted herself until Nordstrom enthusiastically carried her line!
Fond and poignant memories of her grandmothers.
Inspired by Brooklyn "grit"
Freida is a mentor on the Accessories Innovation Committee and a member of the Female Founder Collective.
Freida's goal: To "empower every woman to channel the strength, grit, and beauty in the world around us to stay strong in the face of life's many challenges."
Freida gives back to her community, including to Nachas Health and Family Network.
Sara Potecha, author of West Point Woman (and my West Point classmate) introduced me to Freida after meeting her at an event at Davis Jewelers.
Freida discusses the power women have over their environment and their homes.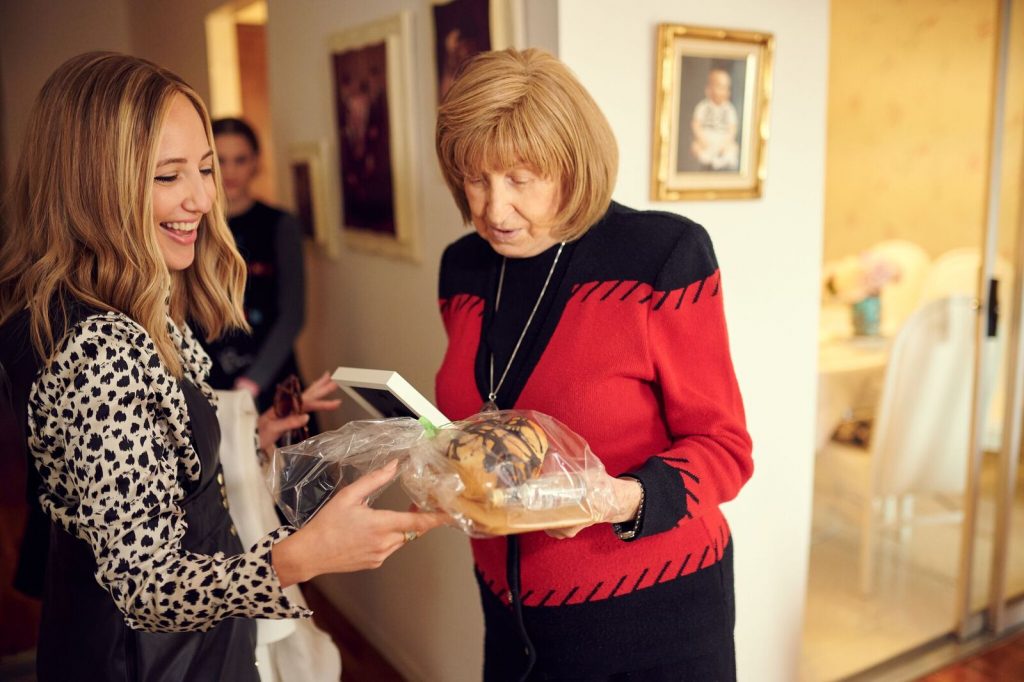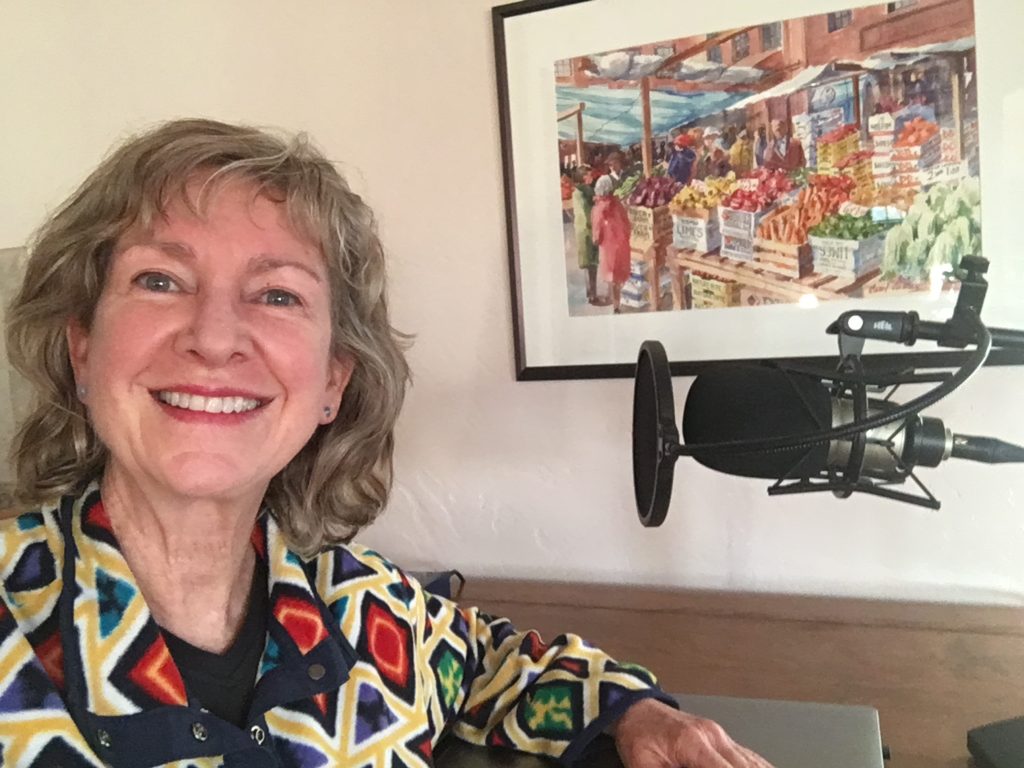 If you enjoy my podcast episodes, you might enjoy my books!
If you enjoyed this episode and others, please subscribe to Alligator Preserves on iTunes, Stitcher, or wherever you get your podcasts, and tell your friends about it! I'd love it if you "liked" the episodes you listen to, and I'd love it even more if you'd post a quick comment!