Show Notes with Links:
Kathleen Kaska returns for an interview about her latest release: The Sherlock Holmes Quiz Book
She talks about her life as a multi-genre author
Here's a link to our visit from February 2019 when we discussed her awesome book A Two Horse Town: https://youtu.be/wkqtbNjBDcM
She has three books of "triviography" on her favorite authors and characters: Agatha Christie, Alfred Hitchcock, and Sherlock Holmes (the character!)
Kathleen discusses her research methods and her biggest challenge
She discusses what makes Sherlock Holmes seem so "real," and the idea that his character is portrayed with an imbalance between logic and emotion
The many "Hollywood Holmes" characters and her favorite
We discuss fascinating facts about Sir Arthur Conan Doyle and what he has in common with Kathleen
Kathleen talks about animal rights activism and the remarkable book she wrote about "The Man Who Saved the Whooping Crane," and I tell her about my ducks
She gives shout-outs tells us about several books currently in progress and the Sherlock Holmes society she established ten years ago
Discover more about author Kathleen Kaska, follow her, and order her books here: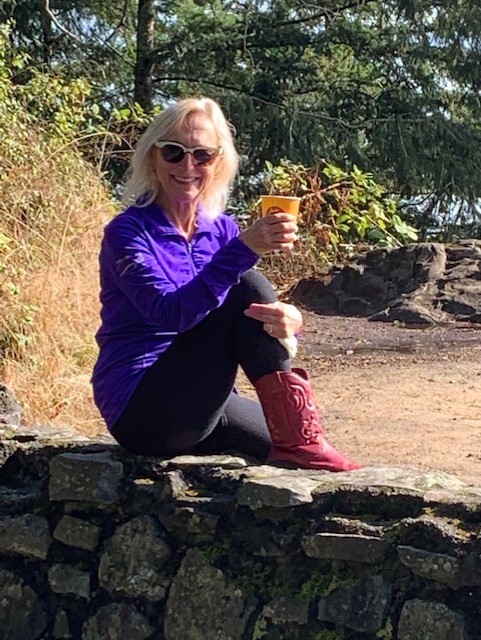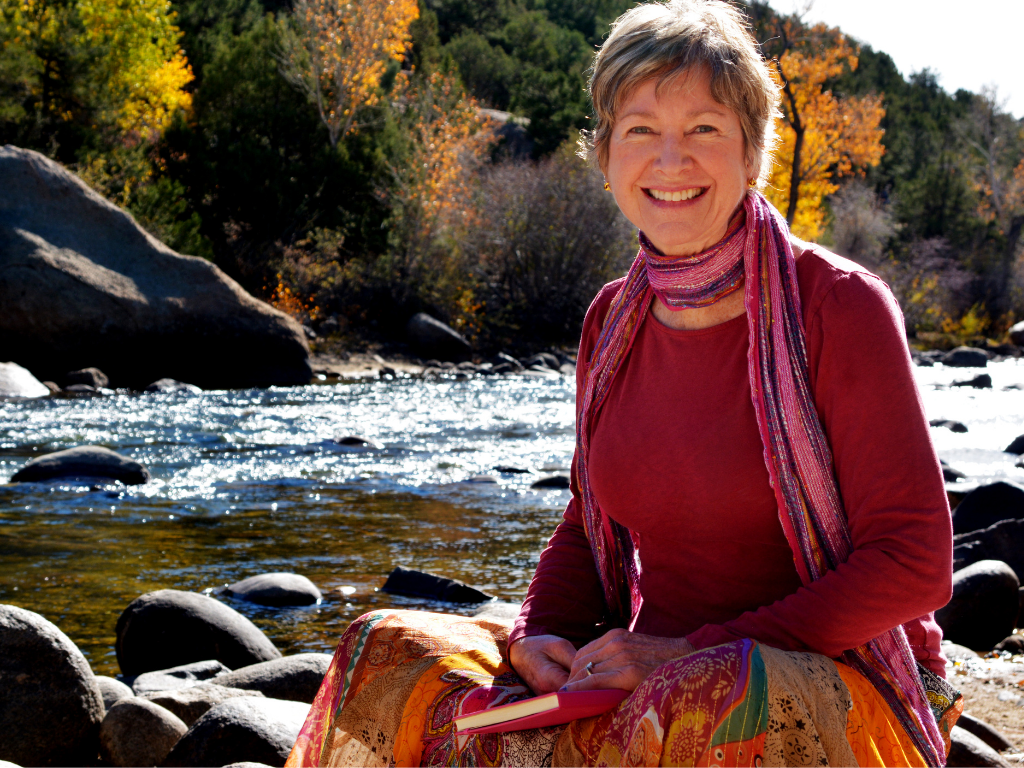 Find my other work here!
Please subscribe to Alligator Preserves on iTunes, Stitcher, or wherever you get your podcasts, and tell your friends about it! I'd love it if you "liked" the episodes you listen to, and I'd love it even more if you'd post a quick comment!
?
Laurel