and suggestions for coping!
Show Notes with Links:
This is episode 3 of my Corona Virus Pandemic coverage
Get your info from coronavirus.gov
Looking for alternatives to toilet paper (because the whole world has gone to shizzle and there's no toilet pizzle left)? Here's the link where I found some alternatives: The Urban Survival Site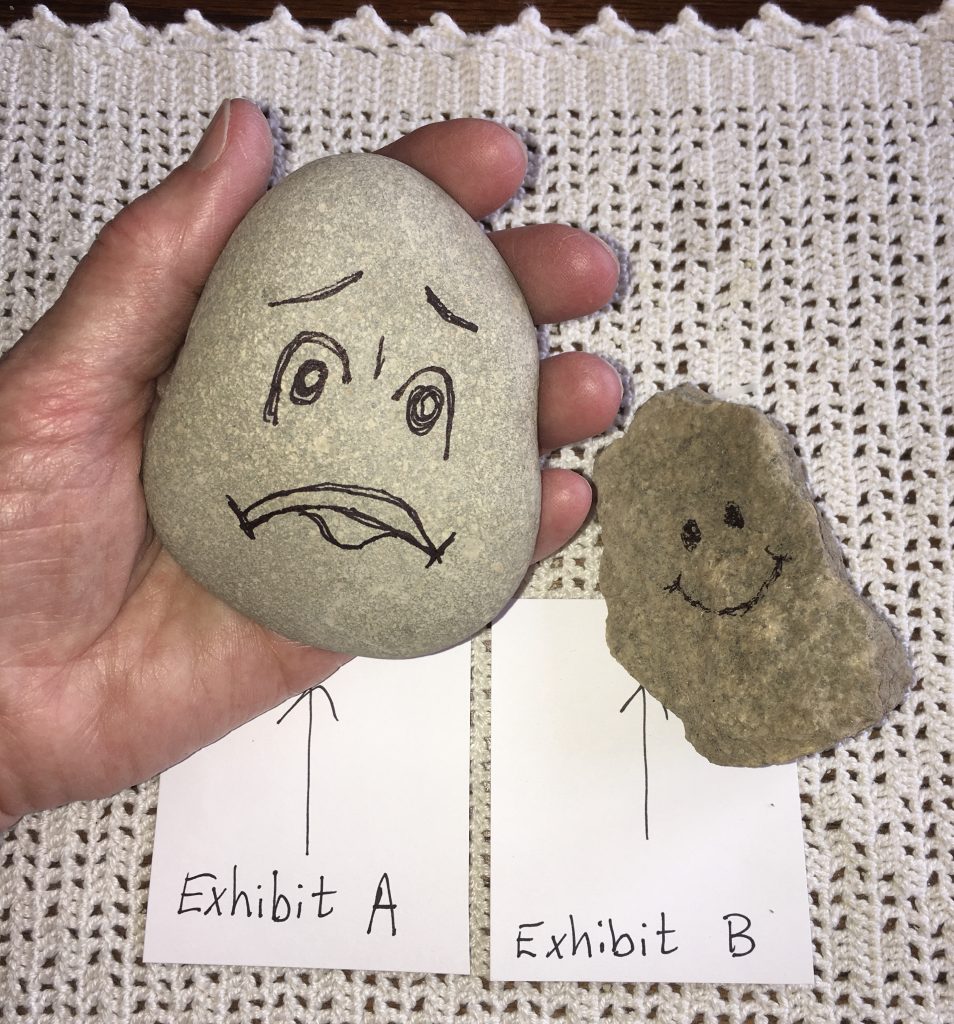 Lots of tips for what to do when you're quarantined and/or have to maintain "social distancing"
Bonus fiction piece from a Chaffee County Writers Exchange virtual meeting this morning. My piece is called "Shriek of the Shield Maiden"
and . . . who wants my black suit?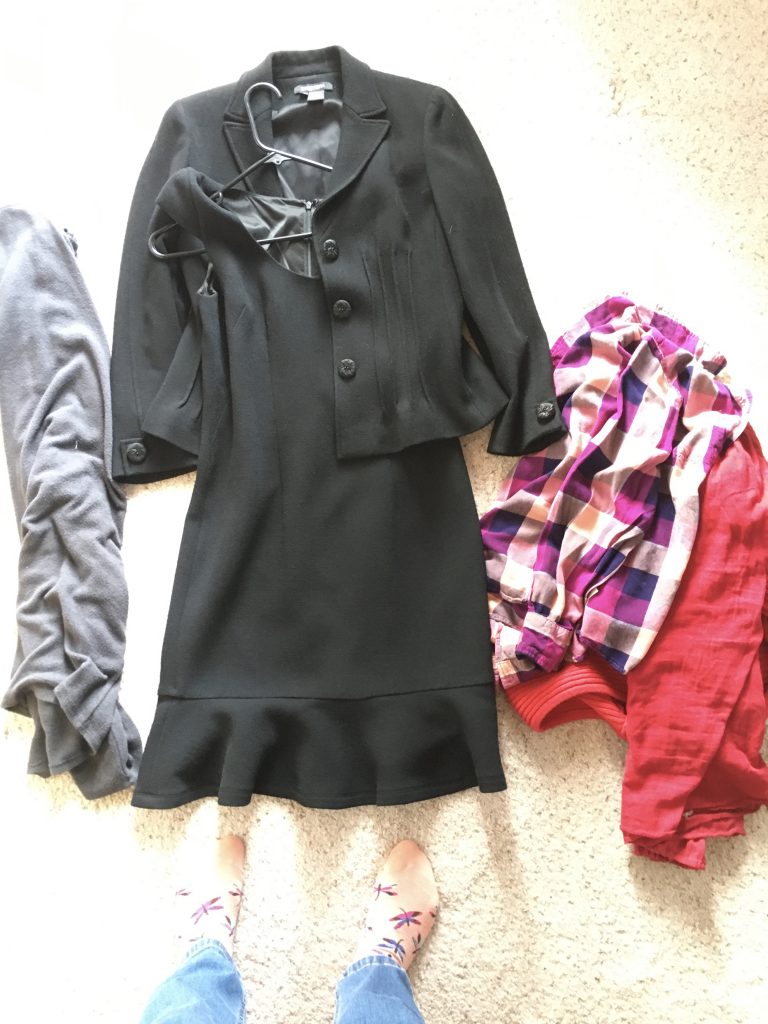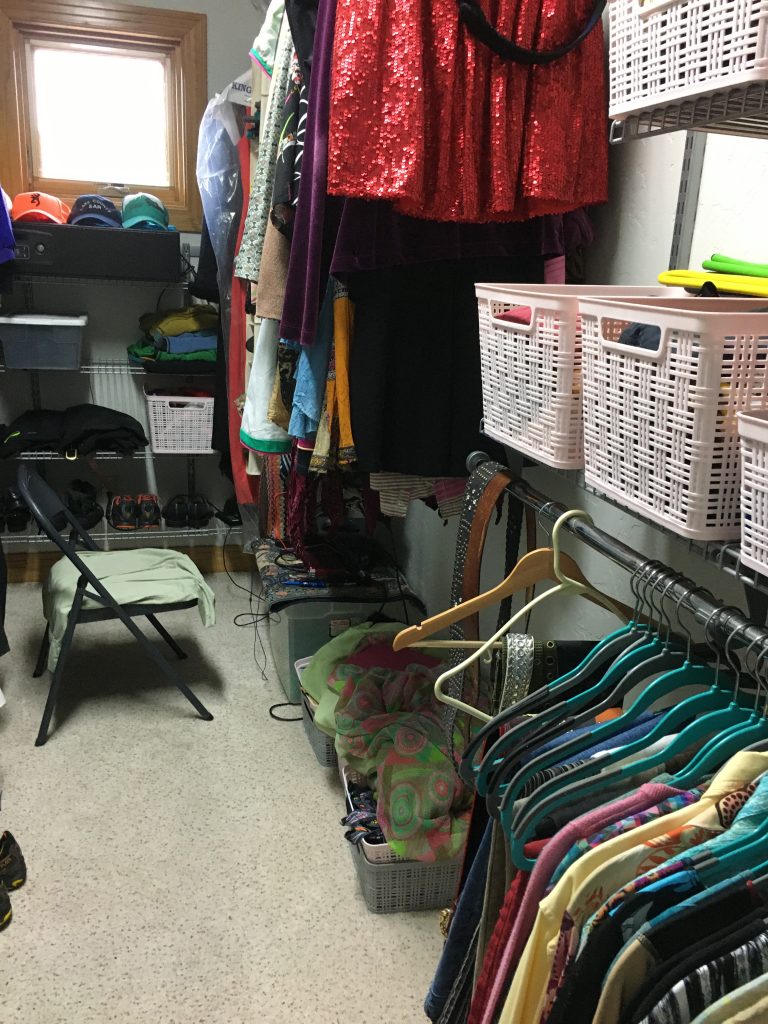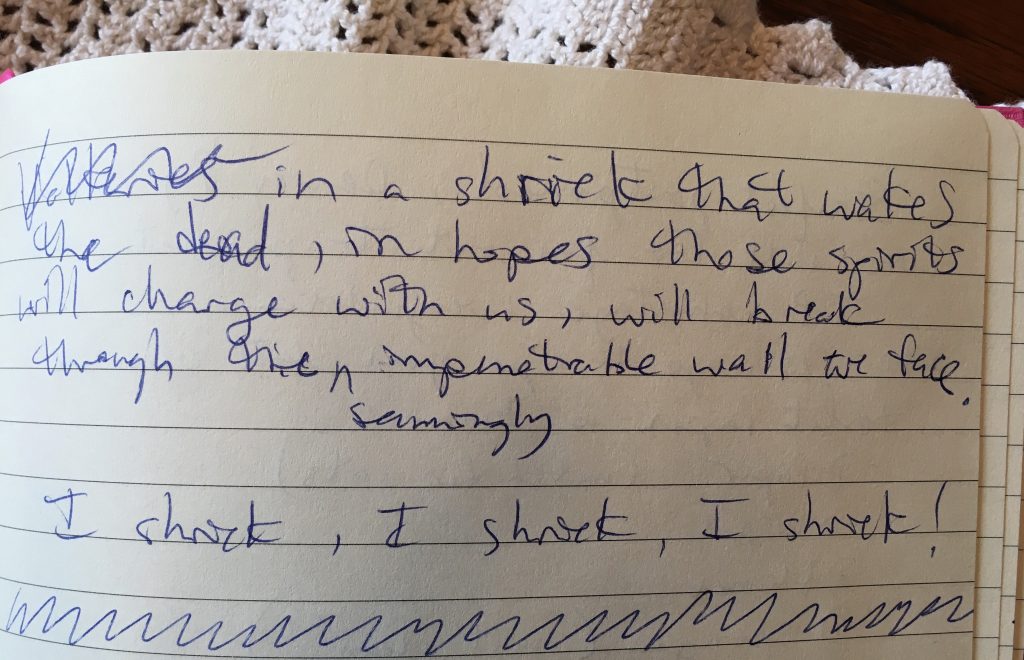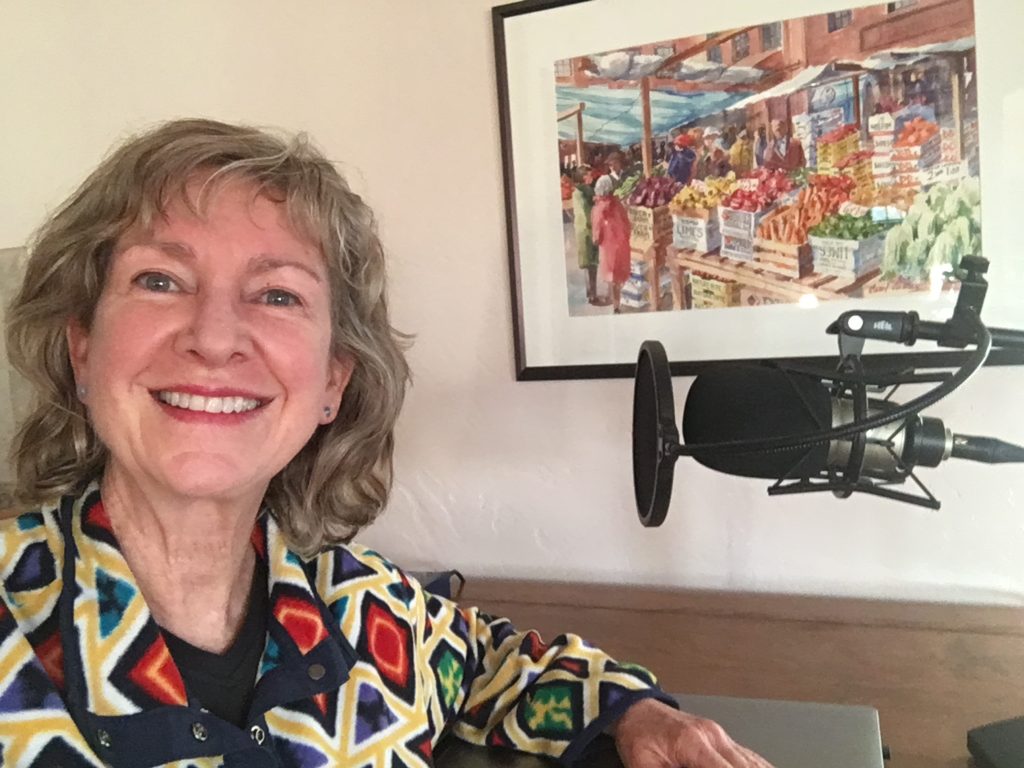 If you enjoy my podcast episodes, you might enjoy my books!
If you enjoyed this episode and others, please subscribe to Alligator Preserves on iTunes, Stitcher, or wherever you get your podcasts, and tell your friends about it! I'd love it if you "liked" the episodes you listen to, and I'd love it even more if you'd post a quick comment!