or: Why I'm self-quarantining
Here's part 2 of my Corona Virus coverage with health tips and discussion on why I'm self-quarantining after my awesome trip to California!
Links to Corona Virus info from "the horse's mouth":
cdc.gov
coronavirus.gov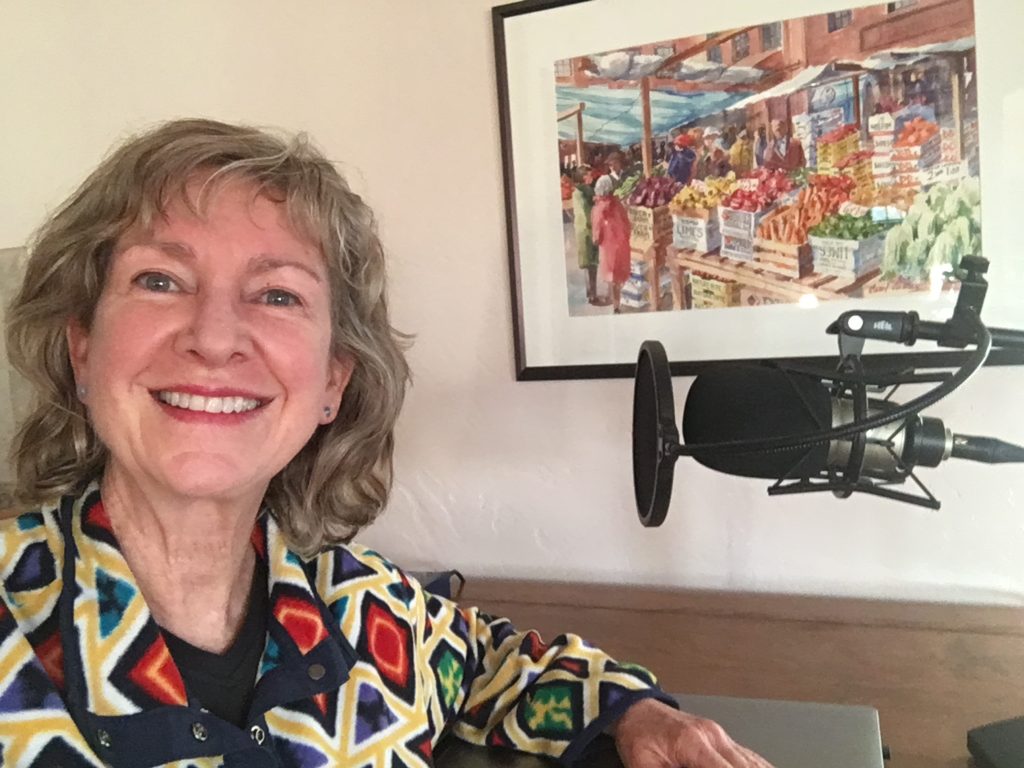 If you enjoy my podcast episodes, you might enjoy my books!
If you enjoyed this episode and others, please subscribe to Alligator Preserves on iTunes, Stitcher, or wherever you get your podcasts, and tell your friends about it! I'd love it if you "liked" the episodes you listen to, and I'd love it even more if you'd post a quick comment!