Award-winning author Helen Starbuck writes romantic suspense mysteries and has a third book coming out soon! Visit with us as she shares writing tips and her experience with research, planning, marketing, and more!
Show Notes with Links:
Helen Starbuck is surprised by book awards! Tip: Check your spam folder and keep track of contests you enter!
A "How Done It" story
How autobiographical is MC Annie?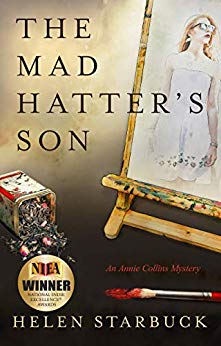 How she chose a career in nursing
What she learned from writing her first book
Shout-out to her editor and to Jerry Fabyanic
Lessons in publication
2nd book harder to write than 1st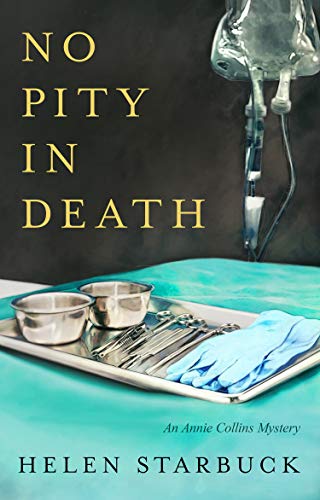 What about Diet Coke?
Personal experience and required research
The unreality of T.V. "injuries"
Character relationship between Annie and Frost and the importance of secondary characters
The Ian character and belief in backstories
Planner of pantser? Shout-out to Annalisa Parent
Colorado Independent Publishers Association and EVVY Awards
Marketing strategies
Tattered Cover Bookstore and Big Horn Book Nook
Scariest thing that ever happened
Reviews on Amazon
What's next?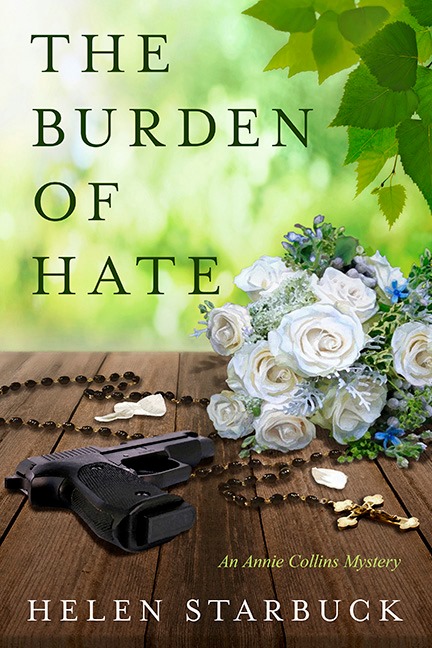 If you enjoy my podcasts, you might enjoy my books!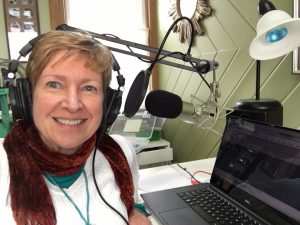 If you enjoyed this episode and others, please subscribe to Alligator Preserves on iTunes, Stitcher, or wherever you get your podcasts, and tell your friends about it! I'd love it if you "liked" the episodes you listen to, and I'd love it even more if you'd post a quick comment!
Please support Alligator Preserves on Patreon. You will be rewarded!