Routines, when performed with thoughtfulness, can rise to the level of ritual. In this episode, I share some special rituals and talk about how they've changed since our recent move.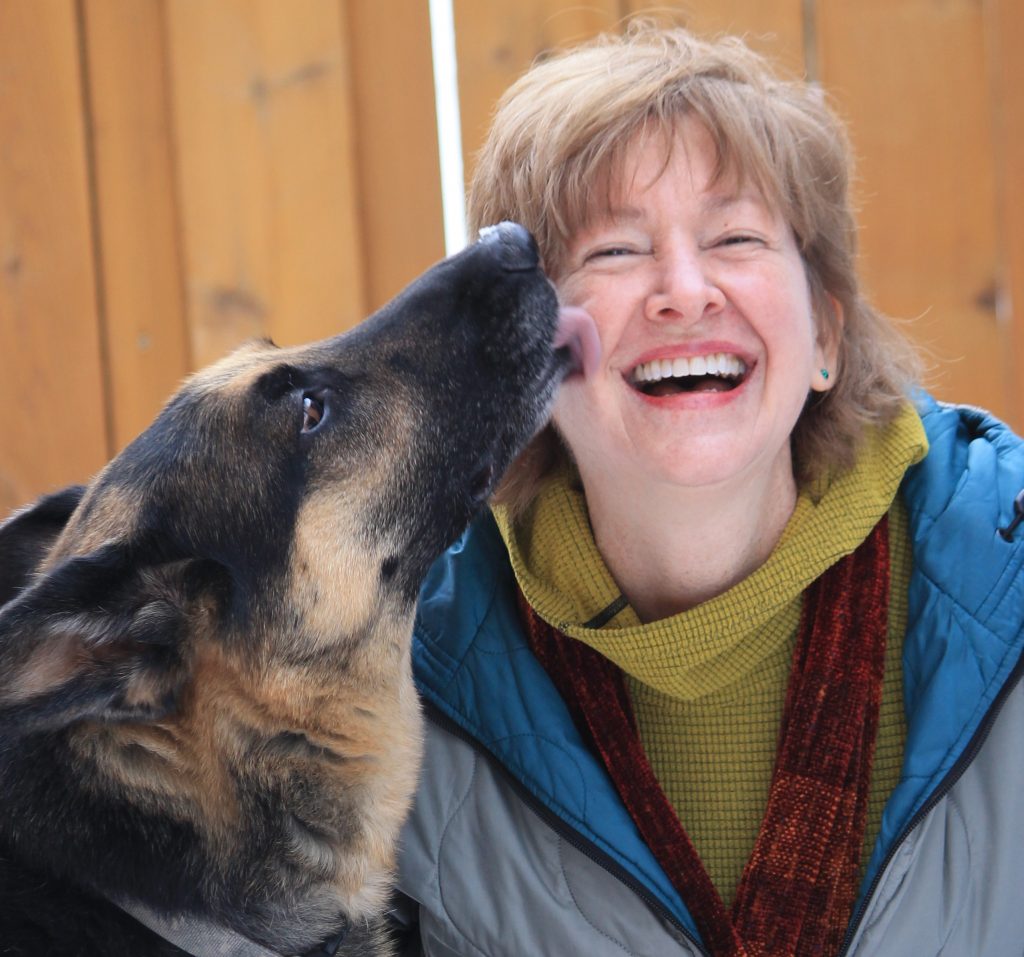 Show Notes with Links:
I read a piece I wrote in 2014
Link to The Turnaround Tree (Episode 25)
Update on move and new routines
The passage of time
NaNoWriMo and story inspiration
Taunting llamas
Tell me about your rituals!
Greeting the day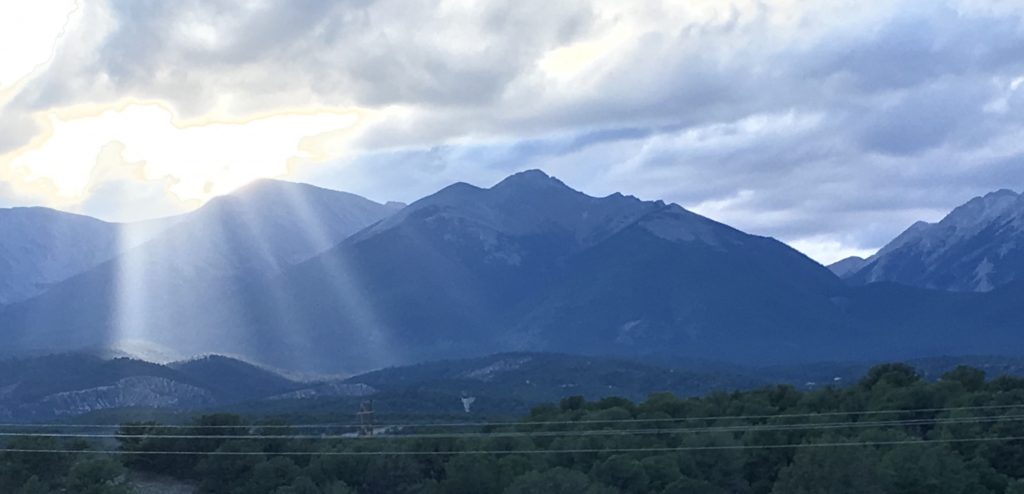 If you enjoy my podcasts, you might enjoy my books!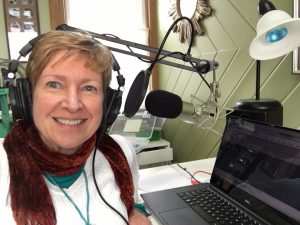 If you enjoyed this episode and others, please subscribe to Alligator Preserves on iTunes, Stitcher, or wherever you get your podcasts, and tell your friends about it! I'd love it if you "liked" the episodes you listen to, and I'd love it even more if you'd post a quick comment!
Please support Alligator Preserves on Patreon. You will be rewarded!