Author Miriam Green's important book–The Lost Kitchen: Reflections and Recipes from an Alzheimer's Caregiver–combines memoir, recipes, and poetry associated with the author's changed role as a caregiver for a mother with Alzheimer's Disease.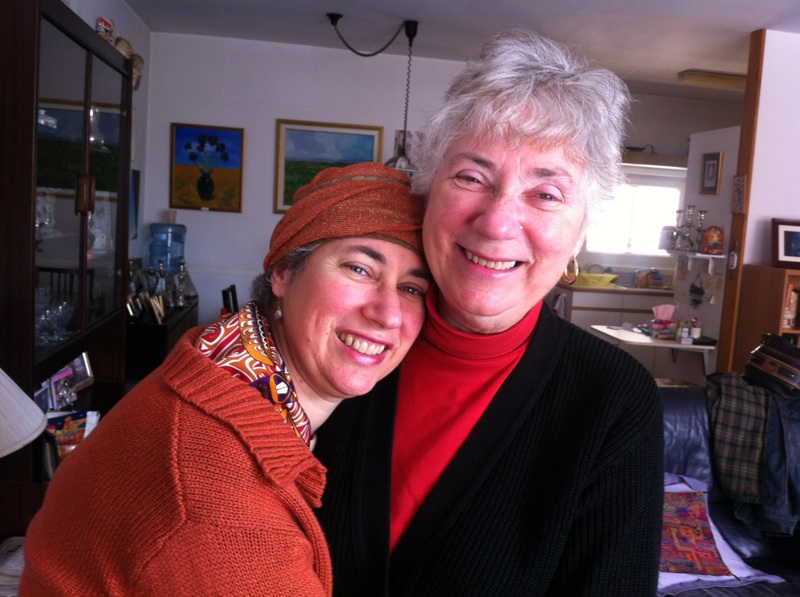 Show Notes with Links: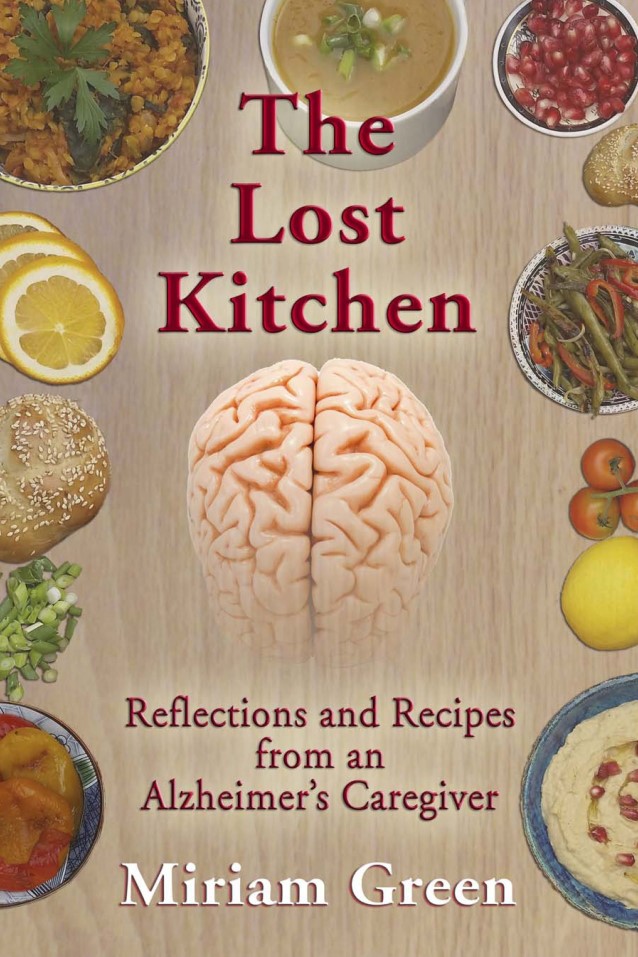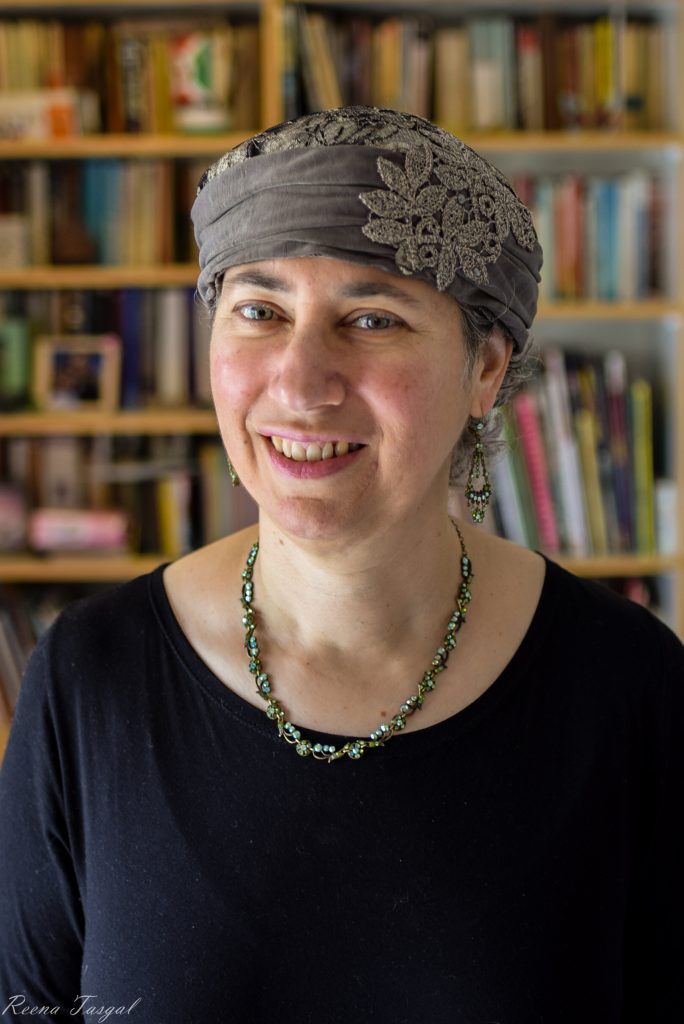 If you enjoy my podcasts, you might enjoy my books!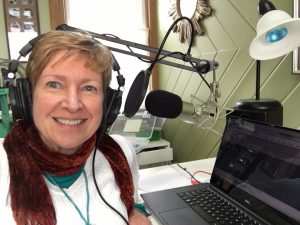 If you enjoyed this episode and others, please subscribe to Alligator Preserves on iTunes, Stitcher, or wherever you get your podcasts, and tell your friends about it! I'd love it if you "liked" the episodes you listen to, and I'd love it even more if you'd post a quick comment!
Please support Alligator Preserves on Patreon. You will be rewarded!