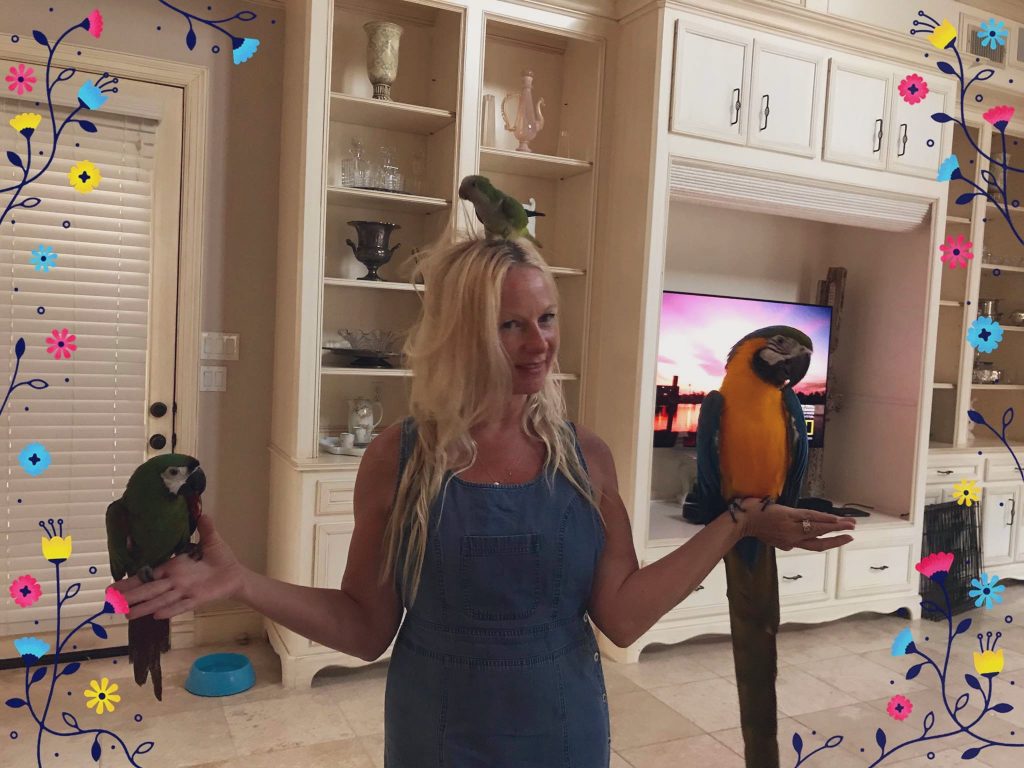 Show Notes with Links
Minette Lauren introduces herself and her menagerie!
She describes her inspiration for Race for the Sun: The Soul Watcher Series Book One
More than your standard steamy romance, Race for the Sun offers depth on topics of the soul, reincarnation, and the afterlife. Minette's writing is often lyrical.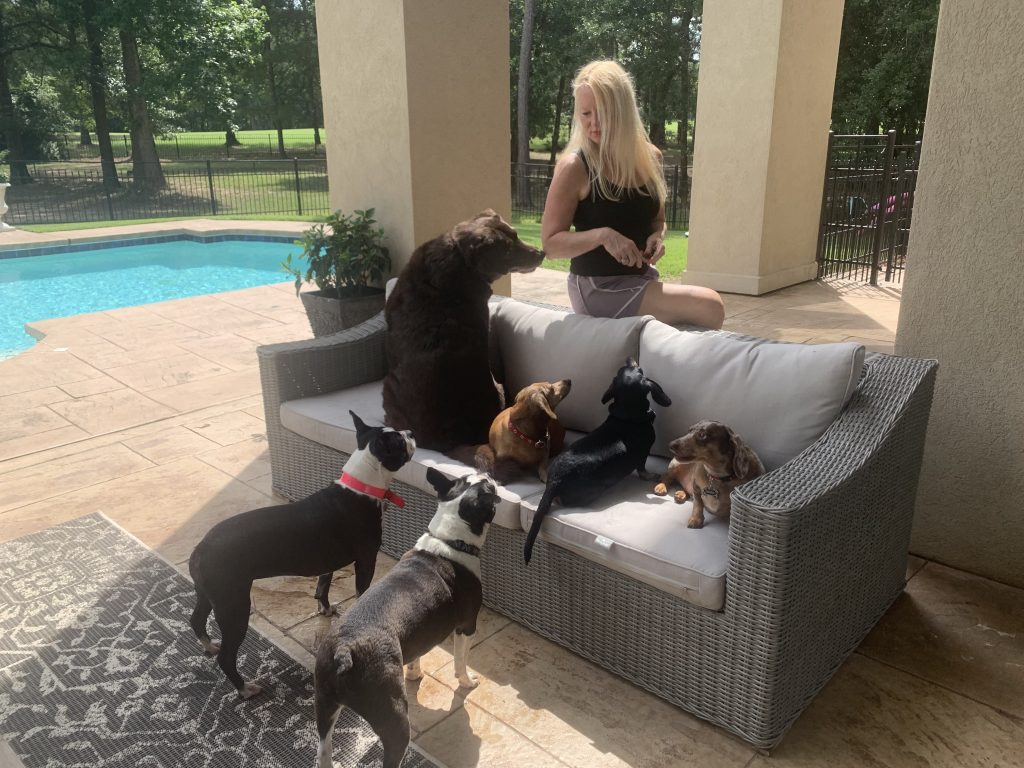 We talk about the brain and the masculine/feminine spectrum.
Minette talks about the "rules" she had to create for her main character, Soledad (who is a spirit, a "soul watcher").
Playing with names in the novel and Minette's personal activities…riding her Harley, skiing, but not painting!
She talks about which character(s) she relates to most.
The poignant breakdown scene and how incidents in Minette's personal life informed her narrative.
We discuss social media and the challenges of keeping up with our "author platforms."
Questions of identity and the "mother voice" and more ways Race for the Sun stands out from typical romance novels.
Minette reads a passage (but first talks about a 1st grade teacher who wasn't helpful in the read-aloud department!)
We jump to Sins of the Sister, a killer-thriller novel Minette co-wrote with friend Zoe Tasia under the pen name Zari Reede.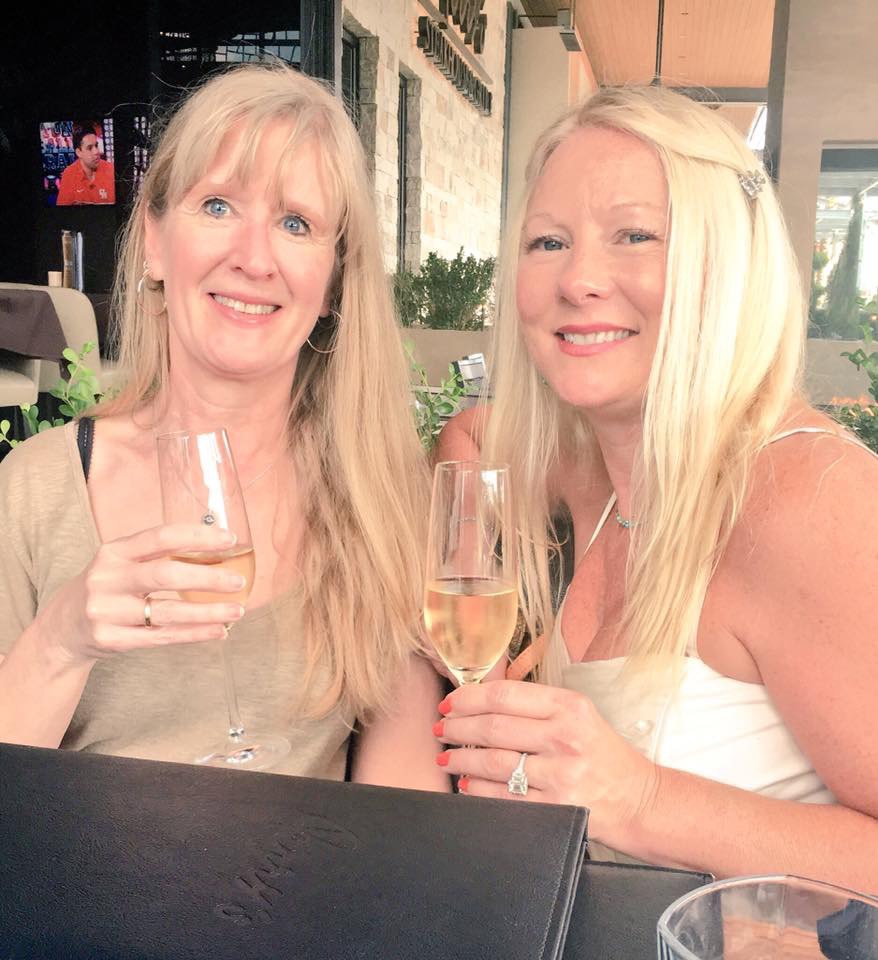 How does co-writing work? Who does what? Rules of co-writing.
The inspiration for this twin/serial killer novel.
What's next? Shout-outs and how to find Minette:
Websites:http://minettelauren.com/
http://zarireede.com/
Interviews:https://happyeverafter.usatoday.com/2018/12/10/interview-minette-lauren-author-of-race-for-the-sun/
http://www.thebigthrill.org/2019/01/sins-of-the-sister-by-zari-reede/
http://www.featheredquillblog.com/2018/12/
http://media.artistfirst.com/Authors-First_2019-01-28_Minette_Lauren.mp3
Twitter: https://twitter.com/minette_laurenhttps://twitter.com/zarireede Facebook:https://www.facebook.com/people/Zari-Reede/100010772653620
Goodreads;  https://www.goodreads.com/author/show/18666857.Minette_Lauren
Amazon:   https://www.amazon.com/s?k=zari+reede&ref=nb_sb_noss_1https://www.amazon.com/s?k=minette+lauren&ref=nb_sb_noss_1
Barnes and Noble:https://m.barnesandnoble.com/w/race-for-the-sun-minette-lauren/1129908697?ean=2940161779422#sk_reviewsContainterId
Instagram: @MinetteLaurenAuthor.  @ZariReede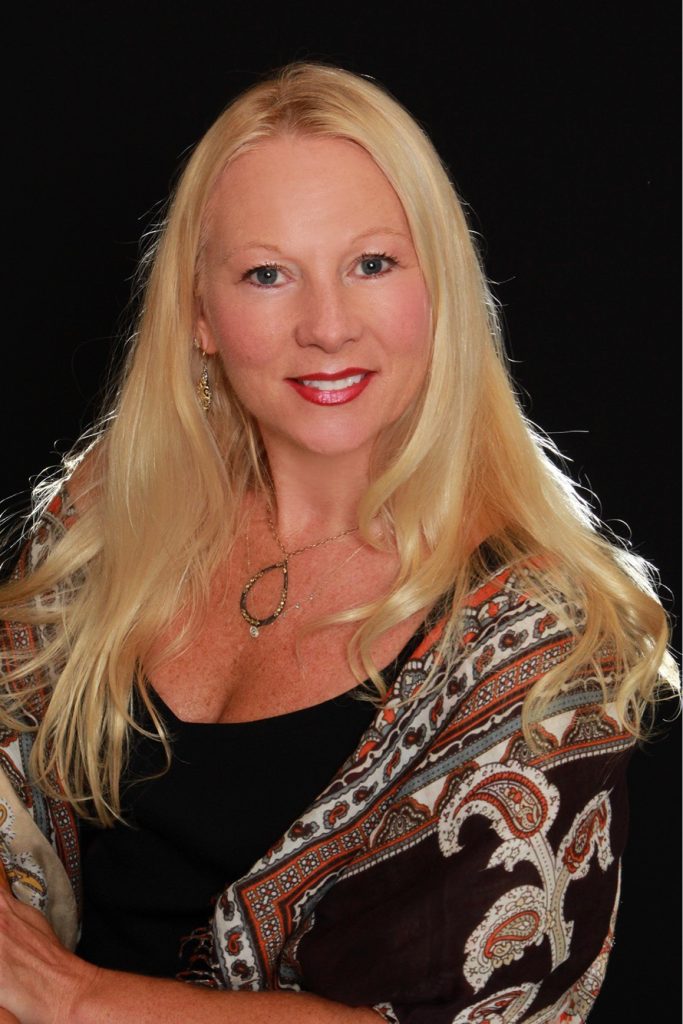 If you enjoy my podcasts, you might enjoy my books!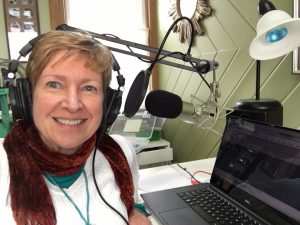 If you enjoyed this episode and others, please subscribe to Alligator Preserves on iTunes, Stitcher, or wherever you get your podcasts, and tell your friends about it! I'd love it if you "liked" the episodes you listen to, and I'd love it even more if you'd post a quick comment!
Please support Alligator Preserves on Patreon. You will be rewarded!